ASPHER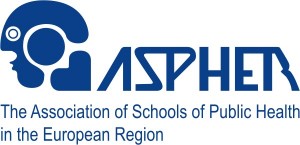 We are pleased to report that the School of Health Sciences has been accepted as an Institutional Member of ASPHER – the Association of Schools of Public Health in the European Region.
ASPHER is 'the key independent European organisation dedicated to strengthening the role of public health by improving education and training of public health professionals for both practice and research'.
The organisation represents the scientific and academic components of the public health workforce education and advanced training.
As part of this in July 2015 Dr Margaret Coffey and Dr Anna Cooper attended the General Assembly in Jerusalem to present the case for membership.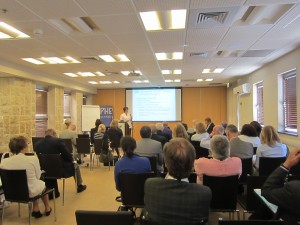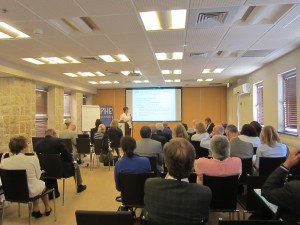 Becoming a member of ASPHER will enable the School to further develop its educational programmes to the highest standards, through drawing on and sharing innovation and good practice, which will enable the development of the public health workforce.
We are looking forward to being part of ASPHER and building the relationship with them and their members. Becoming Institutional members also places the School of Health Sciences within a small group of institutions in the UK with this status.
University of Salford Internal Communication can be found by clicking here