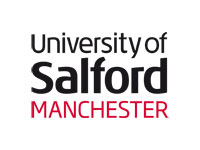 LIVING WITH OR BEYOND BREAST CANCER?
A research study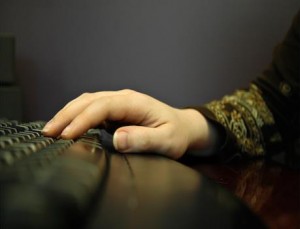 What role does social media play, or not play, in your experience of living with or beyond breast cancer?
We're looking for women previously diagnosed with breast cancer to take part in either a focus group or a 1:1 interview to help us understand how and whether social media use affects their health and wellbeing. We welcome all contributions. You do not have to be an active user of social media to take part.
Click here for information on what's involved in attending a focus group or an interview.
Focus group sessions will be held at the University of Salford, Manchester. More focus groups are planned to be held in 2016. Interviews can be arranged to suit individual requirements.
Please contact Cathy Ure (on the details below) if you are interested in participating in this study
Email Cathy Ure at c.m.ure@edu.salford.ac.uk; phone 0161 295 7146 or send a direct message to @CathyUre on Twitter.  Supervised by Dr Adam Galpin, Senior Lecturer in Psychology. Email: A.J.Galpin@salford.ac.uk or phone 0161 295 7146.