Acoustics Research Centre
Acoustics and audio research has been conducted at Salford University for over 60 years. It is funded by research councils, national and international government bodies, and industry. Our research has fed into products that companies make and sell worldwide, as well as regulations and standards used in the UK, Europe and internationally.
'particular strengths in acoustics' and 'outstanding impact in acoustics for the built environment.'

Architecture and Built Environment Panel, Research Excellence Framework (REF) feedback
We currently have about twenty research active staff and a lively community of PhD students. Staff and students have won numerous awards for their research.
We have world-class acoustics laboratories: listening rooms, reverberation rooms, anechoic chambers, an accredited calibration laboratory and state of the art equipment and instrumentation. Through the laboratories we are able to bring much of our fundamental research into real life applications. The Acoustics Research Centre is the primary partner for Acoustics research in the BBC Audio Research Partnership.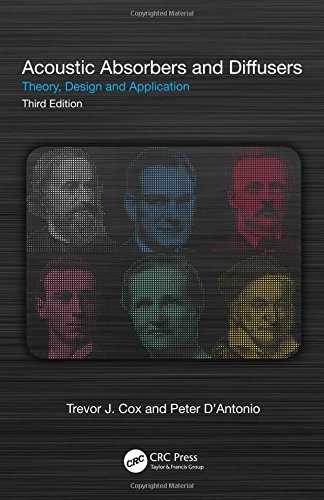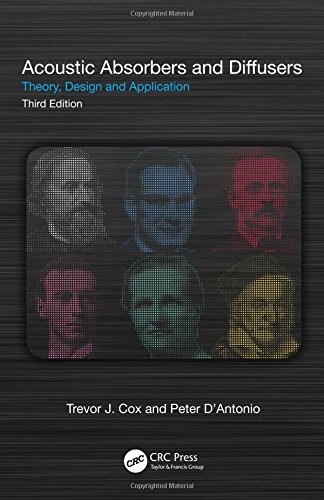 Courses and commercial work
Since the 1970s we have been teaching courses on Acoustics and Audio:
In addition to the complete programmes above, it is now also possible to take individual modules from the MSc Acoustics programme standalone. They can then, for example, be used for CPD purposes for employees in relevant industries, and can be studied by distance learning if necessary. They are:
Industrial collaboration
We carry out a lot of testing and R&D work for companies, and you can find out more about this on our Commerical R&D and Acoustic Testing pages.
Our research focus
Click the links to find out more about our research areas:
Speech and hearing Acoustics (link to come)
Research laboratories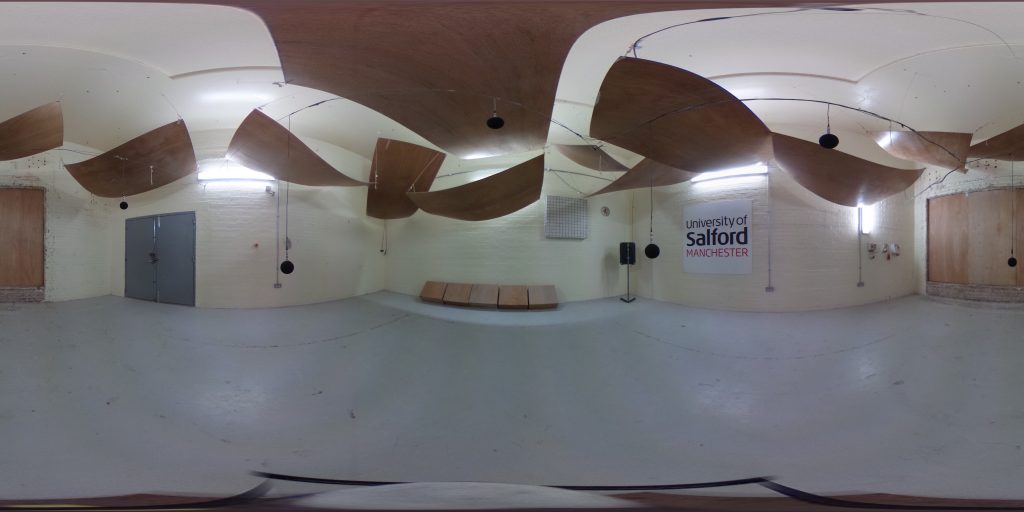 The acoustics laboratories are world class. They include a Listening room, Reverberation rooms, 3 Anechoic chambers, an accredited calibration laboratory, and a state-of-the-art equipment and instrumentation.
Find out more about our world-class acoustics laboratories.
Research Team
Acoustics research centre staff
PhD Opportunities
Contacts