Acoustic PhD opportunities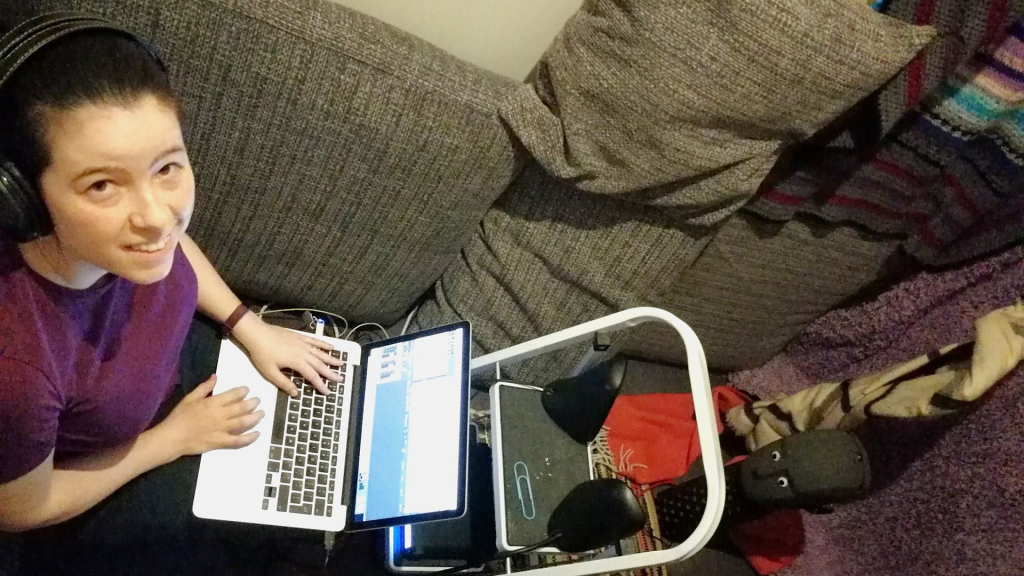 The Acoustics Research Centre has a thriving and growing student population studying a doctoral program in subjects such as:
A research degree, such as a doctorate or masters by research, gives you an opportunity to explore an area of acoustics or audio that you find particularly interesting. The research challenge is usually to discover new science through measurement, prediction and developing an in-depth understanding of the subject.
Below is a webinar recording where staff discuss:
Next steps towards a doctorate or other research degree in acoustics
Any Questions?
Please see our extensive PhD MRes FAQ or comment below.