Acoustic PhD opportunities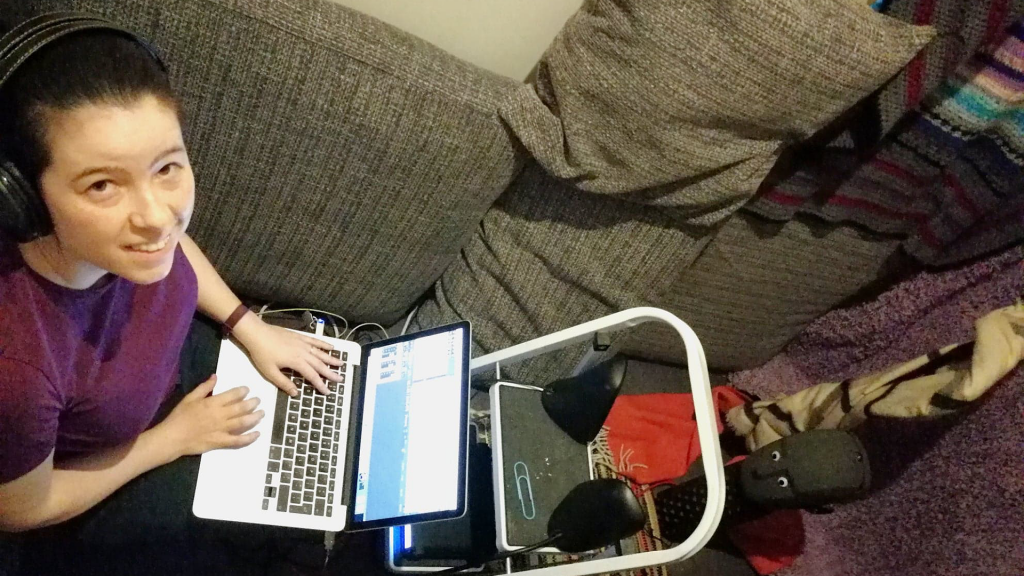 The Acoustics Research Centre has a thriving and growing student population studying a doctoral program in subjects such as:
A research degree, such as a doctorate or masters by research, gives you an opportunity to explore an area of acoustics or audio that you find particularly interesting. The research challenge is usually to discover new science through measurement, prediction and developing an in-depth understanding of the subject.
Suggested PhD Acoustics project titles and descriptions
Next steps towards a doctorate or other research degree in acoustics
Find out if we carry out research in areas of acoustics, audio, vibration and noise engineering that interest you by browsing these pages or looking at our publications.
Email a members of staff who does research in the right area along with a brief CV. If you don't have a definite funding source, detail what you are doing about this. Please only email one member of staff at a time to avoid us duplicating work.
If you are unsure who to contact, email the Acoustics Research Centre
Consult and follow the formal application procedure. This includes details about the information and documents you will need as well as guidance about submitting your application.