Acoustic Measurements
We have been conducting acoustic measurements at Salford since the late 1950s and there can't be much in the way of acoustic measurements that we haven't encountered during that time. Today, measurements are a major strength at Salford ranging from accredited standard tests and calibrations to novel bespoke methods and large surveys.
Our test laboratories are UKAS accredited to perform a number of standard tests. We also enjoy in-house expertise that enables us to develop specialist novel measurement methods in acoustics and vibro-acoustics which have been applied in the automotive, aerospace, marine, energy, architectural and building sectors.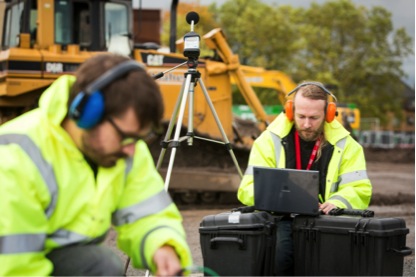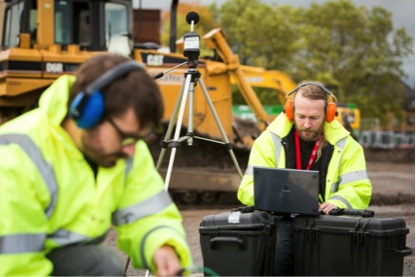 We have extensive experience in large scale environmental noise and vibration surveys, and a range of specialist equipment to run major national and international measurement campaigns. We also have capabilities in atmospheric remote sensing through SODAR using specialist SODAR equipment.
The following gives just a few examples of projects involving acoustics and vibration measurements.
Standard laboratory measurements and calibration
International standard laboratory measurements
Accredited calibrations to international standards
Environmental noise and vibration surveys
Major UK survey of environmental vibration
Uncertainty in environmental noise measurement
Specialist test methods for automotive, aerospace, marine, energy and building
Acoustics properties of materials
Shock tube, flow resistivity and impedance tube measurements
Meta materials
SODAR
Contact
Please contact Andy Elliott at a.s.elliott@salford.ac.uk.