Meet the Team


Project Team:
The ideas for MICROBIhOME were devised by an interdisciplinary team of scientific researchers at Salford University.
Scientific and Creative Activity Development:
A growing team of researchers and artists continue to contribute to the development of MICROBIhOME activities:
Technical Support and Management:
Our activities would never become a reality without the technical and management team that prepare and set up materials and sets:
Damon Reid,
Nicky Morgan,
Sally Shepherd,
Ian Currie,
Lorena Gomez,
Jack Turner,
John Joseph,
Tamsin Middleton,
Jan Bradley
Student Development and Delivery Team:
We are really proud of our postgraduate students who have volunteered to be involved in MICROBIhOME activities. As they become more involved, this team has helped the activities to develop and grow. Thanks so much to their PIs for supporting them to do this. Public audiences are always blown away by the knowledge, confidence and enthusiasm of our PGR team: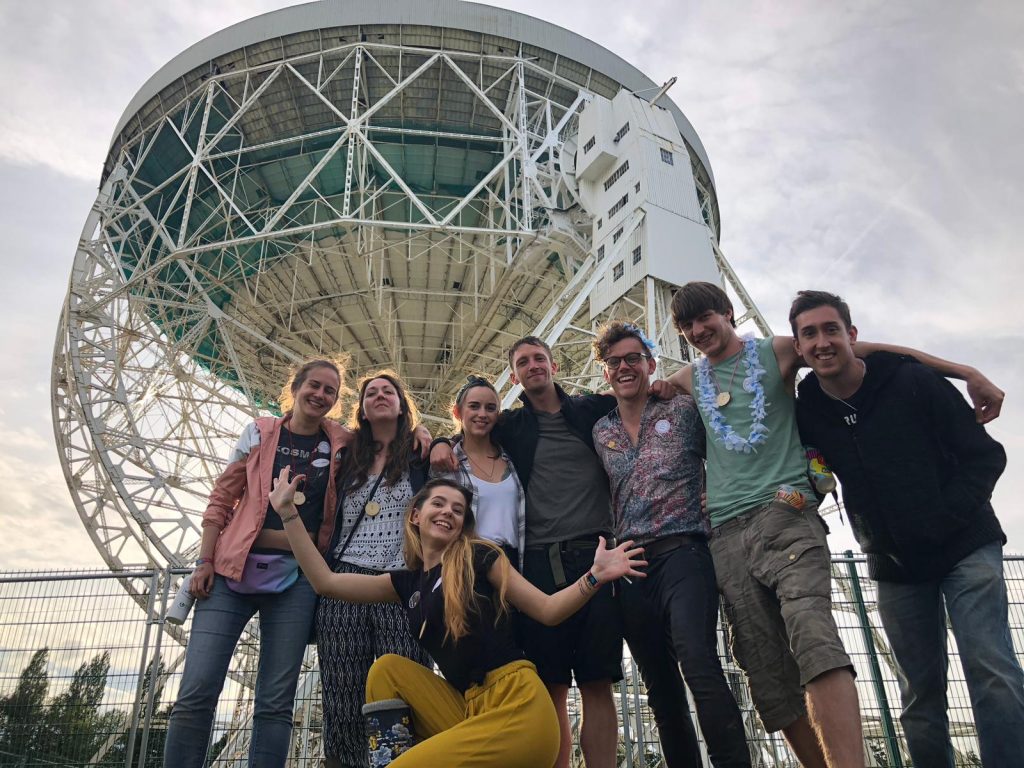 Erik LeGood
Stuart Robertson,
Sam Browett,
Jacob Parkes,
Gavin Ackers-Johnson,
Poppy Stevens,
Lauren Perrin,
Grace Plahe,
Yuanyuan Ren,
Lizzie Baber,
Rebecca Synnott,
Holly McGlinn,
Alex Thompset,
Terence Markham,
Lonneke Broeks.
Student Volunteers:
We are privileged to be supported by a strong team of undergraduate and postgraduate volunteers at each event that we run. The mutual benefit is keenly felt by all: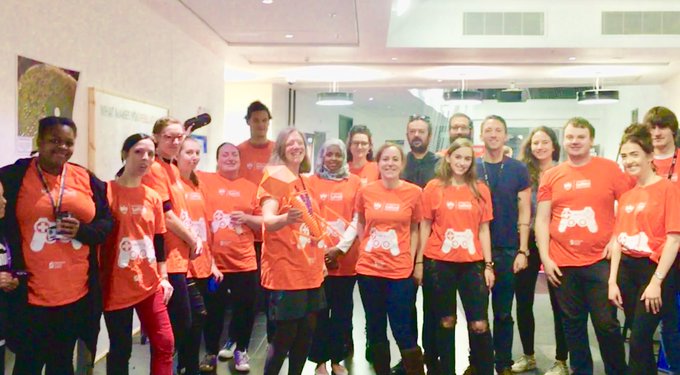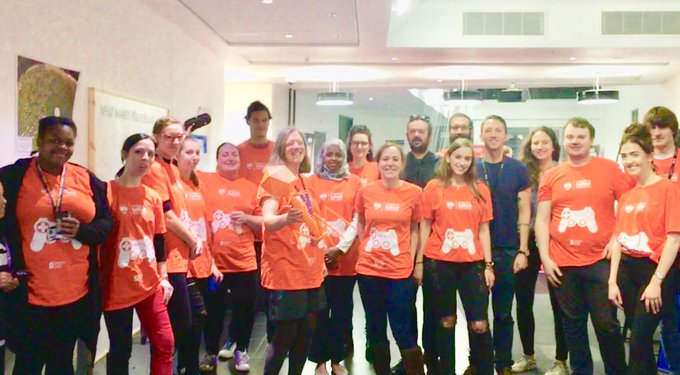 Karolina Staniecka,
Anna Borun,
Sarah Heywood,
Bethany Game,
Elena Apteri,
Stefania Pliatsika,
Stephen Chadwick
David Moma
Jess Hall
Paz Arenega-Bou
Jermaine Davies
Radiya Chowdhury
Luis Herrador Bravo de Soto
Kate Forbes,
Felix Boateng Adjei,
Anthony Burley,
Jasmine Akhtar,
Ella Dimascio,
Alzubian Kaother,
Fatima Ahmed,
Laila Liban,
Behzadi Behnosh,
Maria Heuser,
Kath Crowther,
Sarah Qaisar,
Georgia Harrison,
Zarnab Amin,
Stuart Page,
Lily-Mae Williams,
Qudsia Akhtar,
Jay Ahmed,
Maria Imran,
Dom Rabasauskaite,
Charlotte Crame.