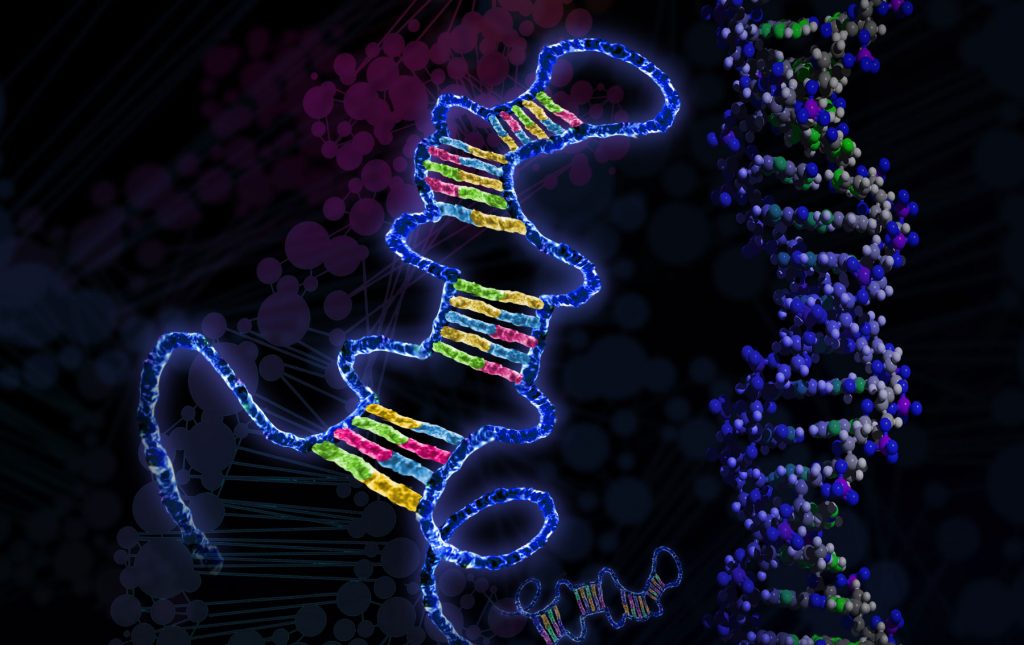 NOVEL APPROACHES FOR IDENTIFICATION OF PRENATAL ALCOHOL EXPOSURE
SalfordFASD welcomes Human Genetics expert Dr Arijit Mukhopadhyay to the team to help us tackle important research on the detection of prenatal alcohol exposure.
The identification of FASD is limited by an inability to confirm alcohol exposure during the pregnancy. By the time a child is experiencing significant difficulties, often when they are in upper primary / lower secondary education, it can be difficult to get information on maternal drinking, especially if the child no longer lives with their birth family.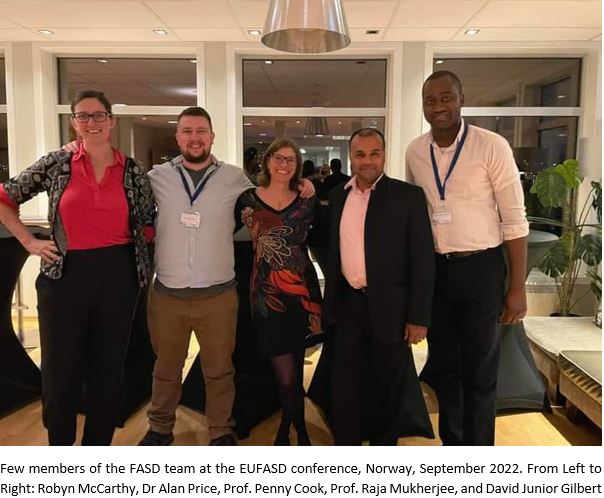 King's Birthday Honours list reveals MBE for SalfordFASD member – Professor Raja Mukherjee
Professor Raja Mukherjee, Consultant Psychiatrist at Surrey and Borders Partnership NHS Foundation Trust and Honorary Professor at the University of Salford, has been awarded an MBE for services to people with Fetal Alcohol Spectrum Disorders (FASD).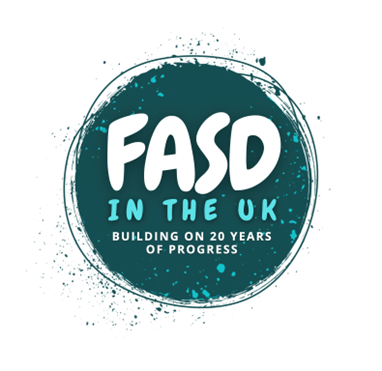 Agenda for the SalfordFASD Conference
The agenda for the forthcoming SalfordFASD conference is now published. The conference is to be held on the 30th March, 2023 with the theme FASD in the UK: Building on 20years of progress. Tickets for the conference can be gotten here.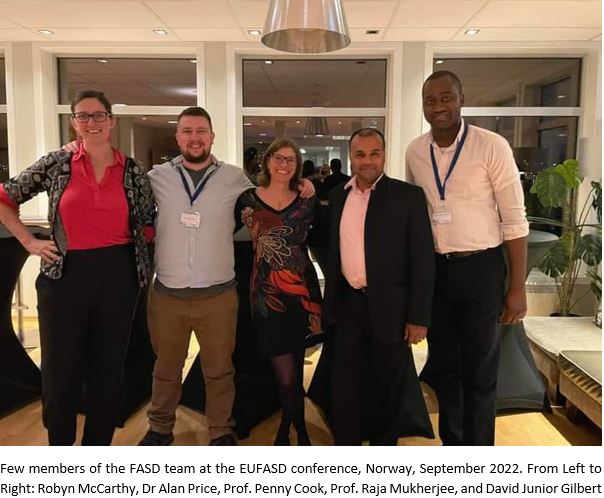 SalfordFASD rated as the most expert group on FASD in the UK
It is a new year with another round of good news for the SalfordFASD team.
According to Expertscape, an organisation which rates individuals or institution according to expertise in a specific biomedical subject, the SalfordFASD group (based at the University of Salford) has been rated as the group with the most expertise on FASD in the UK. Expertscape provides ratings on expertise based on country-wise, regional, city-wide, institutional and individual contributions to the advancement of knowledge in biomedical disciplines. The link to this ranking can be found here: https://expertscape.com/ex/fasd/c/uk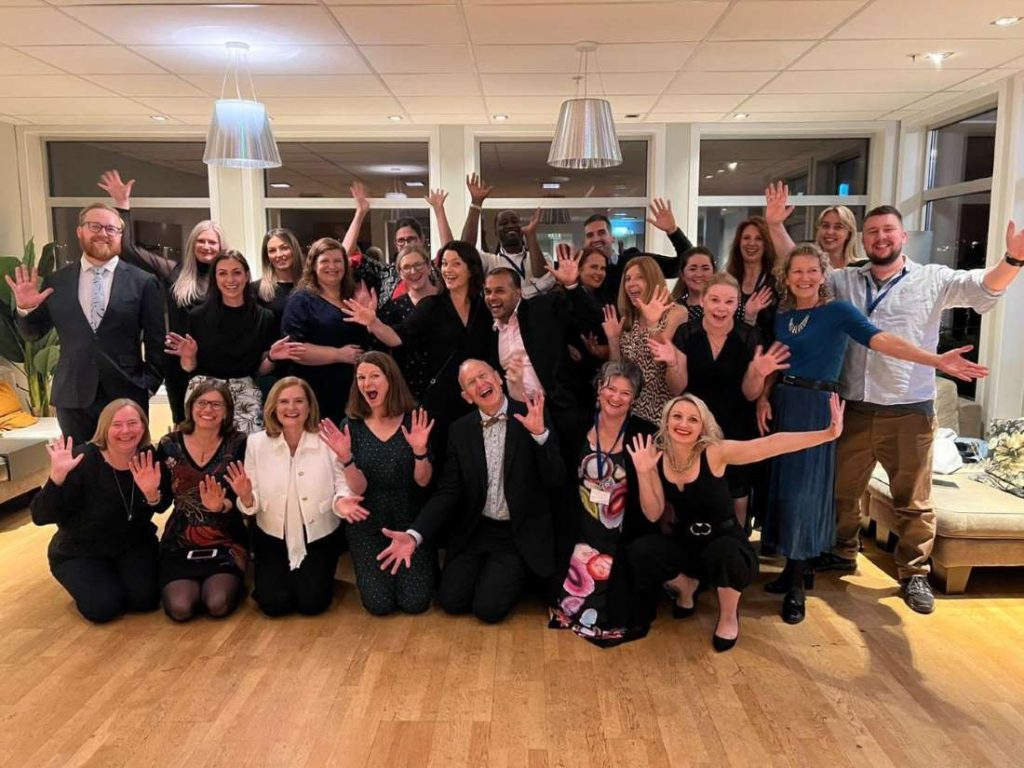 UK registers remarkable presence at the EUFASD 2022 conference
The much-awaited 6th European FASD conference was held in Arendal, Norway from the 12th to 14th September, after two years of delay due to the COVID-19 pandemic. Nearly all continents were represented in this conference with over 20 plenary sessions and over 50 parallel sessions. Several organisations and researchers were present to deliver sessions on the progress of their work in advancing knowledge/awareness about FASD in their respective countries.
Amongst the countries represented, there was the remarkable presence of UK researchers and FASD-focused organisations. See picture!
Vacancy announcements!
We are currently looking for two new team members for our exciting new research project on fetal alcohol spectrum disorder (a parenting intervention). The parenting intervention is called SPECIFIC and you can read more about it here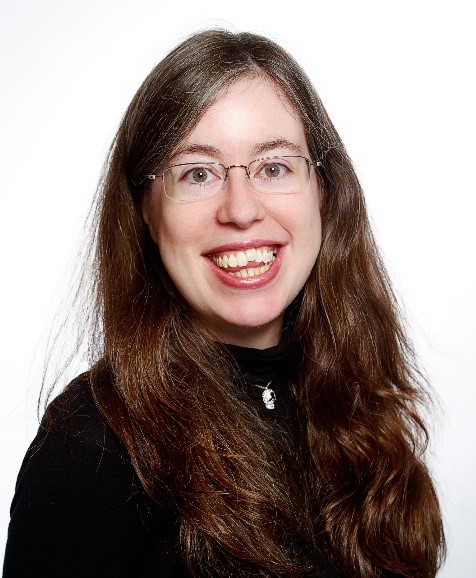 SalfordFASD Team member becomes Professor!
We are most pleased to announce that a member of our research team has been promoted to 'Professor of Forensic Psychology'. This is the second professorial appointment in one year from our research team!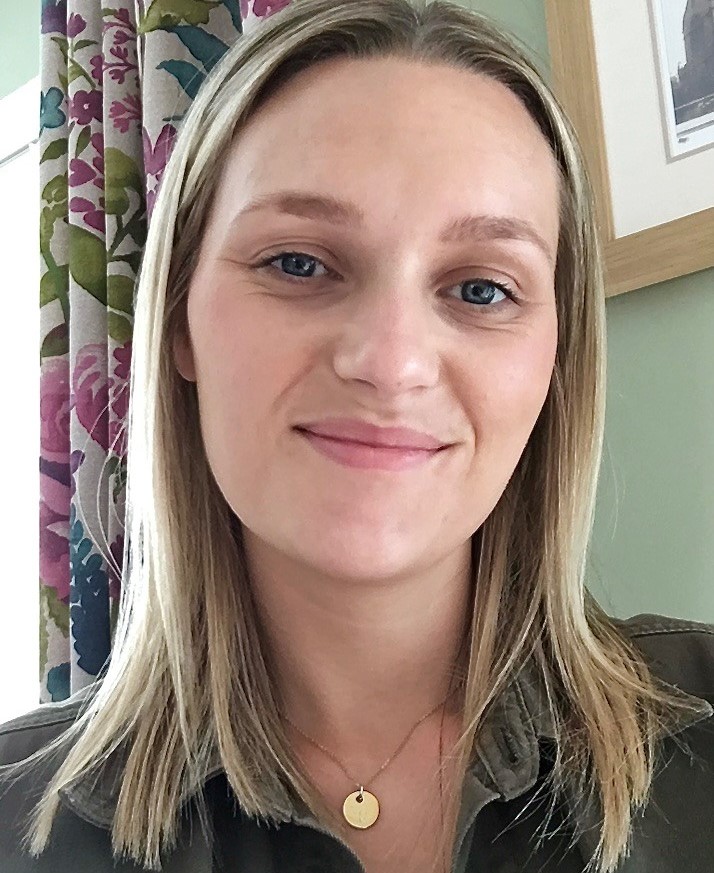 SalfordFASD researcher gets new FASD-related job!
Today, and with so much excitement, we are happy to announce that one of our researchers has gotten a new appointment. Nicola Hickman is now the Assistant Service Lead at Nudge Education's FASD and Complex Case Service. Nudge Education is an educational service which helps schools and Local Authorities support those students who are at-risk or have already become chronically disengaged, to help them rediscover a life worth living.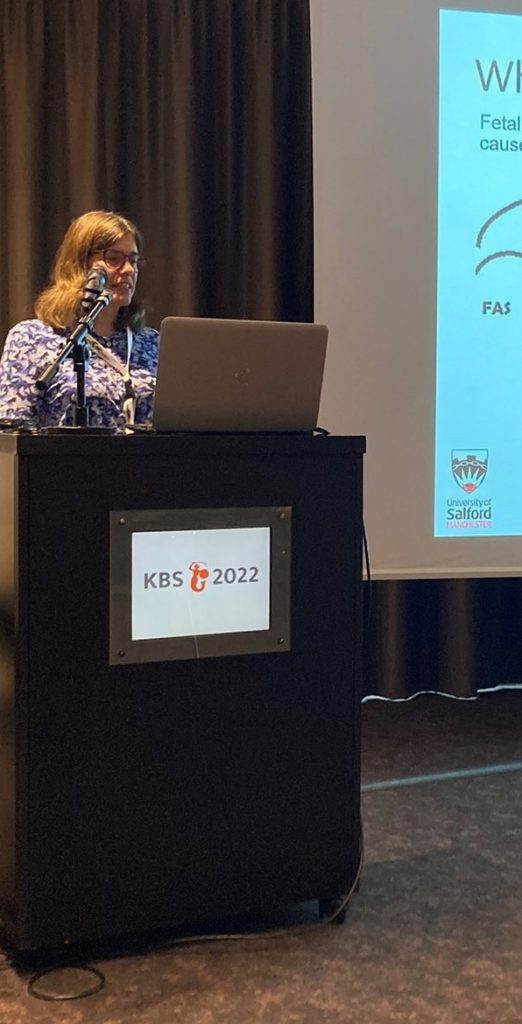 Penny Cook, Professor of Public Health, has been representing the team at the 47th Annual Alcohol Epidemiology Symposium in Warsaw.
In Warsaw for KBS2022 alcohol conference, today talking about parent experiences taking part in our FASD prevalence study. We ask: is this topic too sensitive to study? As far as we know this is the first research to look at how the parents felt about taking part in an #FASD Prevalence study. It will be interesting to hear what people think of our findings.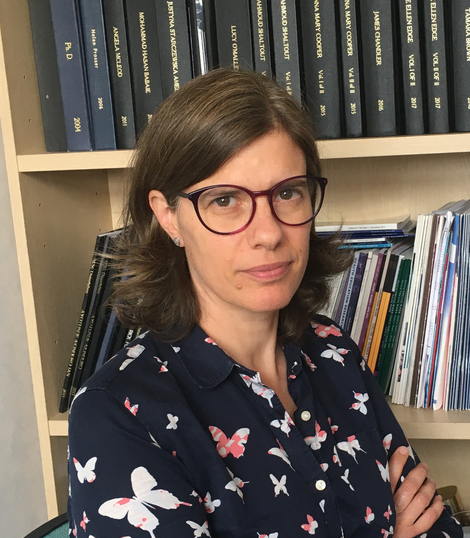 Penny Cook, Professor of Public Health, has been successfully appointed as Associate Dean: Research and Innovation for the School of Health and Society.
On her appointment, Penny said: "I am coming up to my tenth anniversary of working at the University of Salford in a school with a vibrant and stimulating research culture. Our hard work and creativity have paid off, with the REF2021 results showing that the vast majority of our research is excellent and world leading, and has real impact on the people and communities we serve. With this new role, I am honoured and delighted to have been given an opportunity to support our amazing researchers, nurture our research culture and ensure that our research goes from strength to strength."
Penny will take up her new role from 1 October, with Professor Ben Light remaining in post until that date.
SalfordFASD team carries out important research into the roles of midwives in reducing alcohol exposed pregnancies: introducing Ruth Morrello!
This month, we warmly welcome another member to the SalfordFASD research team – Ruth Morrello! Ruth is a community midwife who works in central Manchester who has recently carried out a Masters in Public Health at the University of Salford. As a midwife, a large part of her role involves giving health advice to pregnant women to optimise maternal and infant wellbeing.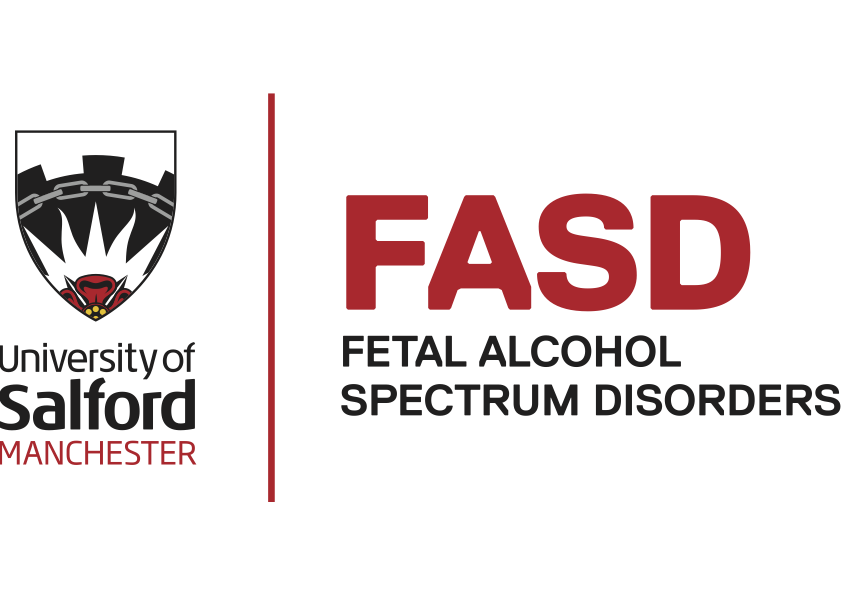 SALFORDFASD 2021 REVIEW
As we enter February, it is slightly late to be posting reviews of the previous year. However, it was an eventful year, and we feel that it is worth reflecting on some of the achievements. We have made significant progress as a research team over the last year. There are several things to be proud of: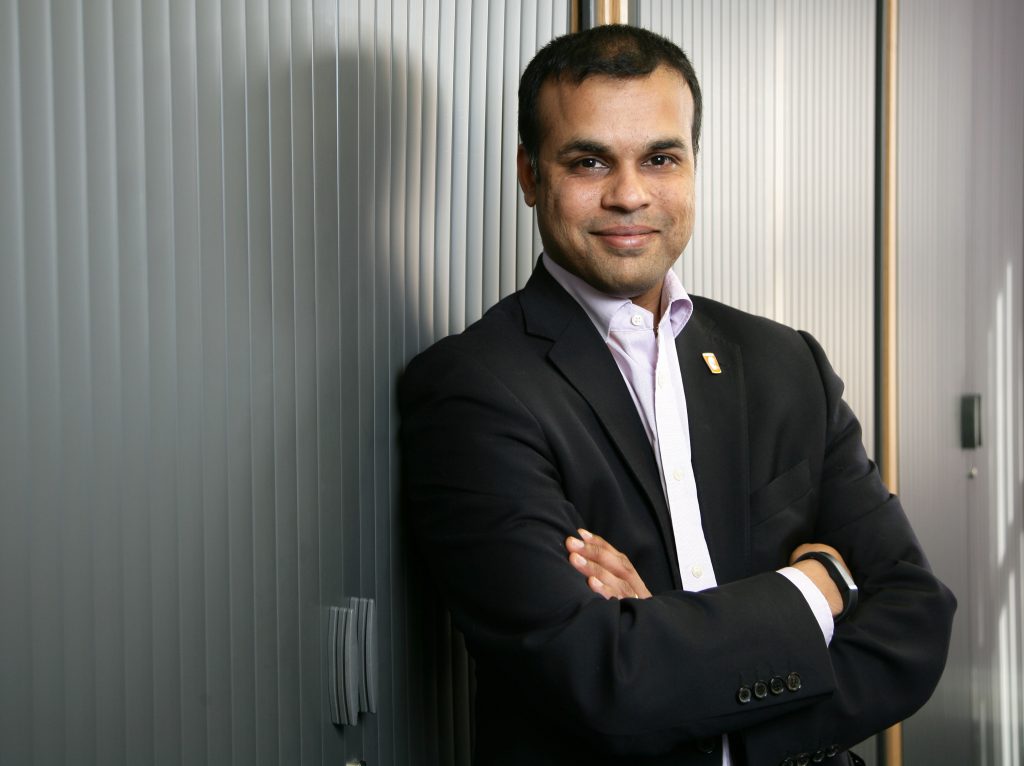 The SalfordFASD team gains a new Professor
Recently, the SalfordFASD research team received very exciting news: an additional professor has been added to our research team.
Dr Raja Mukherjee (now professor!) was conferred with an Honorary Professorship from the University of Salford. Professor Penny Cook says:
"The University of Salford has awarded Raja Mukherjee Honorary Professor because of his massive contribution to our FASD research at the University of Salford, and because he is a giant in the field of FASD. Thank you for all your hard work, Professor Mukherjee!"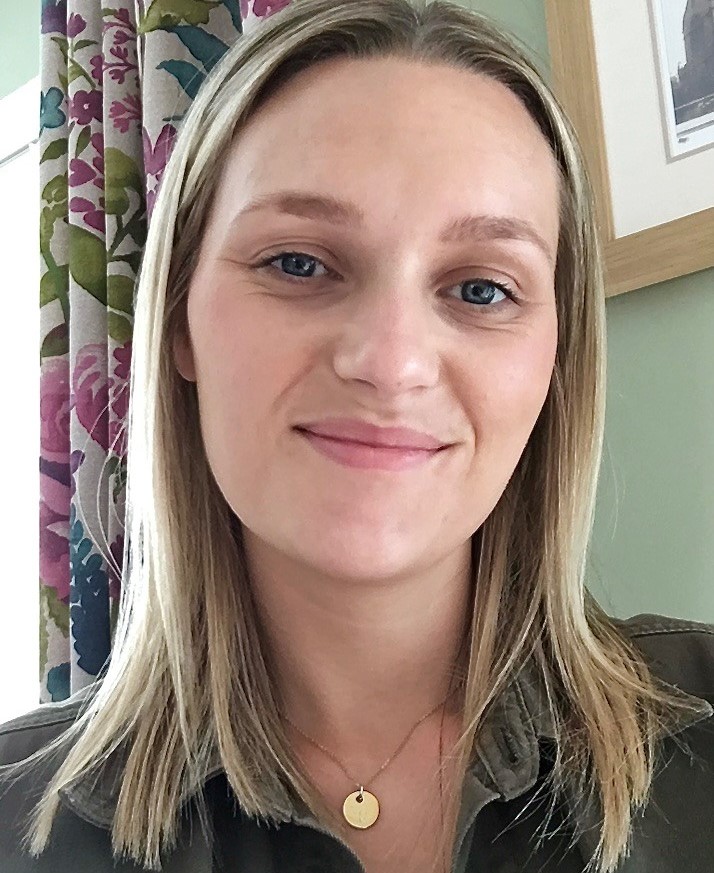 The FASDSalford Research Team is Growing BIGGER!
It is with great pleasure that we announce the enlargement of the FASDSalford research team. Cutting across all disciplines and levels of study, our research team is growing bigger with the addition of new members. This month, we are excited to warmly welcome Nicola Hickman.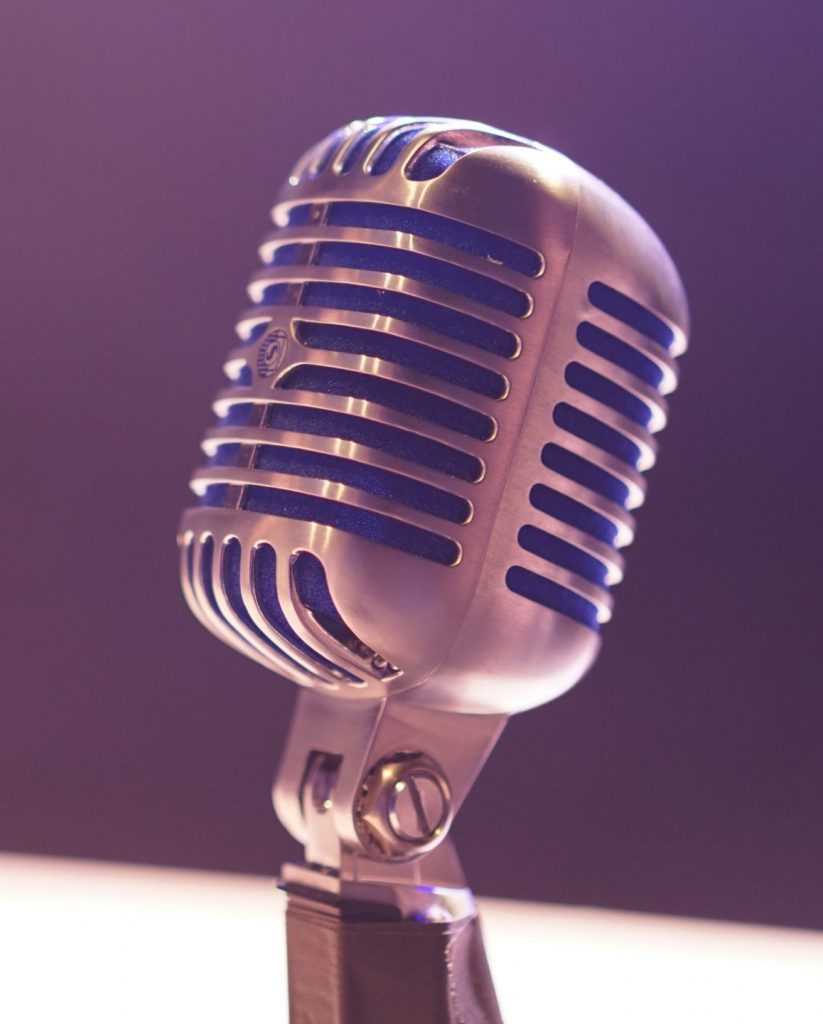 SalfordFASD Speaks!!!
Last month (September, 2021) was filled with activity here at the SalfordFASD research team, as we remain passionate to always talk about fetal alcohol spectrum disorders (FASD). We had our much anticipated prevalence study published which attracted significant media attention, the UK's Department of Health and Social Care published a Needs Assessment report for FASD which mentioned our research, and we donned our FASD T-shirts to celebrate FASD awareness day! Media organisations such as the BBC and other local media outlets published interesting stories and it was heartwarming to realise the positive attention our research is creating. You can hear Penny Cook's interview here; Robyn McCarthy's podcast can also be accessed here, while Alan Price participated in a panel of discussion.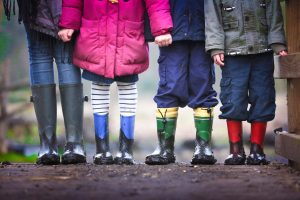 First UK study of its kind reveals the local extent of Fetal Alcohol Spectrum Disorder
The international Alcoholism: Clinical and Experimental Research journal has released the results of our study, Assessing the Prevalence of Fetal Alcohol Spectrum Disorder (FASD): A cross-sectional active case ascertainment study in schools in Greater Manchester, UK.
The University of Salford research, led by Professor Penny Cook and commissioned by the Greater Manchester Health and Social Care Partnership, is the first of its kind in the UK. It found that FASD is a significant issue among the population, likely to be as common as autism, despite being rarely diagnosed.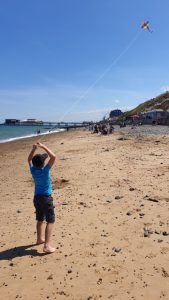 "Every session session was a real revelation"
One participant's story about taking part in SPECIFIC: a course for those who care for someone with FASD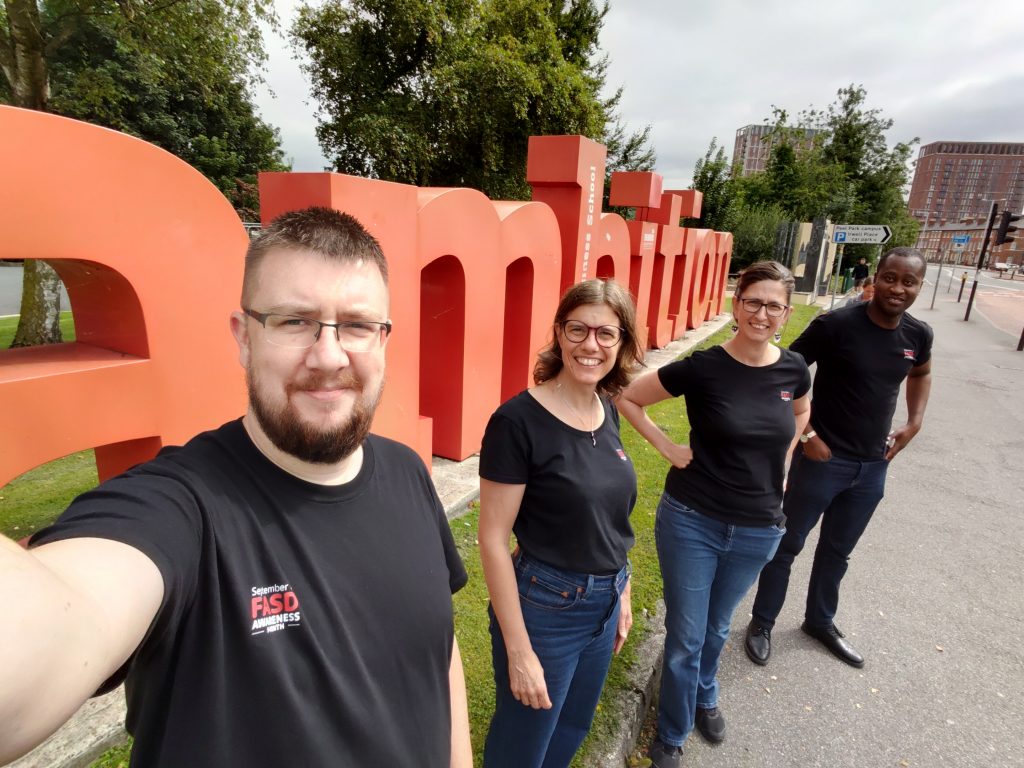 FASD Awareness Day
Every year around the world, in the month of September, people, organisations, and communities gather to celebrate the world awareness month for fetal alcohol spectrum disorder (FASD). FASD describes a condition that is associated with the drinking of alcohol during pregnancy. The alcohol can damage the unborn baby's brain, and sometimes lead to behavioural problems in the affected child. The damage can also cause a range of physical health problems.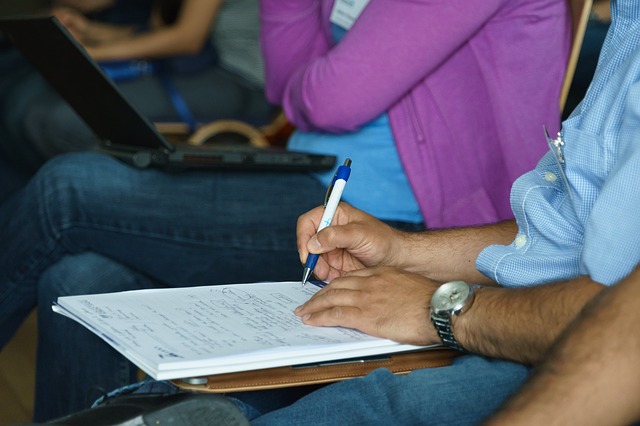 Talking about FASD
We like to talk about FASD and our research. We give talks for groups including academics, local professionals and families. Recently, we have done presentations on our research to community paediatric staff, CAMHS teams and primary school teaching staff. Depending on the audience, sometimes we do an introduction to FASD as a condition. For other audiences, we do a more detailed look at a particular research project, including the design of the study, sample size strengths and limitations of our results and implications of the findings.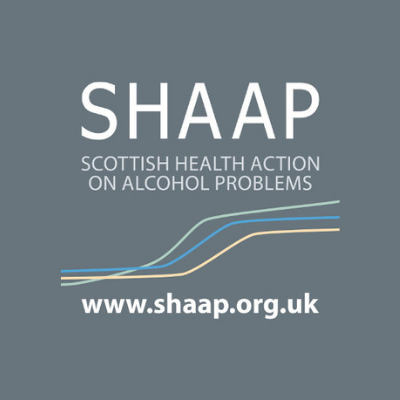 Developments in Fetal Alcohol Spectrum Disorders – a UK perspective
Read full Blog by Dr Lisa Schölin, public health researcher, in which our input is acknowledged.

NICE extends consultation period for new quality standard on FASD
n line with recommendations by the UK's Chief Medical Officer and the Royal College of Obstetrics and Gynaecology, the quality standard looks at the assessment and diagnosis of FASD, as well as prevention.
Healthcare professionals are encouraged to discuss the risks of alcohol consumption with expectant mothers and to share information on supportive care if needed, such as counselling or help to stop drinking.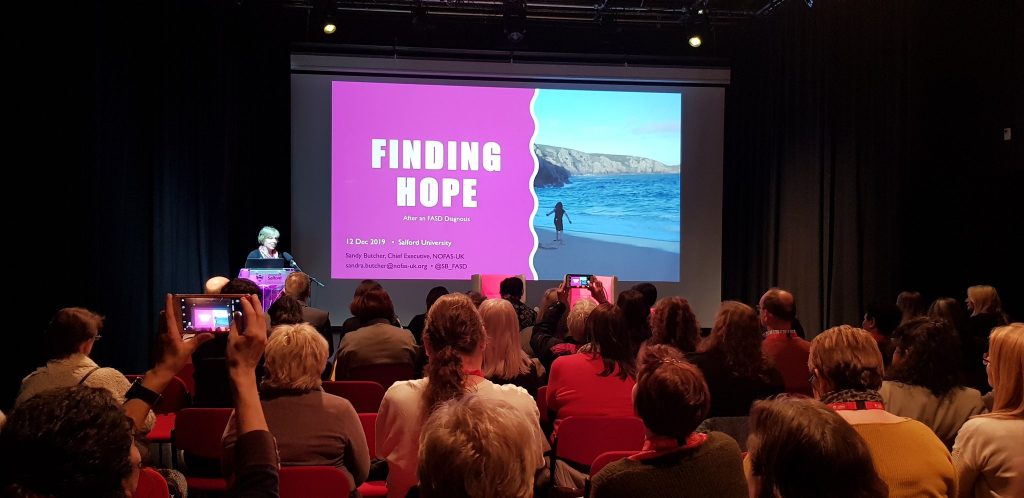 FASD Conference 2019
A specialist FASD conference, approved by the Royal College of Paediatrics and Child Health, was held at the University of Salford Media City campus in Salford Quays on Thursday 12th December, 2019. Delegates heard from internationally renowned speakers on the history of FASD, diagnosis, issues around drinking in pregnancy, the presentation of FASD, the life experience of FASD, the experience of caring for a young person with FASD, prevalence, complexities with trauma and attachment issues, comorbidity with other disorders, issues around social care, national healthcare guidelines, and behaviour management of children with FASD.