Good news, everyone!
If you're interested in 3D development and studying at an accredited institution (that includes the University of Salford), you can now access Unity for free with the 'Unity Student Plan'.
Intended to provide students with the opportunity to access the tools utilised by professionals, this plan includes:
Cloud-based collaboration tools
Access to free learning materials on Unity Learn Premium
A selection of 'Assets'
If you're interested in learning 3D development for gaming, architecture, engineering, or entertainment purposes, then this is a good opportunity to develop some further skills.
You can find out more here.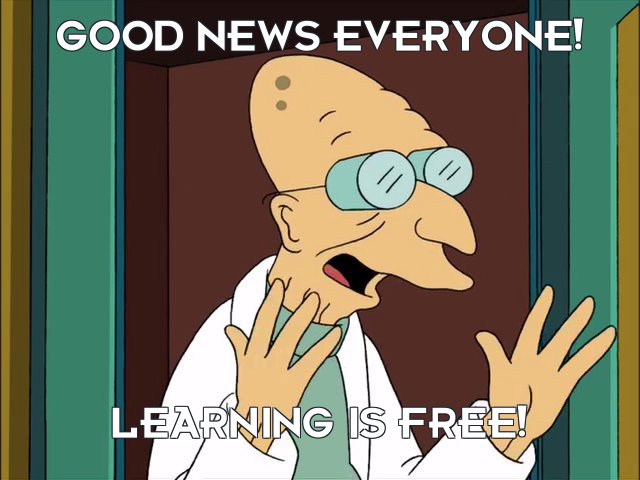 Sam Royle.
Leave a comment
---