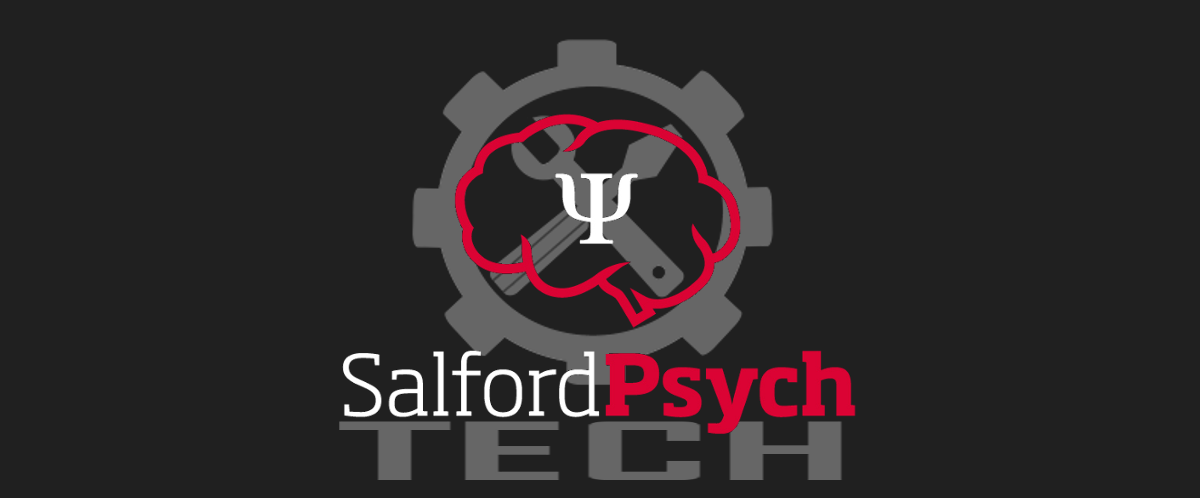 Salford PsyTech
---
Welcome to the specialist technical support page for the University of Salford Psychology department.
We provide support for staff and students utilising psychology equipment and facilities. You'll find access here to a number of resources to help you with your work.
If you can't find what you're looking for, general enquiries can be sent to psytech@salford.ac.uk.
---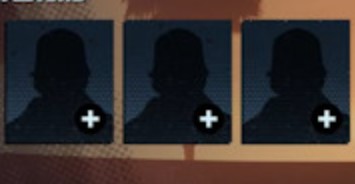 Meet the Techs
Here you can find out more about the PsyTech team and their specialisms.
Click here to learn more →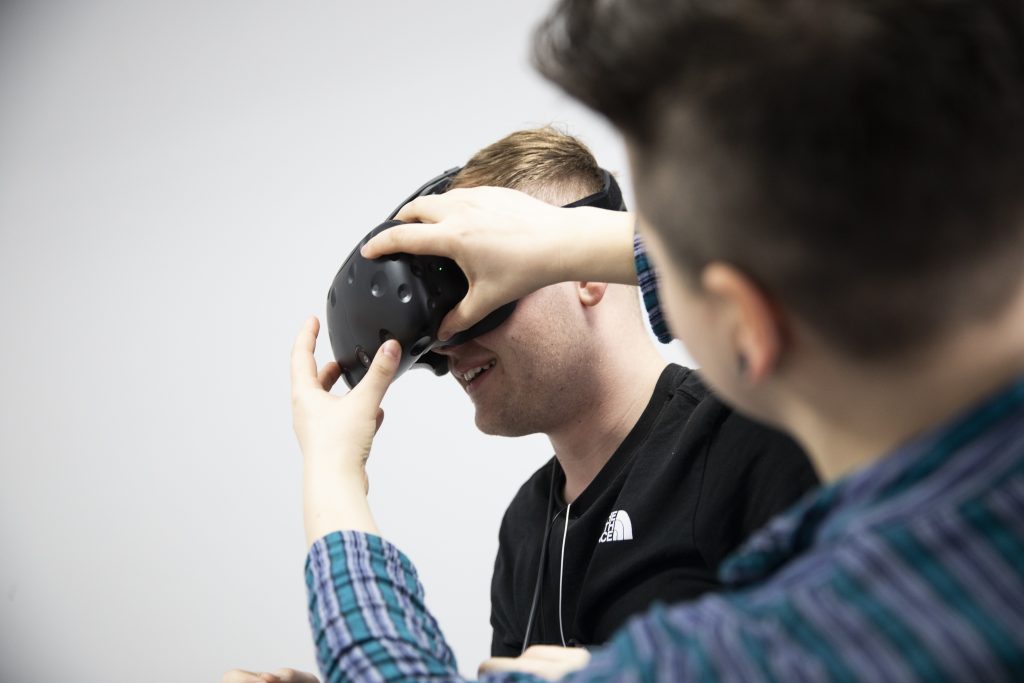 Equipment & Resources
From Gorilla to Eye-tracking. Here we have resources for all our equipment.
Click here to learn more →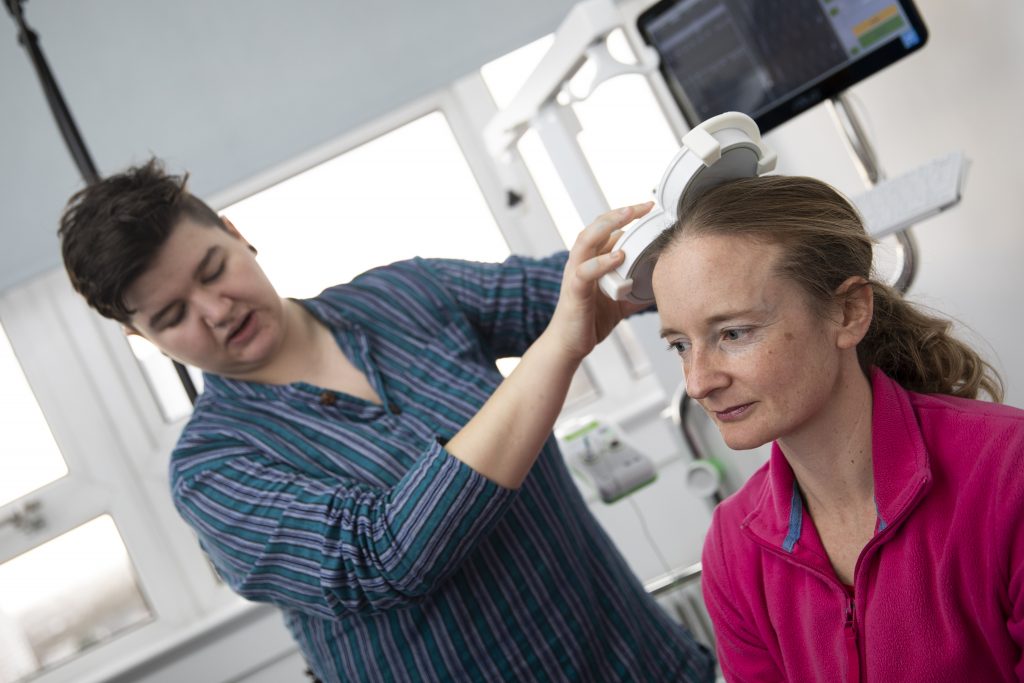 Health & Safety
From Risk Assessments to lab induction, find what you need here.
Click here to learn more →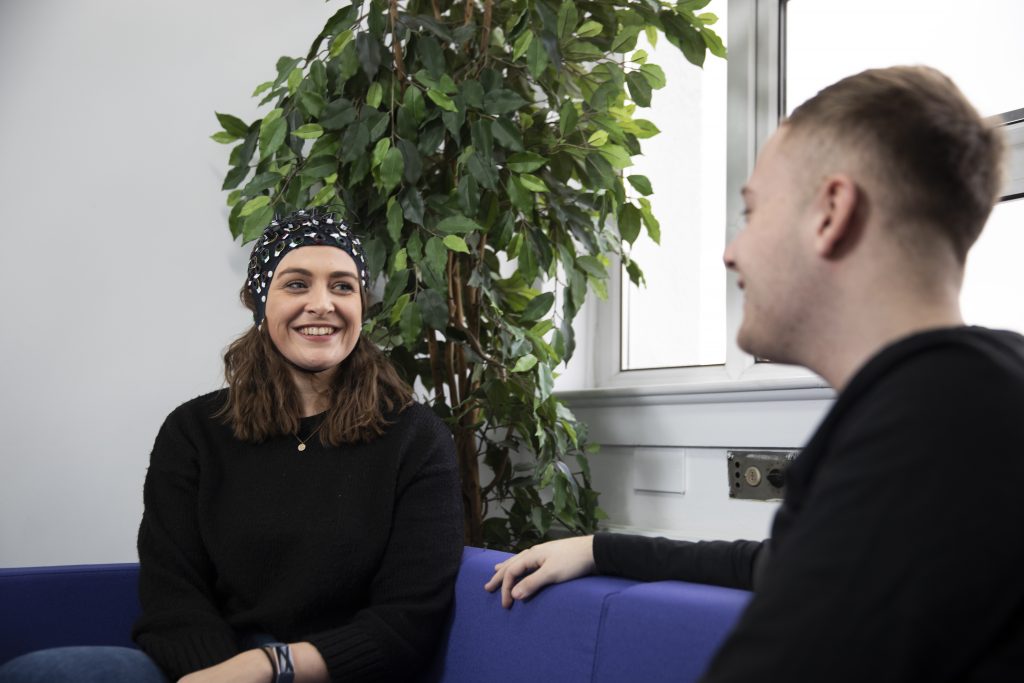 Book a Meeting
We provide meeting slots on a daily basis. Feel free to book in to discuss your technical needs.
Click here to book a meeting →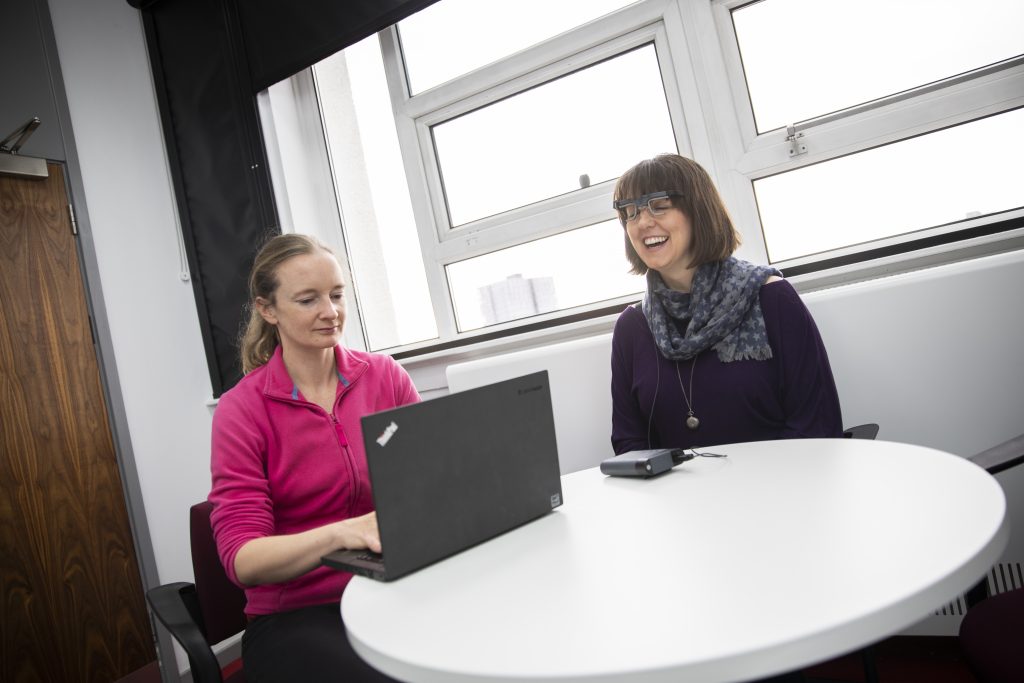 Dissertation Students
We created this space specially designed to help students get through their dissertation.
Click here to learn more →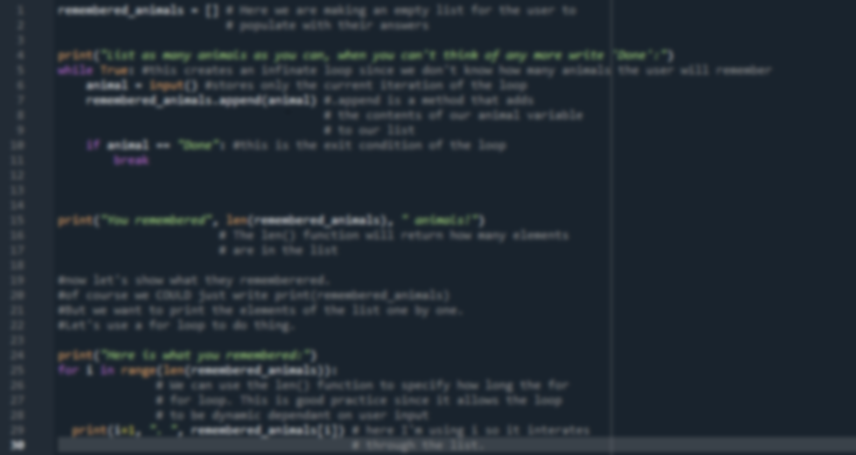 Learn Programming
Here you can find programming sessions offered by the technical team.
Click here to learn more →
---