[Published online in May 2021]
My colleague, Dr Juan Hiriart Vera, is directing a series of video podcast featuring different projects in which our students are involved at University of Salford.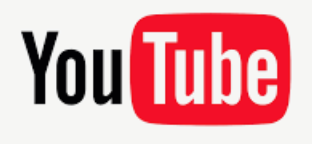 You can access to this series through our new Youtube channel for Digital Media at Salford.
I did the Opening Titles and I will try to help with the motion graphics/video editing/post-production
CT01-Campfire Talks – E01 – The Future of Digital Media? with Juan Hiriart and William Pickford ABS.
We analyse the future of Digital Media with a Level 6 student who will talk to us about his passion for AR/VR/XR
Production: Juan Hiriart
Post-Production: Manuel Hernández
Music: "Victor" by Les Haiden (Telepathy, 2020)