A Virtual Visit to the Degree show for the students of the degree BA in Fashion Design at University of Salford. The original concept was originated as a Team assignment at the module "Explorations" (2021), coordinated by Dr Manuel Hernandez. This Project was later developed for Studio Salford by students and staff of the BA in Digital Media at University of Salford (2020-2021).
Beta Version: August 2021.
Project Management: Dr Manuel Hernandez & Dr Juan Hiriart Vera
UX Design: Connor Knight
Level Design: Glenn Watts
Development: Connor Knight, Glenn Watts and Dr Juan Hiriart Vera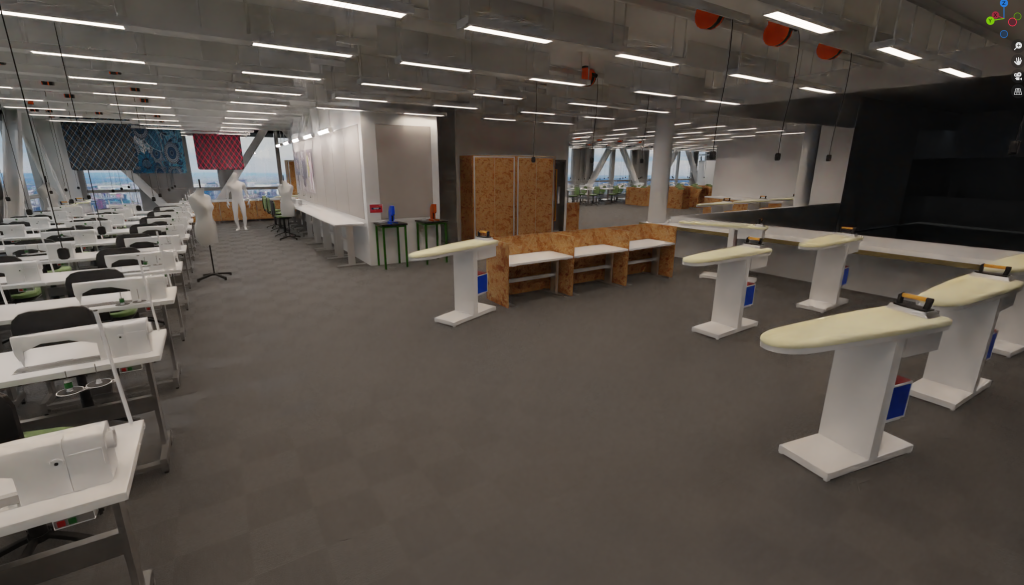 PROCESS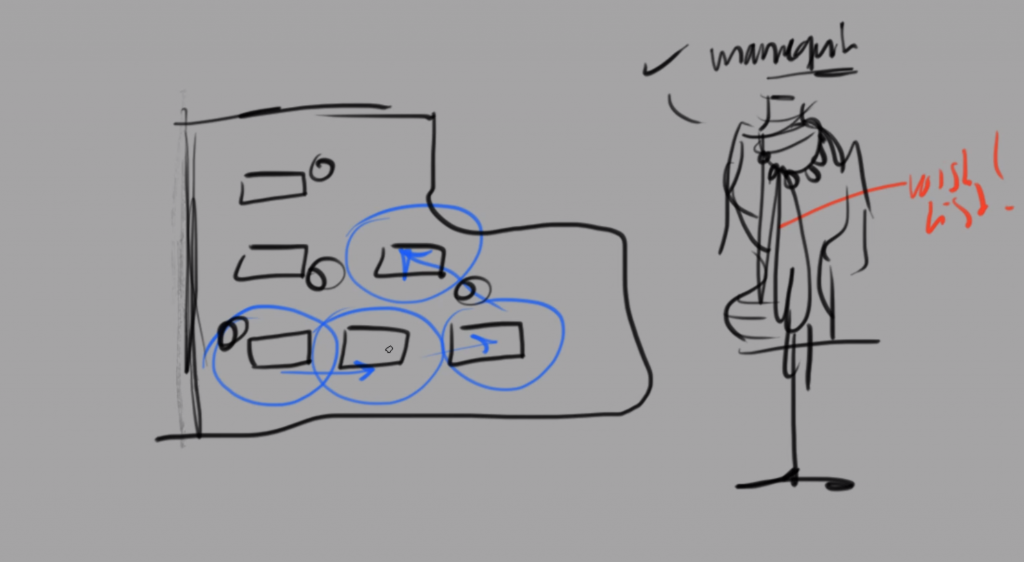 PRODUCT
The 'beta' version of the product was released in August 2021 as part of the contents for the WOO (Windows of Opportunity) blog.
See below an embedded version of that code. Visit this LINK to acccess to this experience in full-frame.