Podcast launching June 2021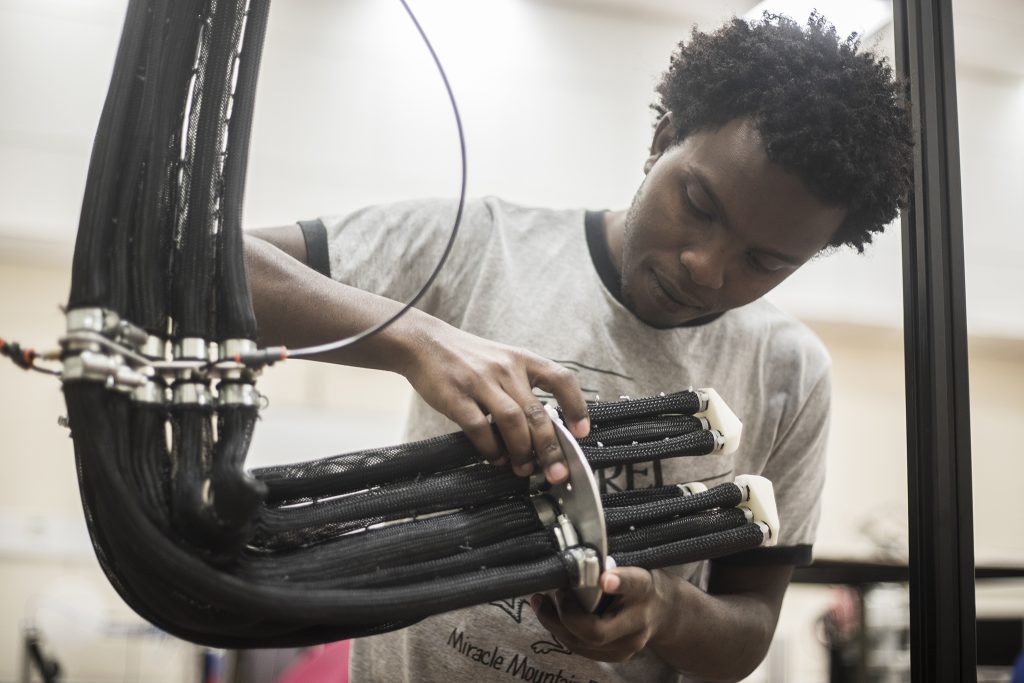 Engineering is at the heart of being human. For millions of years we've been inventing things. From stone tools through to modern smartphones, we've created technology that have made our lives better and have also radically changed society.
The Inventive Podcast is a co-creation between engineers, fiction writers and award-winning radio producers. We mix fact and fiction to create engaging stories about engineers and how their work is changing the World. We cast brilliant, inspiring and diverse engineers who have fascinating stories to tell. We commission award-winning writers to produce a piece inspired by the engineer or their work. Through this, we inspire our listeners about the contribution engineering makes.
Don't miss series 1
Please follow us on social media to get notified when Series 1 launches.