Firearm noise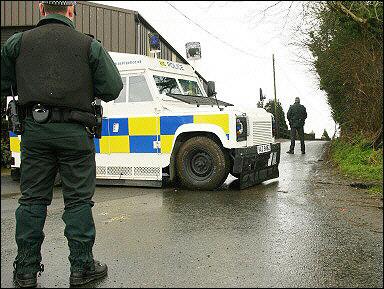 Abstract
The Police Service of Northern Ireland (PSNI) uses a variety of firing ranges for the training of their officers.
There was therefore a requirement under the existing Noise at Work Regulations to determine the noise exposure of both instructors and students when training at on various firing ranges.
Measurements of sound levels were made alongside the heads of officers and simultaneously under the hearing protection provided.
The measurements were carried out with the assistance of instructors from the Firearms unit.
Using the data gathered the number of rounds that can be fired in a day for each weapon was calculated.
Investigators
Dr David Waddington
Dr Geoff Kerry
Location
Police Service of Northern Ireland firing ranges
Duration
March 2004
Sponsor
Police Service of Northern Ireland
Measurements
Sound levels alongside the heads of officers and simultaneously under the hearing protection when firing
Publications
Client Report "Combined Operational Training/Tactical Firearms Unit Noise Exposure" by Geoff Kerry
Contact
Dr David Waddington