Meet The Techs
Sam Royle.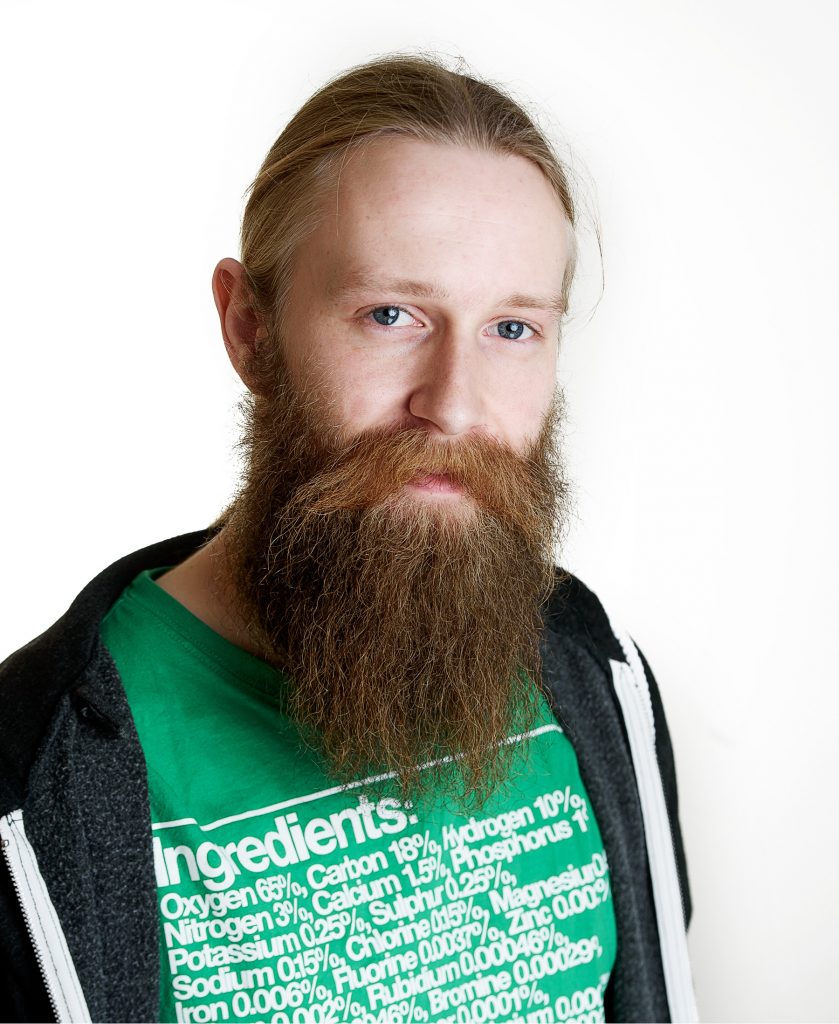 Sam is our lead technician, having joined the department in 2015. His primary interests are in cognitive neuroscience and addiction.
Sam has won multiple awards for his work, including high commendations from the Papin Prizes in 2017 (outreach) and 2019 (newcomer), as well as joint awards from the BPS and ATSiP (the association of technical staff in psychology) for his teaching support (2018) and research support (2019).
You can read more about Sam in an interview here.
Sam is available for appointments on Monday mornings, Tuesday afternoons, and Wednesday mornings.
Claire Connolly.
Claire is our apprentice psychology technician, and has been with us since 2018.
Claire has a particular interest in creativity, however finds many aspects of psychology appealing.
She has helped on multiple projects and workshops, promoting psychology in many technical capacities.
Claire is available for appointments on Tuesday mornings.
Paige Metcalfe.
Paige (Pronouns: They/Them/Theirs) joined the team in October 2019 as a Psychology Technician. Their research interests include body ownership and state estimation.
Previously Paige has worked in a variety of different roles supporting teaching and research in higher education.
Paige is available for appointments on Wednesday afternoon, Thursday morning and Friday morning