CVD facilities

The atmospheric-pressure Chemical Vapour Deposition (CVD) systems employ thermal, flame and plasma technologies, and multiple precursor delivery technologies including flash evaporation and aerosol.  Due to Salford University's unique deposition capability these are capable of scale-up and integration into industrial processes.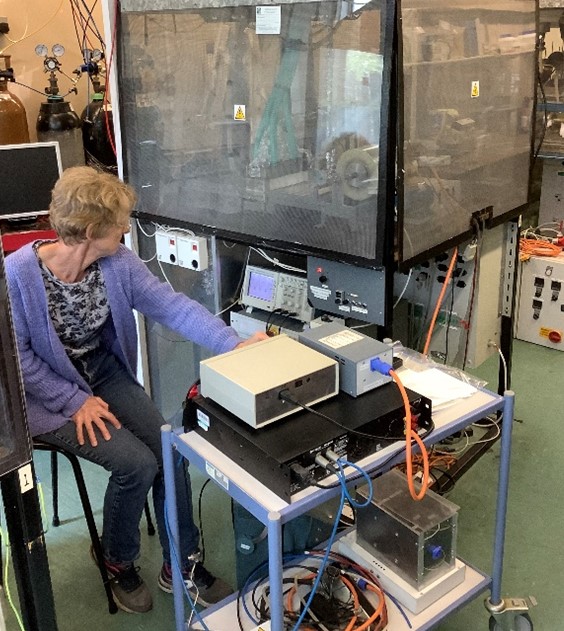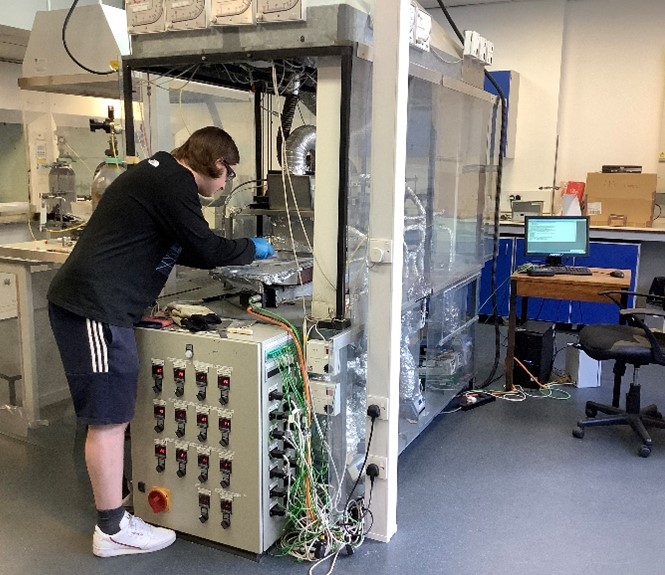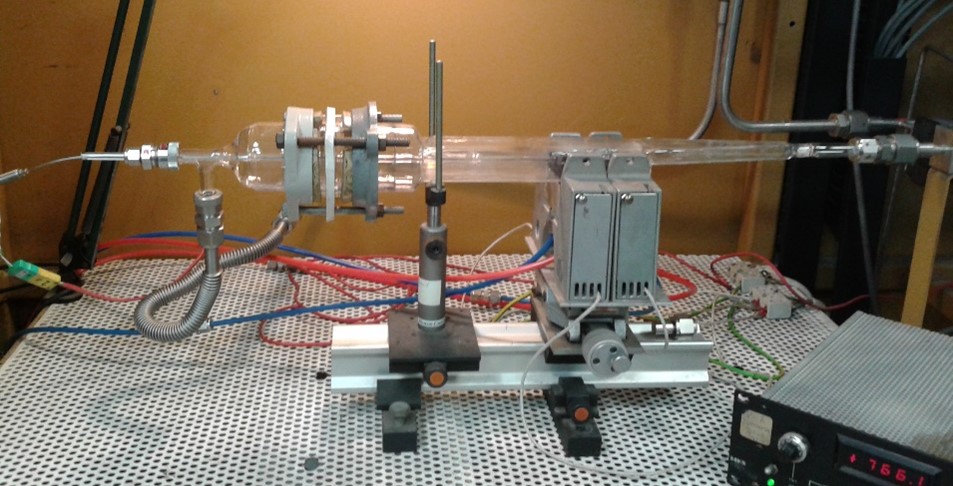 Our CVD systems are mainly used for producing tailored thin film coatings with added value functional properties. CVD technology can be adapted to meet a range of nanostructured coating and surface structures that include biocidal, conductive, anti-reflection, abrasion resistant, thermochromic and hydrophobic materials. These could include self-cleaning surfaces, temperature sensitive windows or high efficiency solar cells.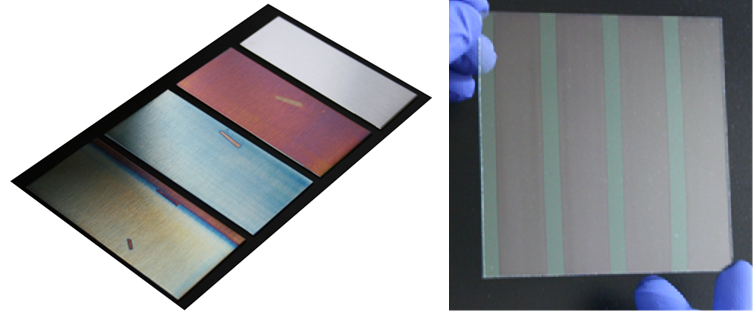 We are available to perform contractual / consultancy work for external users and are also open to new academic collaborations.  The CVD coatings also form the basis to many Ph.D. and M.Res. research projects undertaken in the group.  Please email us to enquire about using our CVD facilities, or visit the postgraduate study section of our homepage to find out how to apply for Ph.D. and M.Res. CVD research projects.