Professor Helen Louise Ackers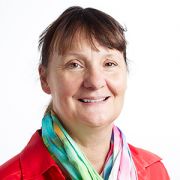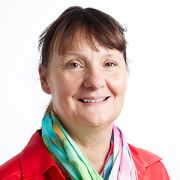 ---
Louise is the principal investigator on an antimicrobial resistance (AMR) project in Fort Portal Regional Referral Hospital, Uganda. This includes work on task-shifting to support stewardship amongst local midwives; the development of infection prevention and control (IPC) and wound management interventions to reduce sepsis; and improvement of relationships with the laboratory to support the development of a local antibiogram and improved antibiotic use. She is also a consultant on the WHO SORT-IT program on research capacity-building in AMR in East Africa; and Chair of Knowledge4Change, a charity working to improve the basic standards of healthcare in Uganda.
---
Current projects
Infection control via chemical vapour deposition: exploring the use of antimicrobial coatings for surfaces that usually spread bacterial diseases, such as door plates. In conjunction with Melbec Microbiology Ltd., funded by the Higher Education Innovation Fund.
with Joe Latimer, Chloe James and Heather Yates
Antibiotic stewardship and tackling the rising problem of AMR in Uganda.
with Chloe James, Ian Goodhead and Richard Birtles

Knowledge4Change: a charity working to improve the standard of healthcare provision for low- and middle-income countries.
---
Selected works
Ackers, H. L. et al. (2017). Healthcare, Frugal Innovation, and Professional Voluntarism: A Cost-Benefit Analysis. Springer