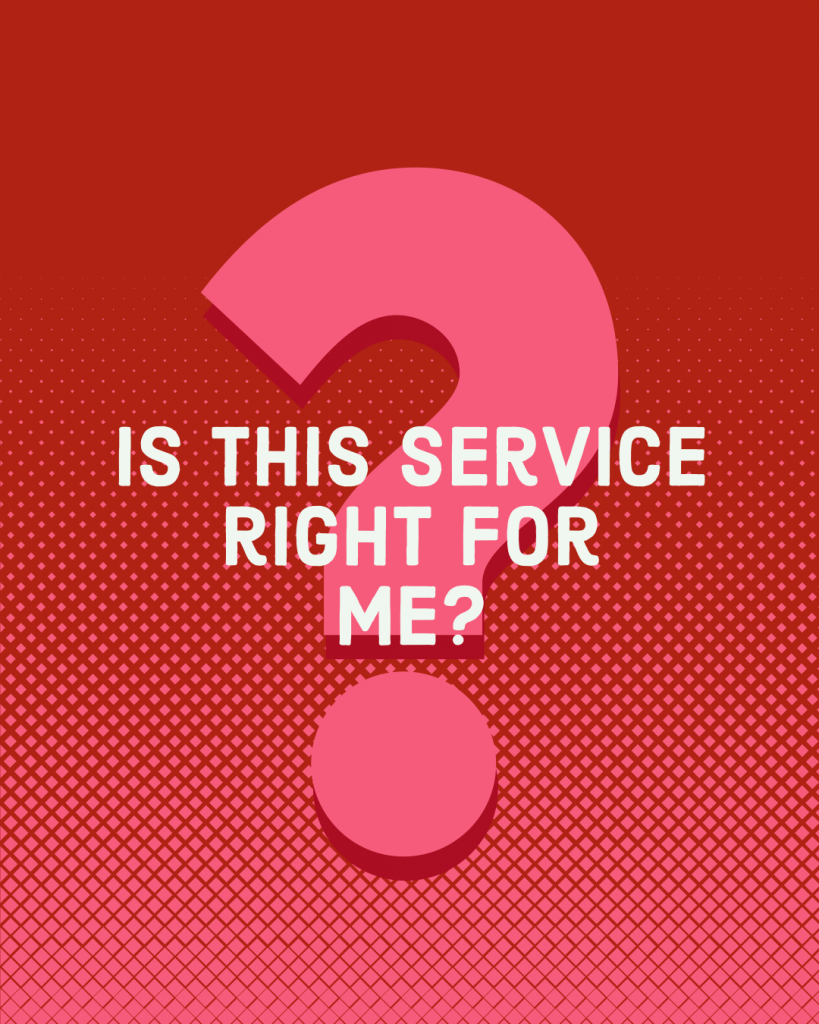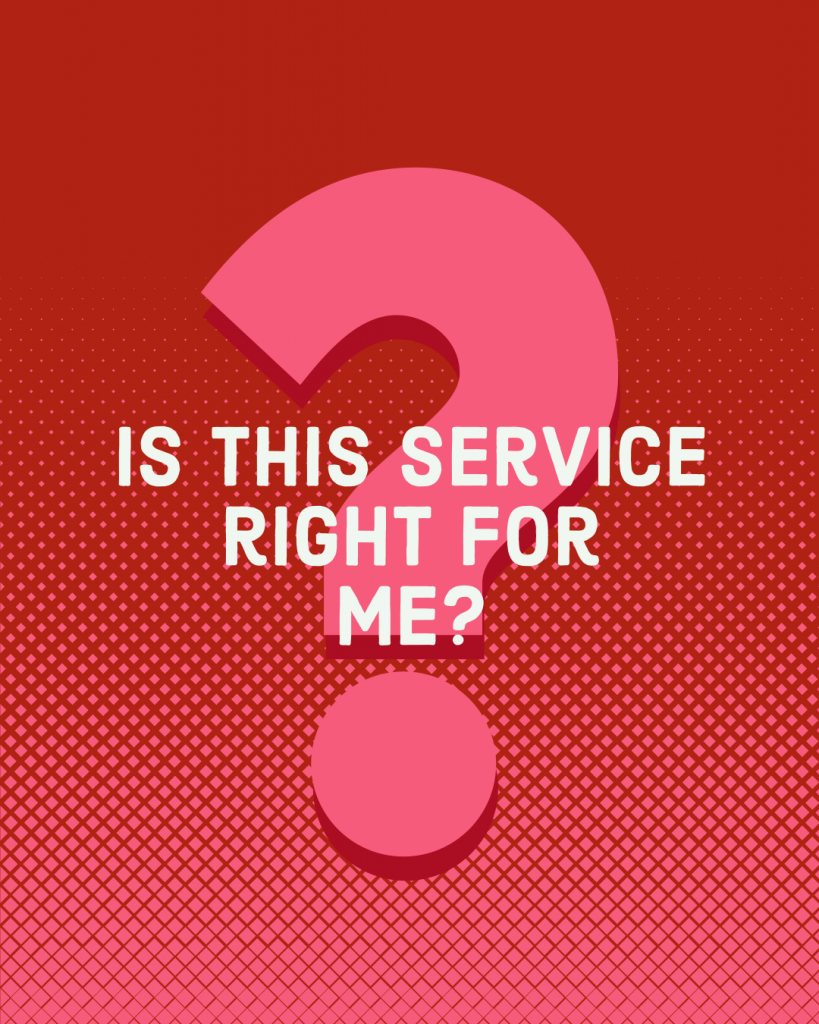 The service is open to everyone who has experienced domestic abuse, with some exceptions.
We CANNOT see you if:
You have any difficulties with addiction, for example, alcohol or drugs. If this the case, please see our page on resources where you will find services which specialise in working with addition.
You are currently under the care of a mental health team or working with another counsellor. It is important that where there are existing relationships with other mental health professionals, these are maintained. This is often part of the recovery process and we would not recommend disrupting any treatment plan that you currently have in place.
You are currently experiencing psychosis, delusions or paranoia. Whilst we appreciate that this is a very difficult situation for you to be in, we would recommend contacting your local mental health team. You will see some contact details for this on our resources page.
You are currently in an abusive relationship. If this is the case, please see our page on resources where you can find services to support you with your current situation.
You are currently living or plan on moving outside the UK while engaging in counselling.
Currently due to Covid-19 restrictions, we can only offer counselling by webcam or telephone, as we do not have access to in-person counselling space. This means that:
You will need access to a telephone/computer to be able to access counselling. If possible we would also encourage you to fill in the on-line forms prior to the session so that we can see how you are doing although this can be completed in-session if this is not possible.
You will need access to a private space for about 50 minutes at a pre-arranged time to allow you to relax and focus on the counselling at the time. We recommend that this is a family and pet free zone for the whole 50 minutes.
If you do not currently have access to the equipment needed, you can ask to wait for face-to-face counselling to resume. However, we do not know when this is likely to be.
If you have read the sections above and meet the criteria for the Service and for telephone/online counselling, please make sure you read the client information sheet first to make sure the service is right for you, then fill in the self-referral form with as much detail as you feel comfortable to provide.