by Stephanie Szeto (@StepSzeto)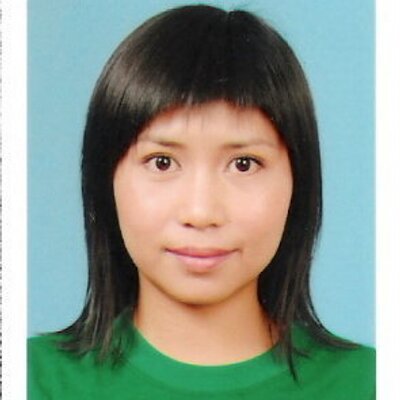 The high penetration of the new mobile technology and social media enables some Hongkongers, who don't have much prior knowledge of computer, to access internet media and enjoy spontaneous mobile mass communication, such as Whatsapp, Twitter, Facebook and YouTube.   In past few decades, only few TV media existed in Hong Kong. Television Broadcasts (TVB) is completely monopolising the media market as Asia Television (ATV) produces limited domestic programmes and is facing major financial problem that has to terminate some news broadcasts.  People are now used to read news from wide variety sources for having different perspectives, for example independent press, rather than from the traditional mass media, such as the two existing free-to-air terrestrial television stations, (TVB) and (ATV). Young people are more accessible and develop critical views to various news angles and discover nested interests of different media stakeholders may affect the political stands or economic positions of various commentaries or social media blogs.
In last October 2013, tens of thousands of protesters marched to the government headquarters of the Hong Kong SAR claiming the violated Hong Kong's core values of freedom as the monopolisation of existing TV public media eventually led to rejection from the government in issuing an additional free-to-air TV licence to the Hong Kong Television Networks (HKTV).  The march originated from a social action organised with the help of a Facebook page claiming to gather ten thousand of HKTV supporters and simultaneously gained nearly five hundred thousand LIKES.  Facebook has become a powerful social media to magnify the tearful speeches of HKTV staff and celebrities that were spreading quickly on the web which explained the underlying nested interests of politicians in rejecting the license application.  Protesters claiming that, despite a 85% of respondents in a public survey conducted by The University of Hong Kong indicated more free-to-air TV choices, the government turned down HKTV's application as a result of politically decision.  Mr. Ricky Wong Wai-kay, the boss of HKTV, presented that he would create a station that will truly belong to Hongkongers by giving alternative choice, such as 'dark' comedy and drama, which allows different political satire may capture the popular sentiment.  Therefore, Hongkongers believed that the government was crushing the city's core values of freedom and vowed to have social movement against the media monopolisation.  Wong questioned whether Hong Kong was still governed by the rule of law and the HKTV, in the end, resorted to broadcast by over-the-top online platform.
With more easy access to online platforms, Hongkongers are now relying less on traditional TV news as they believe it offers more pro-government perspective to the audience.  On the other hand, posts of independent press and internet radio have acquired a higher share of media influence.  This situation is confirmed by the findings of crisis communication research that some people give higher level of credibility to new media than to traditional media in terms of having different perspective of the crisis (Jin, Liu, & Austin, 2014). One would see the new media has become a real battle ground for people to exert their political influence and gaining publicity through the emerging mobile technology.