Meet the research team
This research is being conducted by researchers at the University of Salford in conjunction with the Northern Care Alliance. This page provides further information about the research team their experience and research interests, as well as our partners the Northern Care Alliance and our developers.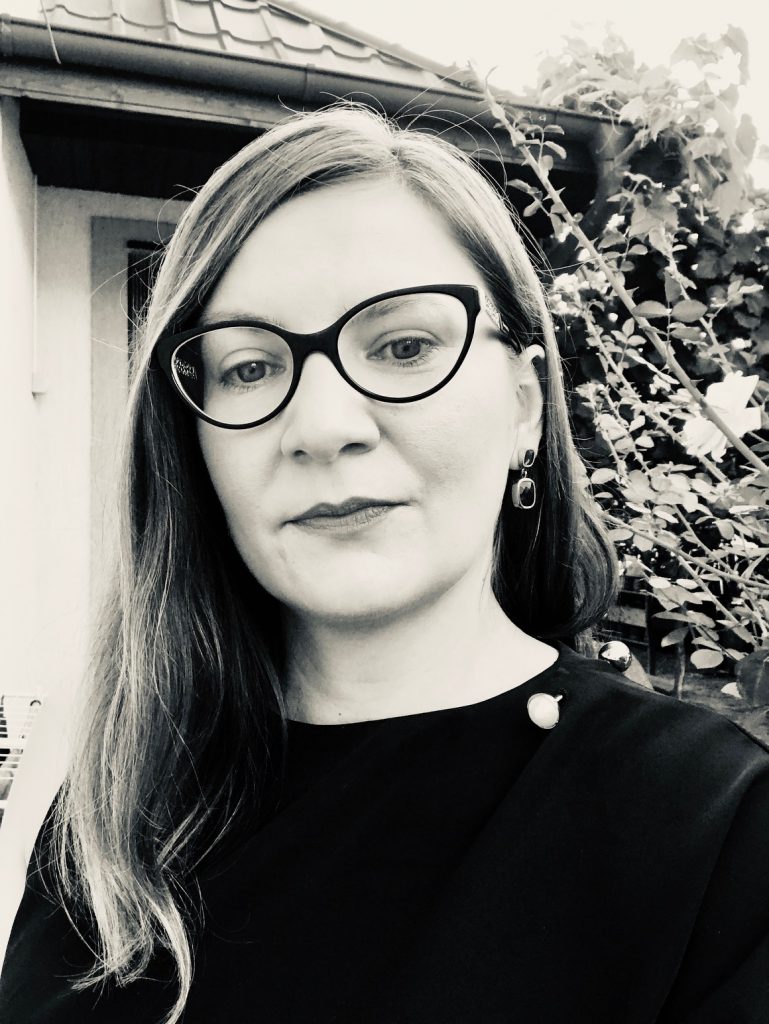 Dr Cristina Vasilica
Cristina Vasilica is a Reader in Digital Health and the Head of Digital Engagement at the University of Salford. With a background in digital business, Cristina worked in industry before joining Academia. Her research promotes collaborative work and co-creation with
local communities to make deeply impactful positive change. Passionate about co-designing digital products that meet the needs of users, Cristina has worked on many projects that use digital technologies for change in relation to the healthcare sector. Cristina co-founded the Kidney Information Network using digital technology to allow renal patients to share and access information and support. Cristina's research expertise extends to digital methods, engagement and digitisation of learning for which she has received numerous awards.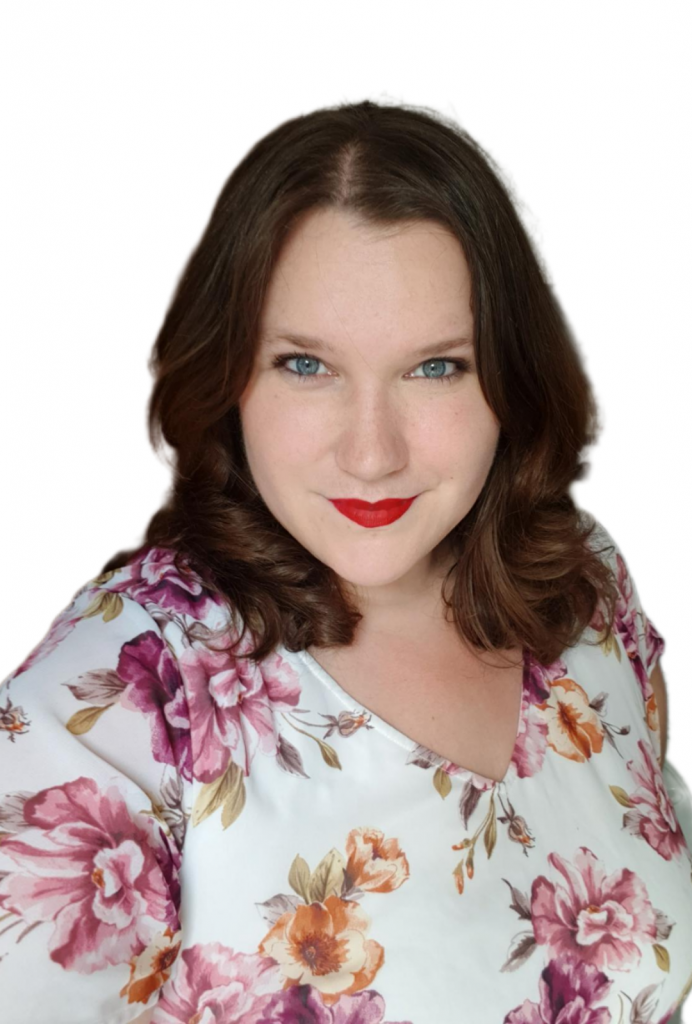 Dr Lisa Garwood-Cross
Lisa Garwood-Cross is a Research Fellow at the University of Salford. Lisa's work relates to the intersections of digital technology, social media and digital health. Her health research includes the GMHSCP's Teaching Care Homes project as part of the Digital Transformation work stream identifying areas where technology could benefit care home residents and staff; the Kidney Information Network, analysing the use of Facebook groups to provide peer support and information exchange for patients with Chronic Kidney Disease; and Covid Sex Lives, a project researching how the COVID-19 pandemic affected the sex lives and digital hook-up practices of men who have sex with men. Lisa's doctoral research focused on the use of YouTube and social media influencers in the dissemination of information about sexual health, sex and relationships for young people.
Matthew Wynn
Matthew Wynn is a lecturer in adult nursing at the University of Salford. Matthew has worked on several projects exploring the use of digital technologies in nursing practice. This includes a study of barriers and enablers to the implementation of smartphone application technology in wound care, and the development and testing of a new digital tool, the Infection Control Estimate, for managing outbreaks of infection in hospitals. Matthew is currently working towards a PhD exploring the use of digital technologies in nursing practice to develop a new digital nursing theory.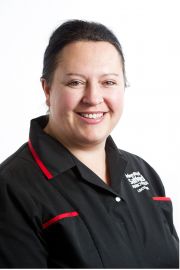 Melanie Rushton
Melanie Rushton is a Lecturer in Adult Nursing and programme leader for undergraduate adult nursing at the University of Salford. Melanie's clinical experience is in cardiology working on coronary care, Critical care and in the Cardiac catheter lab. Her research interests relate to simulation, technology enhanced learning, clinical skills and pedagogy.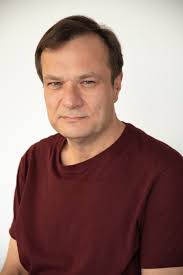 Dr Ian Drumm
Ian Drumm is a Senior Lecturer for the School of Computing, Science and Engineering at the University of Salford. Ian's current research interests include Extended Reality, Deep Learning, Acoustics, Audio and Public Engagement. Ian has been a PI, and CI for EPSRC and EU funded projects that include mobile applications development, public engagement and developments in future media technologies. Ian has published journal articles ranging from computer modelling to applications of XR in medical training and psychology.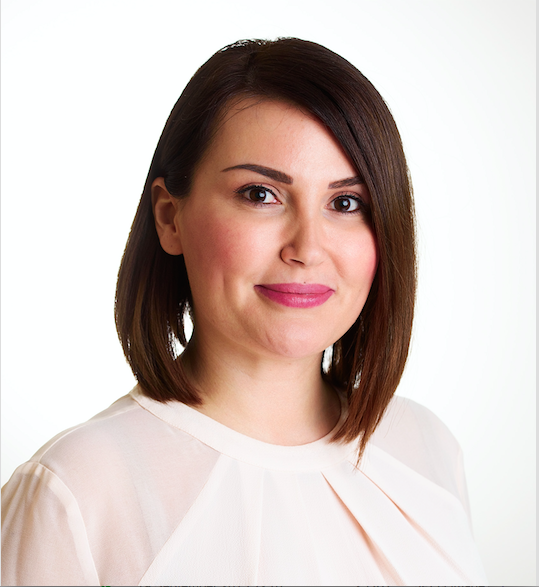 Prof Yeliz Prior
Yeliz Prior is an HCPC registered Occupational Therapist and a mixed-methods researcher with experience in qualitative and quantitative methodologies. To date, Yeliz has successfully delivered a number of multi-centred RCTs, large observational surveys and qualitative studies supported by funders such as the NIHR, Versus Arthritis, MRC, Public Health England and Royal College of Occupational Therapists. Her current research spans from the management of long term-chronic conditions such as rheumatic and musculoskeletal diseases, diabetes, foot and ankle rehabilitation, work rehabilitation and the use of digital health technologies and wearables to enable wider access to health information and self-management.
---
Our Partners

Northern Care Alliance NHS Foundation Trust
Northern Care Alliance NHS Foundation Trust brings together staff and services from Salford Royal NHS Foundation Trust (SRFT) and The Pennine Acute Hospitals NHS Trust (PAT).
The NCA dedicated team of around 20,000 staff delivers healthcare excellence to over one million people across Salford, Oldham, Rochdale and Bury, as well as providing more specialist services to patients from Greater Manchester and beyond. Northern Care Alliance patients and service users may receive a range of integrated health and social care services at their home or in their community or be treated and cared for in one of four hospitals – Salford Royal Hospital, The Royal Oldham Hospital, Rochdale Infirmary or Fairfield General Hospital in Bury.
We are delighted to be working with a fantastic team from the Northern Care Alliance including Jane MacDonald, Schola Dube, Diane Hickford, Heena Shafiq and Tom Turner.
---
Our Developers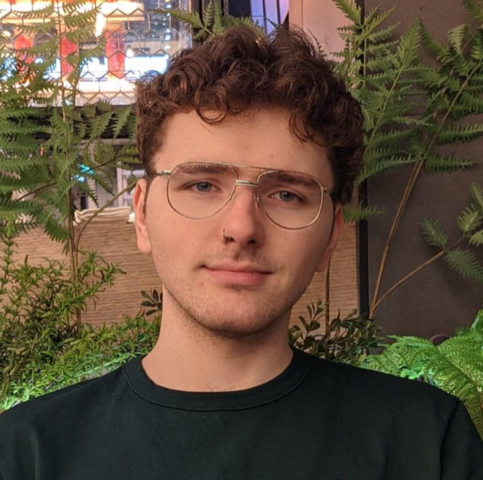 Marshall Dillon
Marshall Dillon is a junior software engineer, with an interest in developing immersive extended reality tools. He is a recent graduate of the University of Salford in Computer Science.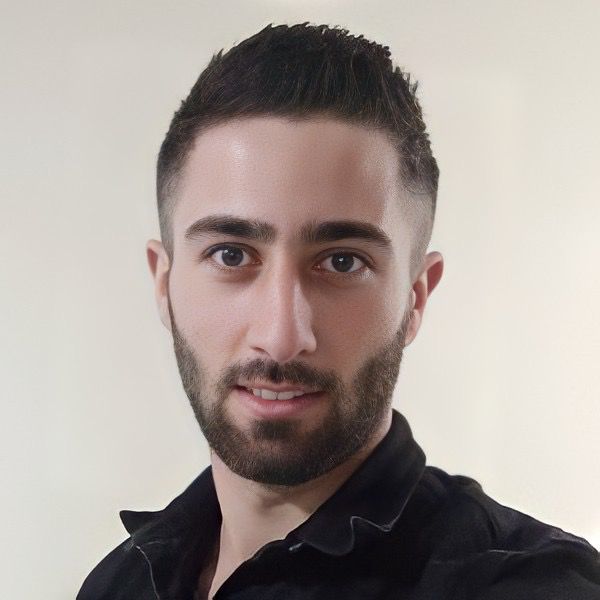 Raman Suliman
Raman Suliman is a junior software engineer, specialising in app development. He is a recent Computer Science graduate from the University of Salford and enjoys solving problems using technology.