Our Cultural Services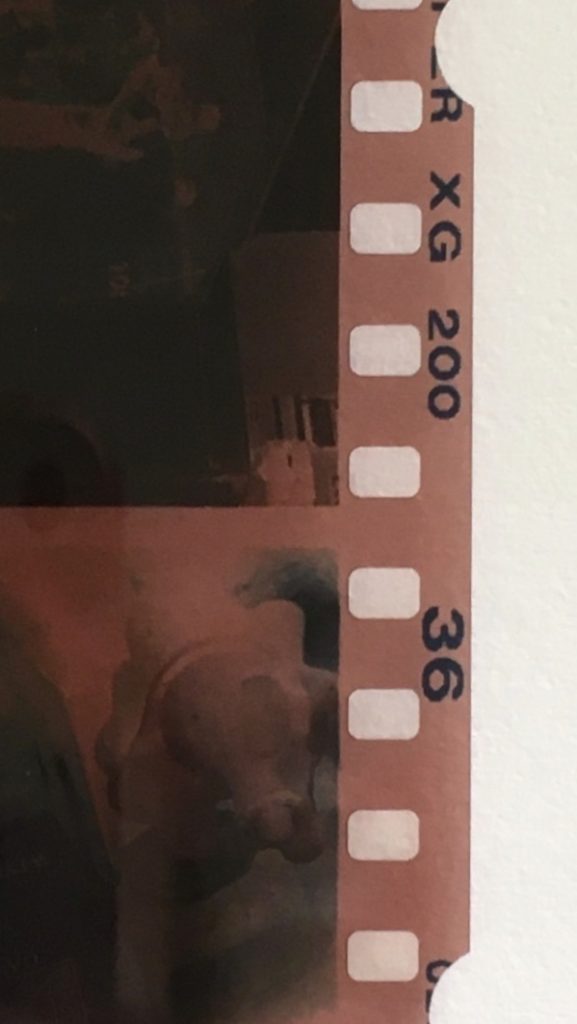 The DCL offers digital preservation services in the form of digitization for various types of media, including audio, video, images, and paper archives. We work with collections in different sectors to digitize, preserve, and curate material. The DCL also provides long-term preservation solutions offering numerous storage options.
In addition to digitization and preservation services, the DCL can help find curatorial directions for your collection. Whether for permanent or temporary digital displays, we use our expertise to devise a strategy for the curation and presentation of your collections.
Funding and Financial Support
If you need financial support to digitize your collections, the DCL team will accompany you throughout the process. We help you identify relevant grants and funding bodies, work on the application, and keep track of progress and deadlines.