The Team
Dr. Pål Vik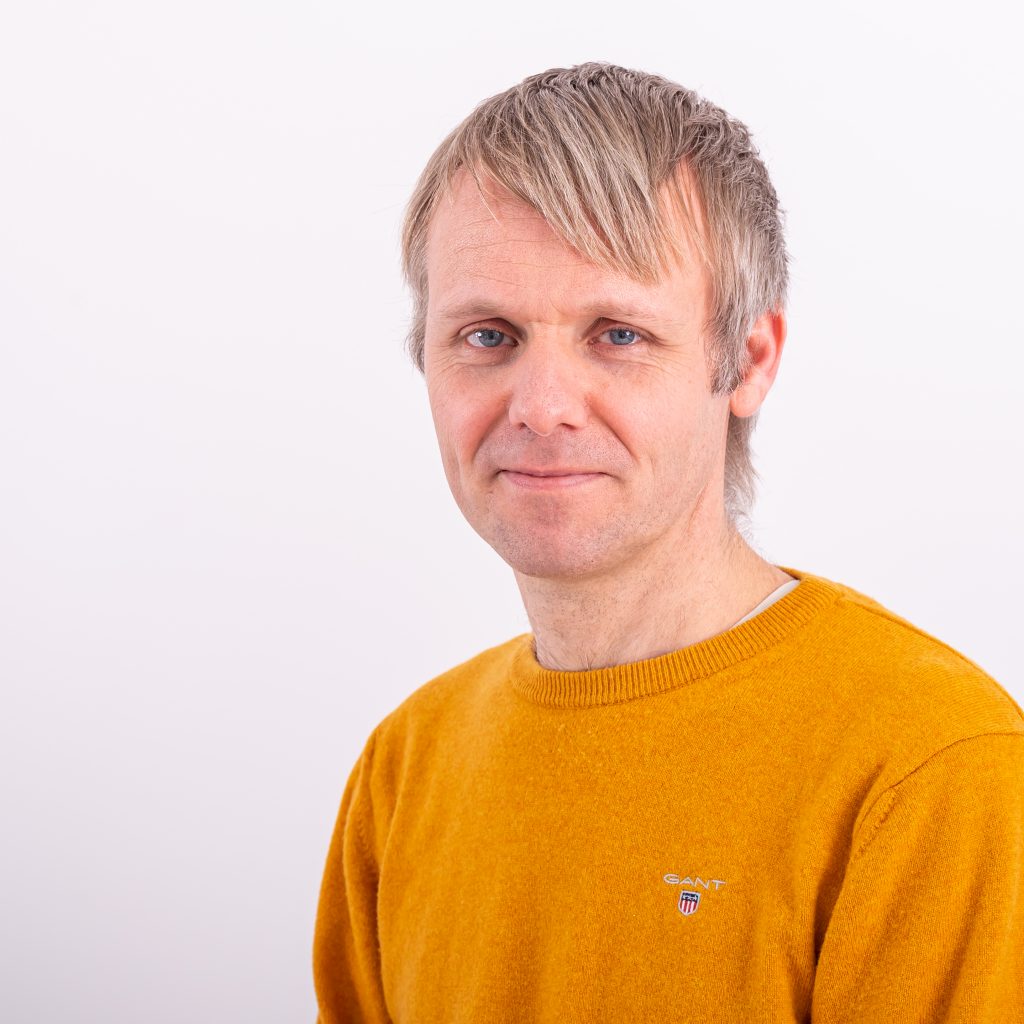 Director
E: p.m.vik@salford.ac.uk T: +44 (0)161 295 2841
Dr Pål Vik, Director of CFS, has nearly 15 years of research and consultancy experience. He specialises in the nature and determinants financial exclusion, the effectiveness of financial inclusion interventions and the impact and sustainability of microfinance initiatives. Dr Vik has worked on over 40 projects for local government, foundations and EU institutions, including the European Commission, Friends Provident Foundation, Esmée Fairbairn Foundation, Carnegie UK Trust, Leeds City Council and Manchester City Council. In 2011, together with Prof Dayson, he drafted the European Code of Good Conduct for Microcredit Provision, which is now a requirement for accessing EU microfinance funding. He is a member of the Steering Group overseeing the Code. He has written over a dozen academic papers, including conference papers and journal articles. In 2017, he was awarded the 2017 Reg Mathews Memorial Prize for a paper on Social Return on Investment. in 2008, he won the European Microcredit Research Award for a paper on the sustainability of the UK CDFI sector, written with Prof Dayson.
Recently, he has been conducting research on the impact of Covid-19 and the cost-of-living crisis on the affordable credit sector
Andrew Wallace MSc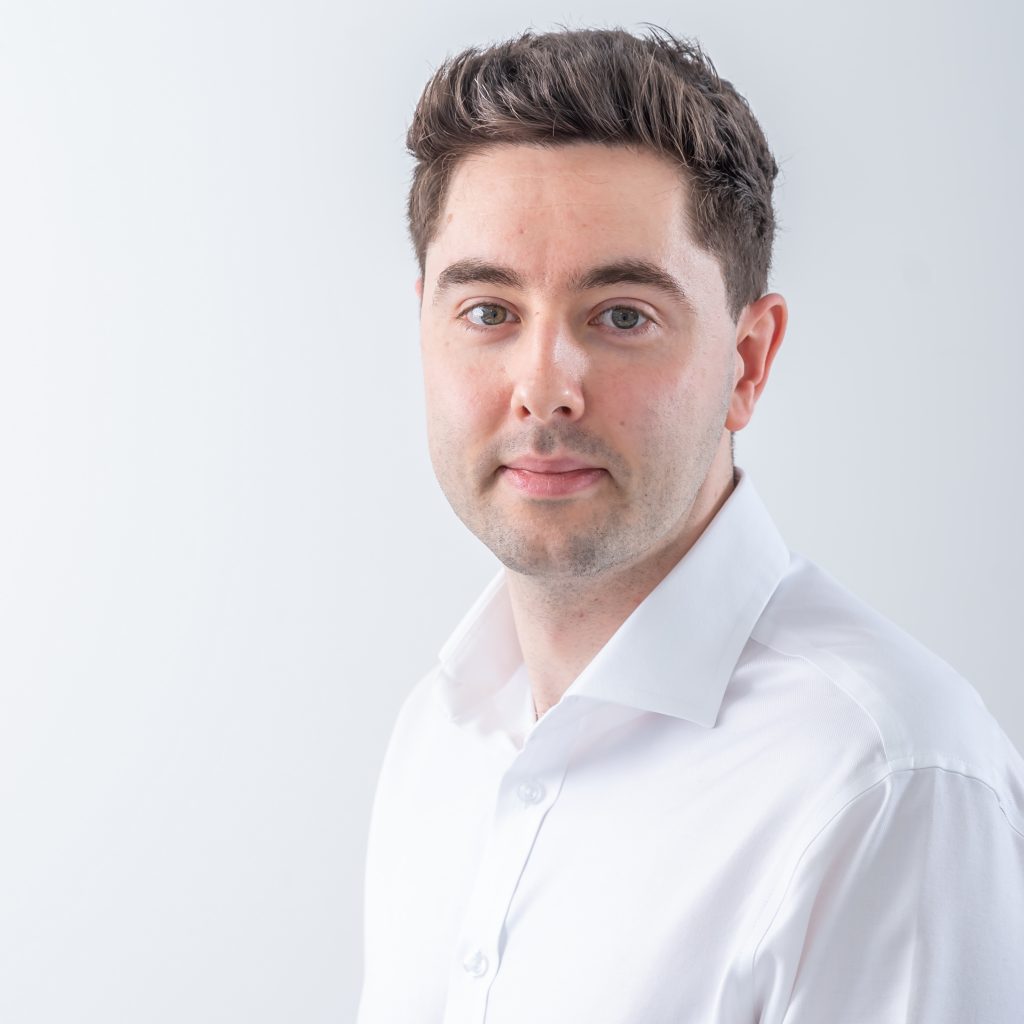 Graduate researcher
E: a.d.wallace@salford.ac.uk T: +44(0) 161 295 5804
Andrew Wallace joined CFS as a Graduate Researcher in April 2022. Mr Wallace has an MSc in Banking & Finance from Manchester Metropolitan University and a BA(Hons) in History with Economics from the University of Hull. Previously he worked at Rosebridge Financial Advisers providing research in investments, pensions, and insurance. Since joining CFS, he has worked on a study of the cost-of-living crisis delivered by Fair4allfinance . Mr Wallace has experience in conducting qualitative research interviews and analysing survey data.
Pro Karl Dayson FHEA FRSA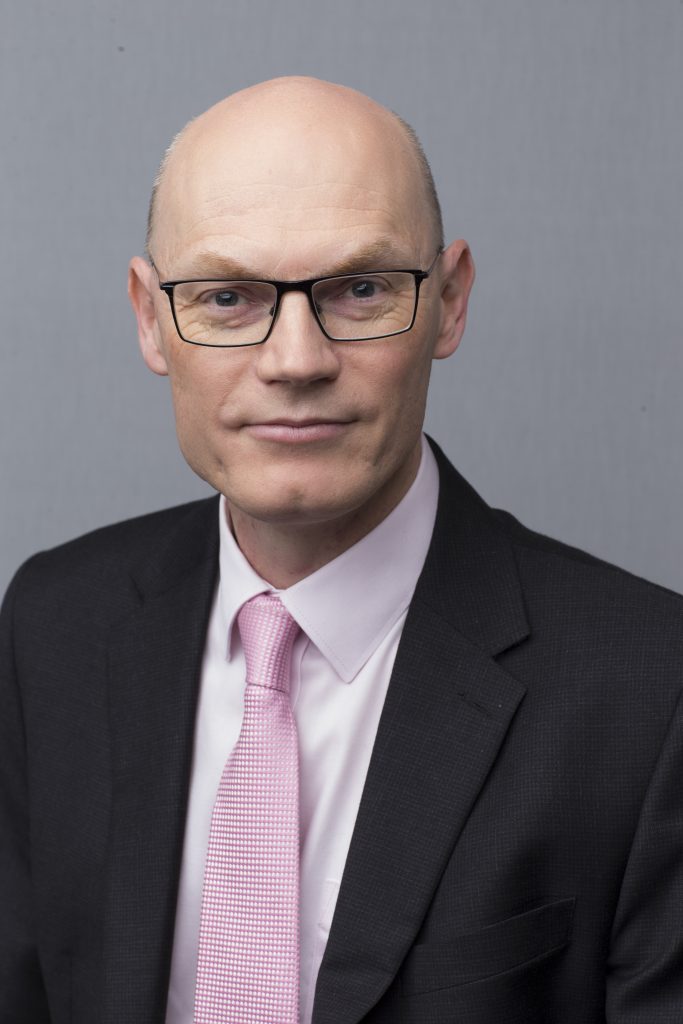 Chair
E: k.t.dayson@salford.ac.uk T: +44 (0)161 295 2827
Prof Karl Dayson is the chair and cofounder of CFS. Prof Dayson has 20 years' experience working on numerous research and evaluation projects on microfinance and financial exclusion. In 1999, together with Bob Paterson and other colleagues, Prof Dayson developed a model for lending to low-income, financially households, called Community Reinvestment Trusts (CRTs). He subsequently helped set up over a dozen of CRTs across the UK. He co-drafted the Code of Good Conduct for Microcredit Provision and the methodology of compliance with Dr Vik. Prof Dayson is an internationally recognised specialist in microfinance and financial inclusion having written in excess of 40 reports, and has published over 20 journal articles and conference proceedings and three books in the field.
Prof Dayson is currently advising the European Commission on microfinance policy as a member of the steering group for European Code of Good Conduct for Microcredit Provision