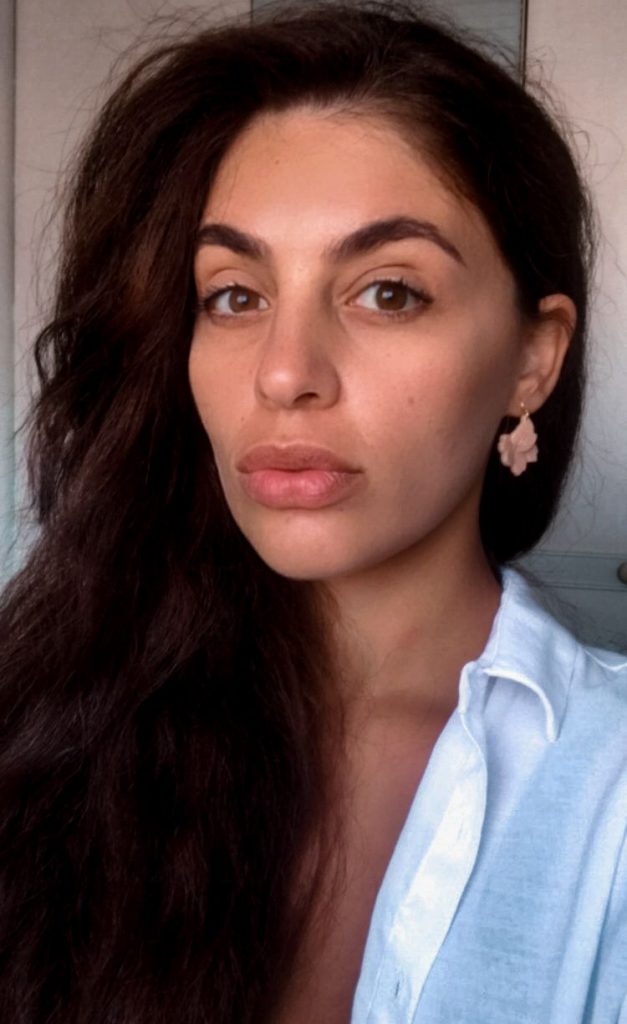 Project Title: Exploring the Visualization of Scientific Data for Artistic Practice
Supervisors: Dr Toni Sant and Dr Manuel Hernandez
Abstract
This project explores the visualization of specific datasets from Wikidata through artistic practice. The research stems from initial digital curation work I conducted on the women artists whose works are in the University of Salford's Art Collection. This art collection was established in c.1968 and now contains works by about 700 artists. Only about 70 of these works are attributed to women. The gender balance has improved through recent acquisitions. Nevertheless, only 35% of works acquired since 2013 are by women artists. (See: https://youtu.be/pQ4-lc2q8_E )

Wikidata is an open structured data repository that enables information to be organized in useful ways. Employing data visualization tools on the wiki platform. Through data analysis, employing Wikidata visualisation tools, my research project reveals how works by women and non-binary artists can be given greater public visibility. It also aims to suggest ways for addressing the gender gap in art collections.
The aim of this practice-based research project is to develop a creative workflow model for processing essential information about works about art collection, applying this model beyond the University's collection.
The research has two intended outputs. Initial findings enable art collection managers to get a better picture of the gender gap and plan data-based ways to present works in the collection. All this is useful for the potential revision of acquisition priorities, not only for new works but also in terms of balancing gender representation through historical acquisitions. Furthermore, the same tools and dataset are used to initiate an artistic exploration involving the visualizing of the scientific data from an art collection, with special attention to the aesthetic qualities afforded by this technological engagement. The purpose of the practical engagement through art-making is to further demonstrate details hidden within scientific data.
Bio
I'm a UK-based artist and designer, born in Malta. My works have been exhibited in the UK, Malta, Germany, China, and Turkey. I also produce collections of wearable art through the QUEstijl brand, of which I am the founder. In 2021 I completed a postgraduate course in Digital Curation at the University of Salford in the UK and I also successfully participated in the Launch business incubator programme. I am now affiliated with the Univesity of Salford's Digital Curation Lab at MediaCityUK, where I train students in the use of various digital curation tools. My current postgraduate research work in Digital Curation has been awarded an Endeavour Scholarship from Malta's Education Ministry.
Twitter/Instagram/LinkedIn: @enriquetabone