Toni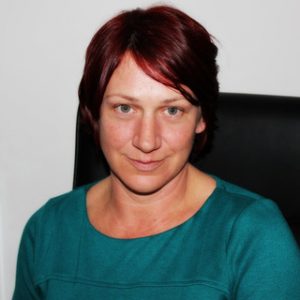 Dr Toni Wood
Lecturer in Criminology
Biography
Dr Toni Wood is a Lecturer in Criminology at the University of Salford. Toni holds a PhD in Criminology from The University of Salford and has previously graduated with an MRes in Criminology and Socio Legal Studies from The University of Manchester. Current research projects and interests include autism spectrum disorders in the criminal justice system and more broadly, the health and wellbeing of prisoners and prison staff.
Toni is coordinator of the Criminal Justice Hub at the University of Salford, a collaborative network of Social Scientists. In recognition of how valuable her research is to teaching Toni received a letter of commendation from the Dean & Pro Vice-Chancellor at Manchester Metropolitan University for research informed teaching performance on 'The Politics of Imprisonment' module (July 2015).
Toni was also awarded the Vc Scholarship award in 2017 from the University of Salford to develop the strand on women in prison for the Autism and Criminal Justice Project.
Links:
Coming Soon