Materials and Structural Testing
Over the past 50 years the academic research and commercial testing carried out by our team at Salford helped many manufacturers and organisations to develop, evolve and test their products to meet changes and updates in building regulations.
Comprehensive testing facilities
The civils test laboratory at the University of Salford is designed to meet the requirements of various measurement standards. As one of the most comprehensive materials testing facilities in the UK, it is available to support your commercial needs.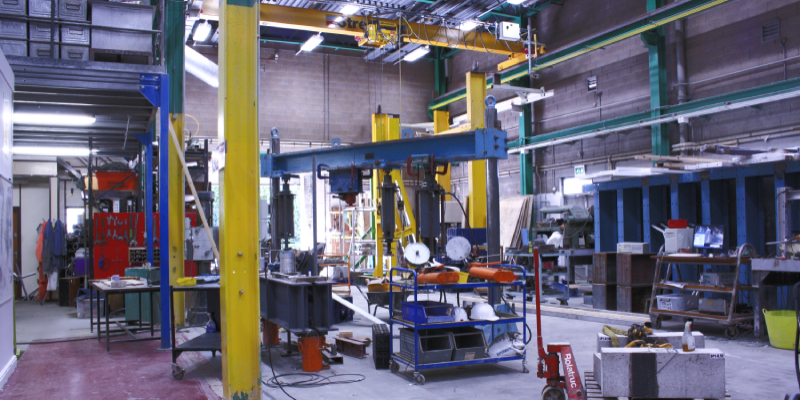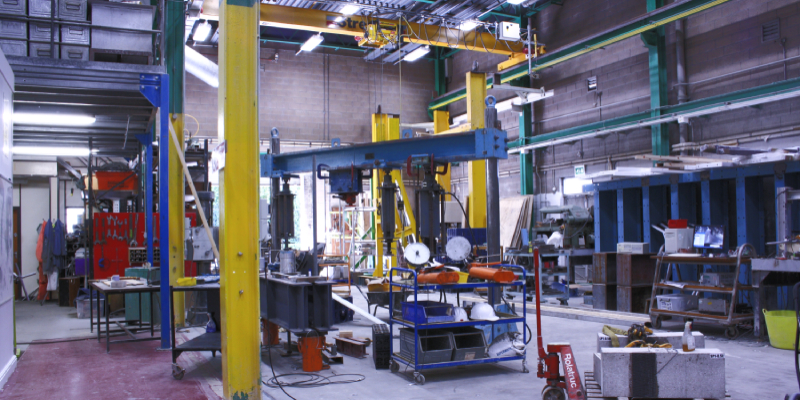 Bespoke project consultation
Our specialist technical staff and academics are available to support and consult your organisation on bespoke projects.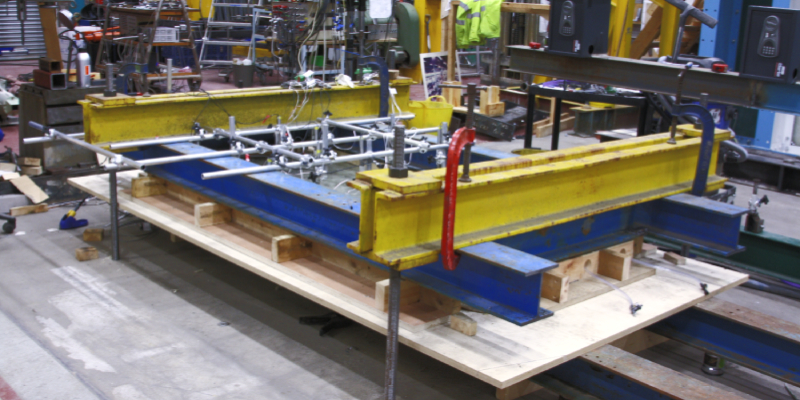 UKAS accredited tests
The lab supports a broad range of UKAS accredited tests in addition to bespoke testing and consultancy.