PI Robin M.D. Beck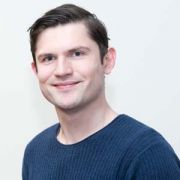 I graduated with a BA (Hons) in Natural Sciences from the University of Cambridge in 2002, followed by an MSc in Advanced Methods in Taxonomy and Biodiversity at the Natural History Museum and Imperial College, London, in 2003. My PhD (2005-2008, University of New South Wales) was entitled 'Form, function, phylogeny and biogeography of enigmatic Australian metatherians'. From 2009 to 2011, I was a postdoc at the American Museum of Natural History, studying the evolution marsupials.
From 2012 to 2014, I was a postdoc at the University of New South Wales, studying 55 million year old fossil mammals from Australia. Since 2014, I have been Lecturer in Biology at the University of Salford. I have undertaken palaeontological fieldwork in Australia, New Zealand and Antarctica.
Robin Beck's Website: https://www.salford.ac.uk/our-staff/robin-beck
Co-I Jean P. Boubli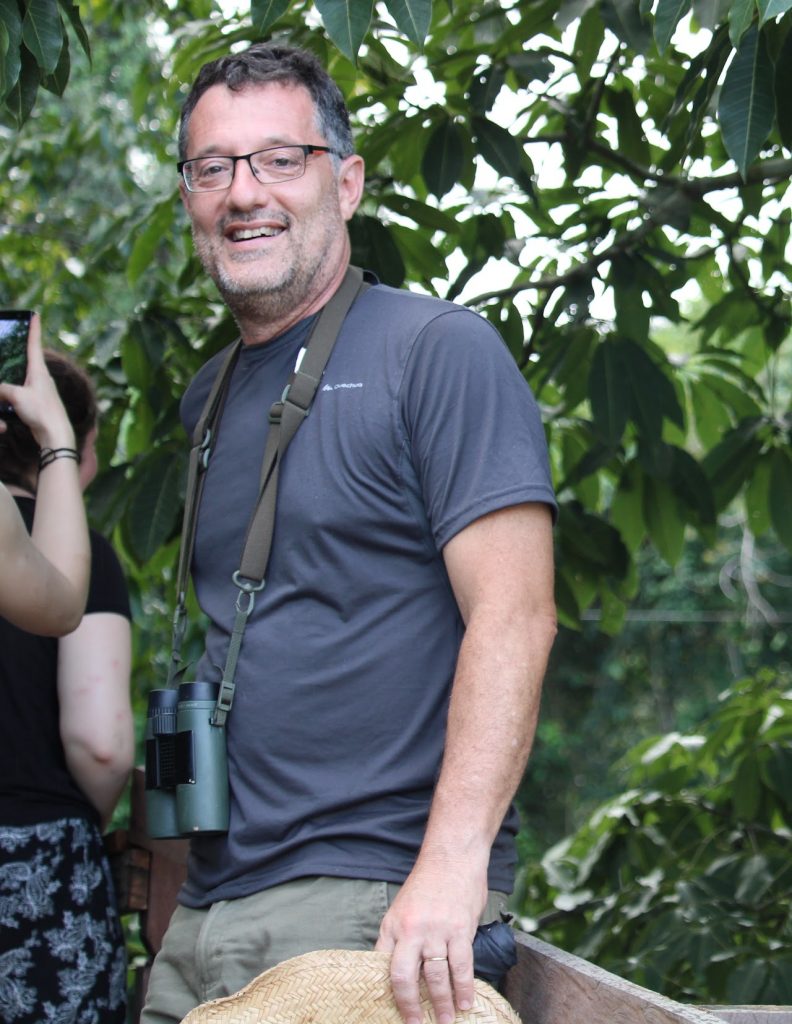 I graduated in Biological Sciences in Brazil at the University of Brasilia, following this I obtained my MA and PhD degrees in Biological Anthropology at the University of California, Berkeley. I was an Alexander von Humboldt fellow at the Max-Planck Institute for Evolutionary Anthropology in Leipzig, Germany from 2000 to 2001and a post doc of the Zoological Society of San Diego (San Diego Zoo) from 2001 to 2005.
In 2005, I became a lecturer (and shortly afterwards a senior lecturer) in Biological Anthropology at the University of Auckland, New Zealand and in 2009, I left Auckland to take on the position of Brazil Program Director for the Wildlife Conservation Society (WCS) where I stayed until 2012. I am currently the chair in Tropical Ecology and Conservation in the Environment and Life Sciences Program at the University of Salford. My research interests include Tropical Ecology and Conservation, Primatology and Biogeography with a focus on Amazonia.
Jean Boubli's website: https://sites.google.com/site/boublilab/people
Co-I Ian B. Goodhead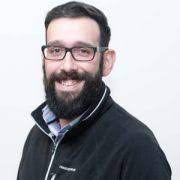 After completing my undergraduate degree at the University of Keele in 2001, I moved to Cambridge, where I worked at the Wellcome Trust Sanger Institute for a number of years. Initially sequencing and finishing bacterial and parasite genomes important in human and veterinary health, I moved onto the implementation of new sequencing technologies, some of which are now mainstream.
I left Cambridge in 2007 to undertake a PhD at the University of Liverpool in the molecular genetics and host/parasite interaction of Trypanosoma brucei – a protozoan parasite responsible for "Sleeping Sickness" in sub-Saharan Africa. After some postdoctoral research into bacterial endosymbiosis in the same system, within the vector of the African Trypanosome – the Tsetse fly – I moved to Salford in 2015 to take up a lectureship position.
Ian Goodhead's website: https://www.salford.ac.uk/our-staff/ian-goodhead
Postdoc Dorien de Vries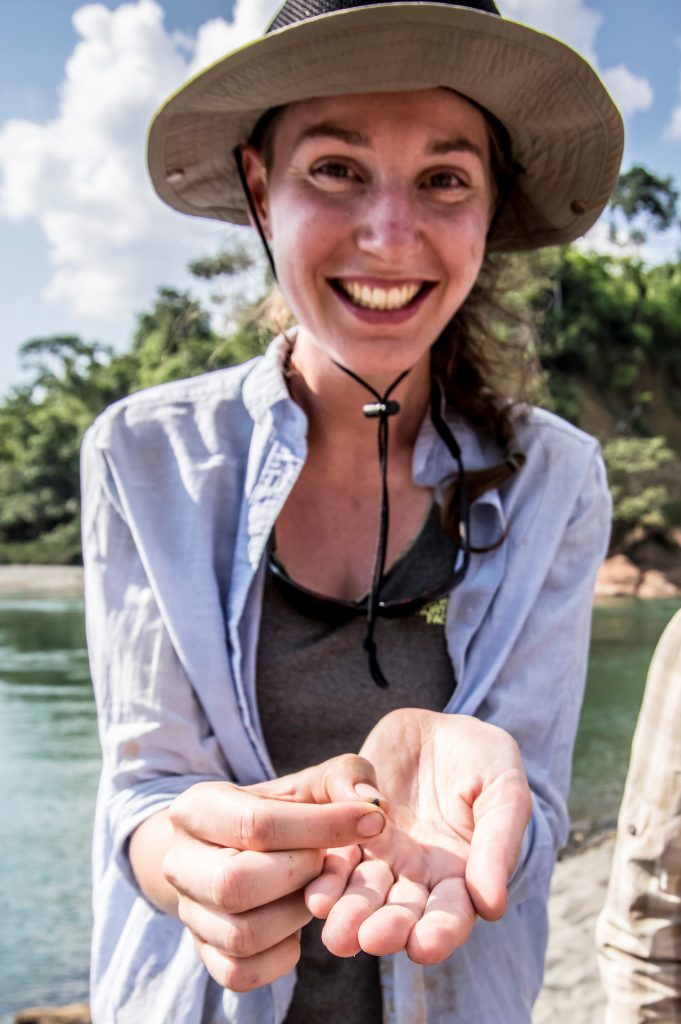 I graduated with a BA (Hons) in Archaeology and Anthropology from the University of Bristol in 2011, followed by an MSc in Palaeolithic Archaeology and Palaeoanthropology from University College London in 2012. My PhD dissertation titled "Evolution of Dental Topography in the Endemic Primate and Rodent Radiations of Africa and South America" (2020, Stony Brook University, USA), quantified, reconstructed, and compared the diversity and dental disparity patterns of primates and rodents using the Eocene – Miocene fossil record of Africa and South America. My main research interest is in assessing the effects of ecological factors on the diversity and disparity of mammalian clades.
For the ROTCOTM project, I study the diversification patterns of platyrrhine monkeys using the fossil record. I am particularly interested in the evolution of platyrrhine teeth and what this can tell us about their dietary adaptations through time.
I also use phylogeny-free, occurrence-based methods, such as PyRate, to quantify diversification patterns through time and test for the effects of ecological factors such as climate factors and the role of competition with other mammalian groups.
Dorien de Vries' website: https://www.salford.ac.uk/our-staff/dorien-de-vries
Previous Postdoc Mareike C. Janiak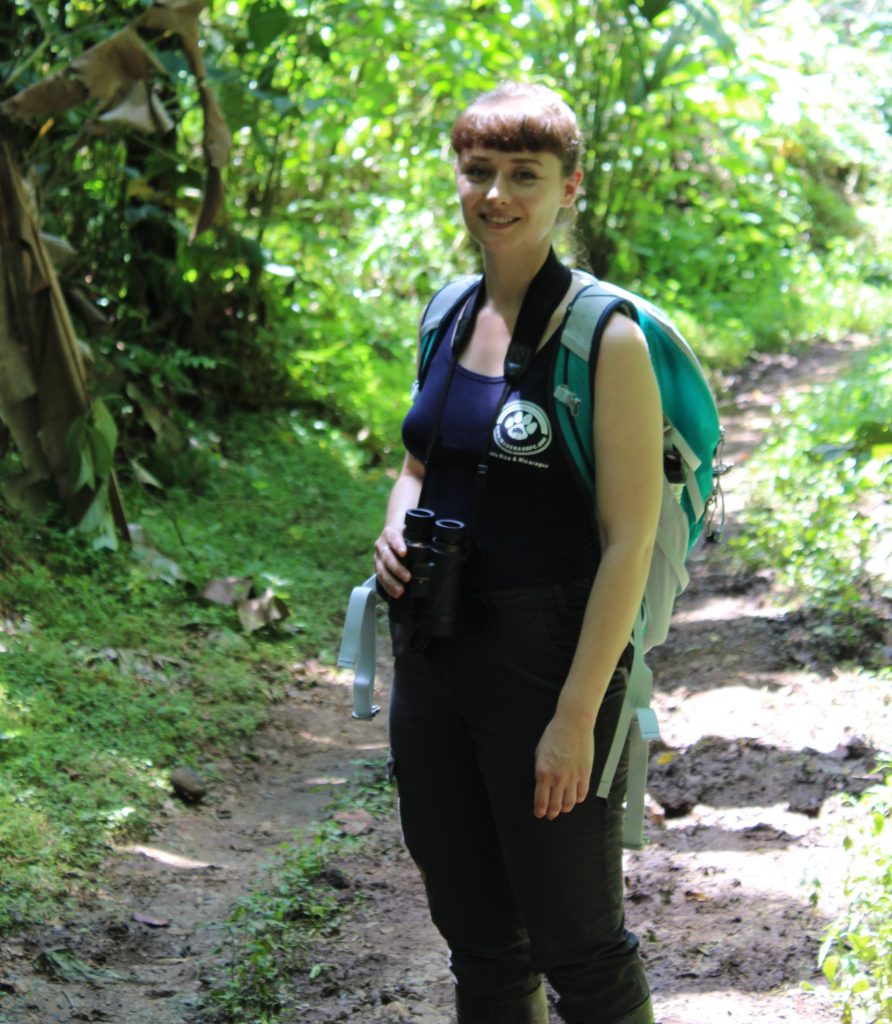 I received my B.A. in Psychology (minor in Anthropology) from the University of Texas at Austin in 2010. For my M.A. and Ph.D. in Anthropology I moved to Rutgers University in New Brunswick, New Jersey. I completed my dissertation on "Adaptations for Folivory and Insectivory in the Digestive Enzymes of Nonhuman Primates" in 2018. From 2018 to 2020 I was a postdoctoral scholar at the University of Calgary in Calgary, Alberta, Canada, working on comparative dietary adaptations of primates and other mammals, as well as a project on the microbiomes of rhesus macaques.
From September 2020 to January 2022, I was leading the genomic analyses for the ROTCOTM project, looking at the evolution of platyrrhines in the context of the river barrier hypothesis and genomic signatures of traits, such as diet, in this ecologically diverse taxon. My role also included managing a large amount of data and our workspace on the JASMIN computing cluster.
While much of my current work is heavily computational, I have previously conducted field work and taught field courses in Costa Rica, Kenya, and Indonesia.
Mareike C. Janiak's website: https://mareikejaniak.weebly.com/