Robin Beck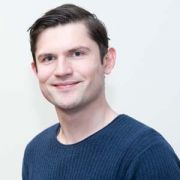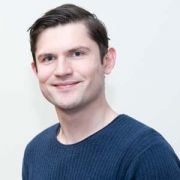 email – r.m.d.beck@salford.ac.uk
My major research interests are the morphology, systematics and biogeography of mammals. I have ongoing collaborations with researchers in the UK, Argentina, Australia, France, Germany, New Zealand and the USA, focusing on the origin and evolution of major groups of Southern Hemisphere mammals (including monotremes, marsupials and bats), and on the timing of the origin of placental mammals. I have more general interests within evolutionary biology, including combining morphological and molecular data to resolve phylogenetic relationships and divergence times, analysing rates of diversification and trait evolution, and quantitative methods of biogeographical analysis.
CURRENT AND PAST PROJECTS
Details of my current research activity can be found:
in my Salford Profile Page,
on TWITTER
on LinkedIn.
PUBLICATIONS
Current Research Students