Robert Jehle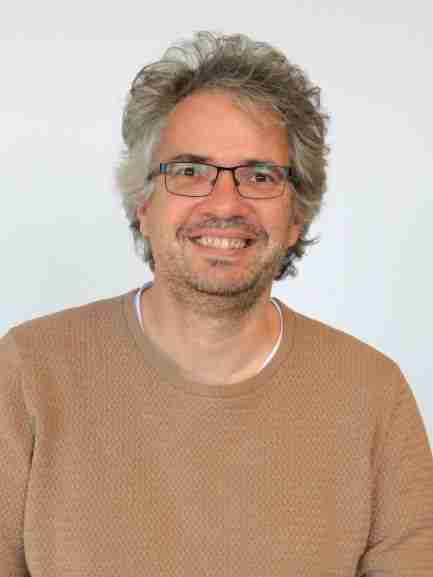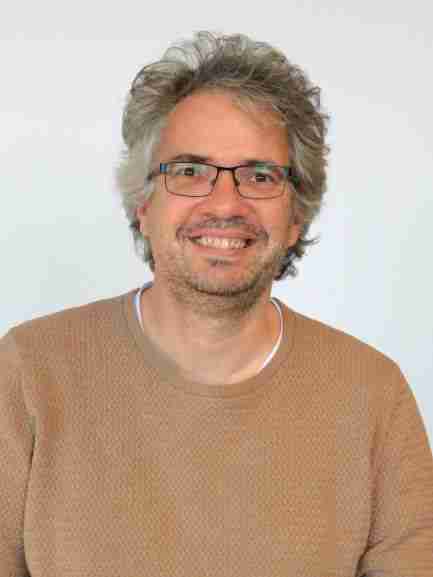 email – r.jehle@salford.ac.uk
My main research interests revolve around the ecology, evolution, behaviour and conservation of amphibians at the level of populations. I have been involved in studies on all three amphibian orders (anurans, urodeles, and caecilians), covering wild populations from Europe, Central & South America, Africa and Asia. I am also collaboratively involved in population biological studies on other vertebrates, such as for example Pacific eels or Mesoamerican crocodiles.
I am currently a member of the Board of Trustees of the Amphibian and Reptile Conservation Trust, and a Council Member of the Tropical Biology Association.
I am also currently an Associate Editor of Animal Conservation, an Associate Editor of the Herpetological Journal, and an Editorial Board member of Endangered Species Research.
CURRENT AND PAST PROJECTS
Details of my current research activity can be found:
in my Salford Profile Page
and on LinkedIn
PUBLICATIONS
Current Research Students
Jose De Lemos Barao Da Nobrega