Philip James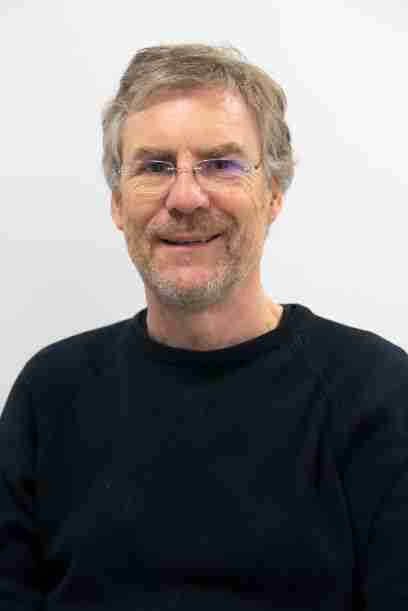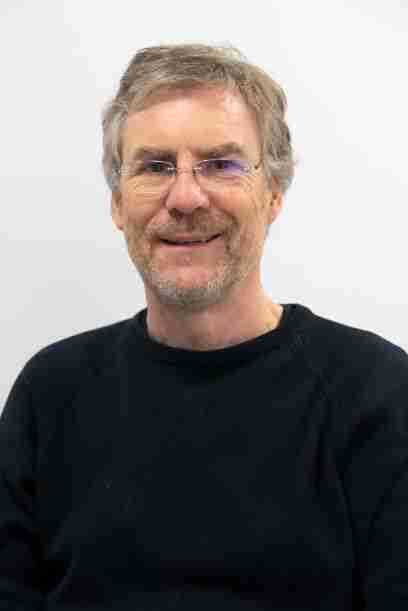 Retired October 2021
My research focus lies in understanding and addressing the direct and indirect ecological issues associated with urban growth. Direct issues include those of changing habitats within urban areas, the provision of green space, construction of new buildings according to ecological standards, and the wildlife that lives in our cities including both beneficial and pests and diseases. Indirect issues include climate change, food production resulting in land use change outside the urban environment, tourism, and biodiversity loss.
Over the years that I my research activities have resulted in collaboration around the world and have led to over 100 publications, initiatives making changes on the ground and I have supervised over 20 successful PhD candidates.
In the 1990s, I was a co-instigator of a project that led to the establishment of the first Ecological Network in the UK. We also created similar networks in two regions in Italy. We explored how to re-connect ecologically functional networks in landscapes that were dominated by human related infrastructure – towns, cities, roads, and rail lines. A few years later I applied this learning to create an ecological framework for Greater Manchester.
Working in the Upper Mersey Estuary my research demonstrated how saltmarsh and other riverside habitats in a highly urbanised landscape can be improved to function more effectively from an ecological perspective. Interventions were made that led to the return of breeding birds long absent from the area.
During the coronavirus pandemic the importance of open space within cities was made clear for everyone to see. These areas provide space for physical exercise, for meeting people outdoors (subject to the restrictions on meetings others in force), and benefit people's mental wellbeing. I was recently co-investigator in Research Council funded project that investigated the functionality of urban green space for older people and those living with early-stage dementia. The data collected indicate the importance of active engagement with the natural environment within cities.
Currently I am a co-investigator in the IGNITION project which is installing and demonstrating the benefits of green walls, green roofs, rain gardens, and city trees. It is hoped that this work will lead to significant changes in the urban landscape that will mitigate climate change and lead to more biodiverse rich urban environments which also improve people's quality of life and wellbeing.
Current and Past Projects
Details of my current research activity can be found:
in my Salford Profile Page
IGNITION – The IGNITION project is a ground-breaking project that aims to develop innovative financing solutions for investment in Greater Manchester's natural environment. This investment will help to build the city region's ability to adapt to the increasingly extreme impacts of climate change.
Working with nature, solutions such as rain gardens, street trees, green roofs and walls and development of green spaces can help to tackle socio-environmental challenges including an increase in flooding events, water security, air quality, biodiversity and human health and wellbeing.
This project, backed by €4.5 million from the EU's Urban Innovation Actions (UIA) initiative, brings together 12 partners from local government, universities, NGOs and business. The aim is to develop the first model of its kind that enables major investment in large-scale environmental projects which can increase climate resilience.
GHIA – The Green Infrastructure and the Health and wellbeing Influences on an Ageing population project aimed to understand better the benefits and values of urban green and blue spaces for older people and how specific greening projects can be best used to support healthy ageing in urban areas.
PUBLICATIONS