Jean Boubli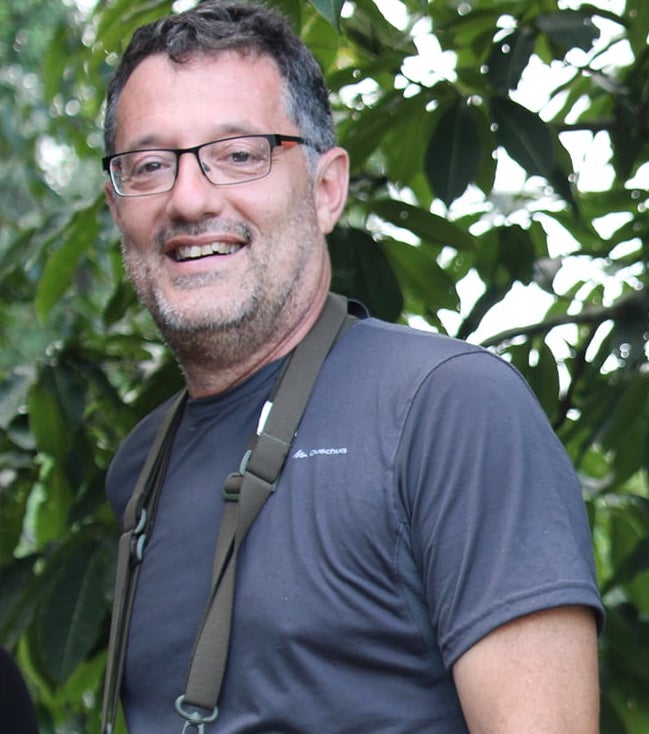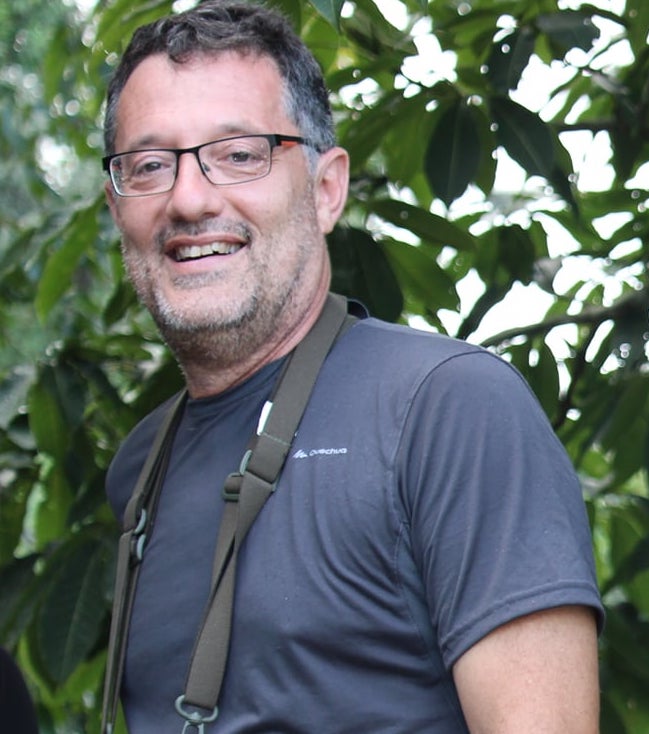 email – j.p.boubli@salford.ac.uk
My research scope includes biogeography, ecology and conservation with a focus on Amazonian primates. My goal is to better understand the processes that led to the origins and evolution of Amazonian's rich biota. I also endeavour to understand current ecological processes that help maintain such diversity and that are currently under threat by human activities.
CURRENT AND PAST PROJECTS
Details of my current research activity can be found:
on ResearchGate
in my Salford Profile Page, my lab website and
on TWITTER.
PUBLICATIONS
Current Research Students