Chiara Benvenuto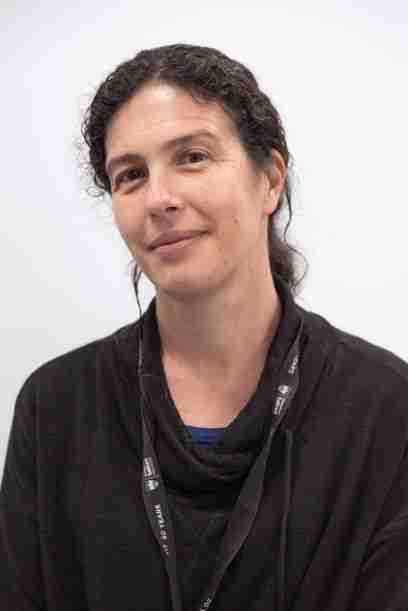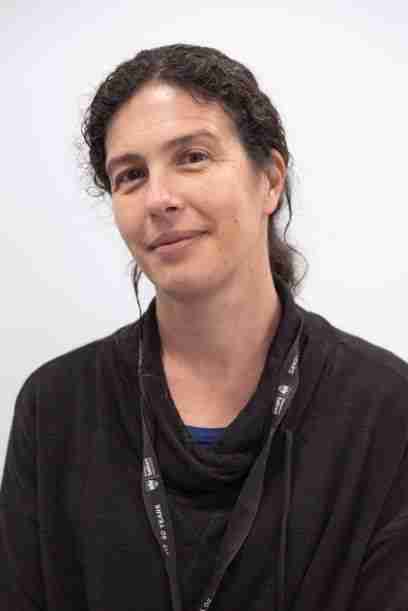 email – c.benvenuto@salford.ac.uk
I consider myself primarily an evolutionary behavioural ecologist. I have a strong theoretical background in animal behaviour, ecology and evolution augmented by well-grounded empirical experience. I enjoy working with aquatic organisms (mainly fish and crustaceans, marine and freshwater, in temperate and tropical environments) and I am fascinated by the evolution of animal mating systems and strategies. I am particularly interested in sequential hermaphroditism (sex-change). I am convinced that a deep knowledge of animal behaviours and mating strategies is fundamental in any program of conservation and management of biodiversity, including biomonitoring and sustainable fisheries and aquaculture.
CURRENT AND PAST PROJECTS
Details of my current research activity can be found:
in my dedicated Benvenuto Research Group web pages
in my Salford Profile Page, and
on TWITTER.
PUBLICATIONS
NEWS
CURRENT RESEARCH STUDENTS
Sam Browett Research assistant Newton grant
ALUMNI
Abdulghani Abdulghani – January 2018. Biological and ecological processes during the establishment of a marine invasion: the Siganus rabbitfishes from the Red Sea to the coastal areas of Cyrenaica, Libya (currently Lecturer in Marine Ecologist, Omar Almukhtar University, Beida, Libya) LinkedIn
Andjin Siegenthaler – December 2017. Hide and seek: a multidisciplinary study on the ecological success of an estuarine dweller (currently postdoc at University of Twente, The Netherlands) – LinkedIn Google Scholar
Asma W. Althomali – October 2019. Behavioural ecotoxicology of the brown shrimp, Crangon crangon: changing colour in polluted environments (currently Lecturer of Animal Ecology, Taif University, Saudi Arabia) – LinkedIn
Hassan M. Hassan – December 2017. Effects of pollution on marine crustaceans in Qatari waters: a baseline survey and a case study on genotoxicity indicators in an endemic shrimp (currently Research Chemist, Qatar University)
Joseph Perkins – 2019. Using eDNA and camera technology to assess fish biodiversity on the river Mersey – LinkedIn