Kevin Bown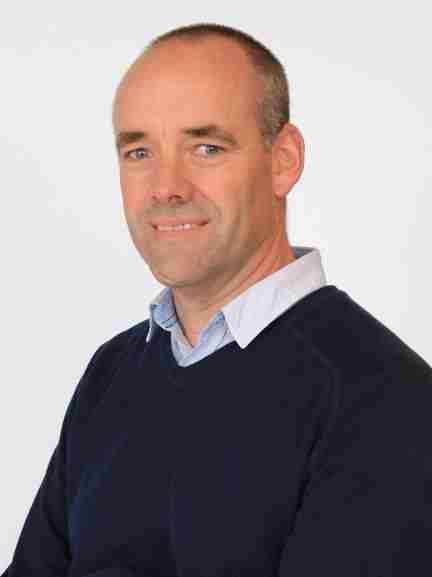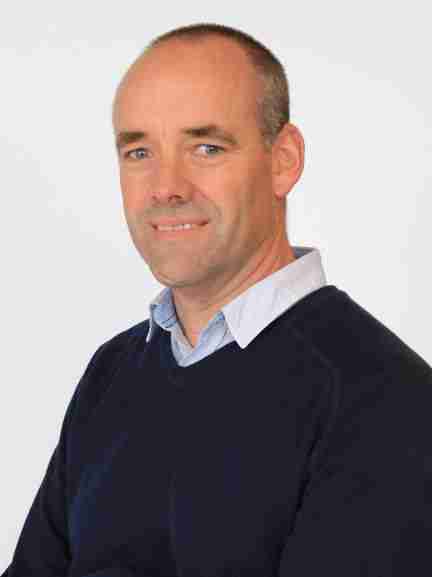 email – k.bown@salford.ac.uk
My research focuses on the ecology and epidemiology of vector-borne infections. After discovering that rodents in the UK were reservoir hosts for Anaplasma phagocytophilum, a tick-borne bacterium of veterinary and medical importance, I undertook further research that demonstrated that different tick-host systems maintained discrete bacterial strains.
I am also investigating the ecology of Lyme borreliosis in northern England, assessing the role that different host species play in the maintenance of this medically important infection.
I am interested in the ecology of infectious diseases more generally, and the disruption of natural host-parasite relationships by invasive species.
CURRENT AND PAST PROJECTS
Details of my current research activity can be found:
in my Salford Profile Page
PUBLICATIONS
Current Research Students