If you are interested in completing a postgraduate research degree at the University of Salford in the field of Cognitive Psychology please look at our team profiles on the 'Meet the Team' page for potential supervisors and contact our group lead, Dr Catherine Thompson – c.thompson@salford.ac.uk.
Please see below for information about our current PhD Students and Researchers: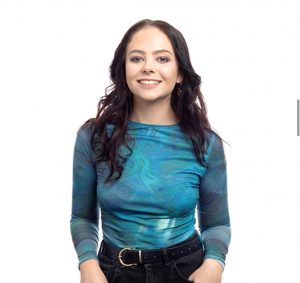 Lucy Ferrie
I graduated from Royal Holloway University of London in 2020 with a Bachelor's degree in Psychology and then went on to study a Master's degree in Forensic Psychology. Eager to embark on a career as an academic researcher, I am currently working as a Research Assistant at the University of Salford on a project funded by the Fire Service Research and Training Trust exploring the effects of thermal stress on the cognitive functioning of firefighters. In my spare time I enjoy participating in activities that promote health and mindfulness including working out, nature walks, and looking after my houseplants.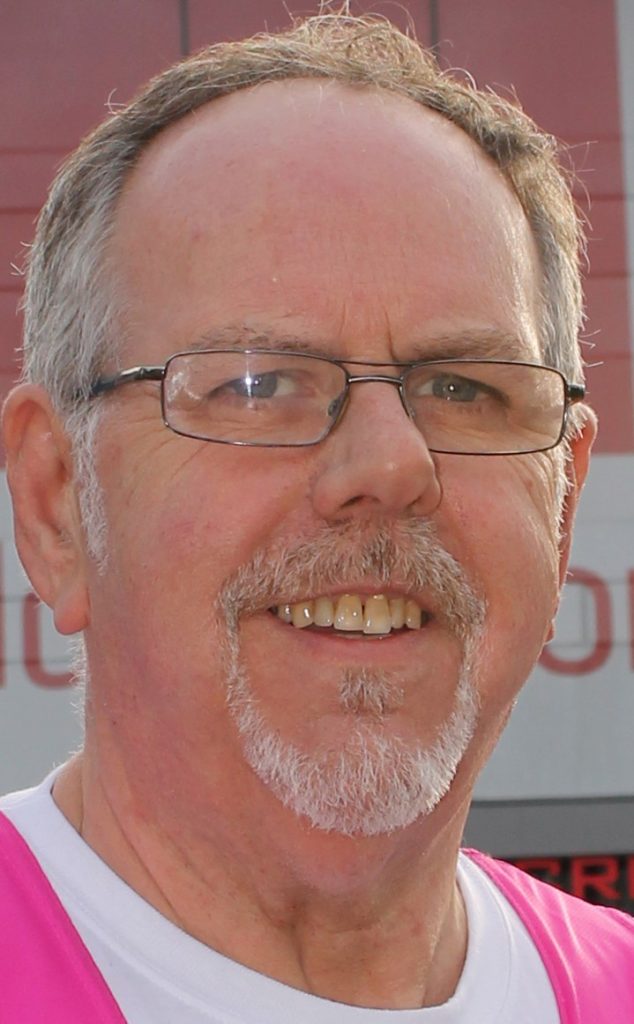 David Beevers
After more than 40 years in journalism, I decided to change careers and pursue a long-held fascination with psychology and motivational leadership. I was accepted onto the BSc (Hons) Psychology and Counselling course at Salford in 2018 at the age of 62 (remember, "you're never too old, and it's never too late!") and graduated in the summer of 2021. I then successfully applied to join the PhD programme at the University with a project looking at the effect of individual differences on the restorative power of environments under the supervision of Dr Catherine Thompson and Dr Michael Lomas. While humans have been shown to favour nature environments over urban settings, with nature benefiting well-being and cognitive abilities, few studies have looked at how the personality of an individual and their past experience of nature affects the ability of certain nature environments to restore and replenish cognitive resources. I am also continuing to work on a study with Dr Thompson, funded by the EPS, looking at the effect of low-level spatial frequency images on perceptual fluency.
Rukhma Younis
I graduated from the University of Salford in 2021 with a Bachelor of Science degree in Criminology. I am currently working through an Internship at the University of Salford on a research study with Dr Samantha Gregory. The research project examines the effect of other people's eye movement/eye gaze on memory for objects. The study is conveyed through a virtual reality setting with head mounted display. My aim in terms of career and job prospects is to gain employment in either the social/government research sector, women's rehabilitation/family services, or amongst the police staff or in prisons. Leisure activities I enjoy are reading novels, particularly crime/thriller, poetry, and classical reads, textile crafts, crocheting and sewing, and watching true crime documentaries.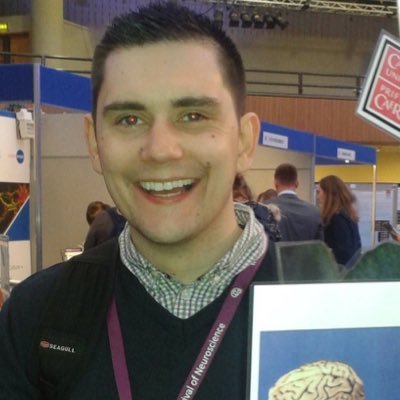 Ryan McGrath
I graduated from the University of Salford in 2017 with a BSc in Psychology. During my undergraduate studies I gained research experience in cognitive projects led by Dr Catherine Thompson, where we began to explore positive (or negative) effects of nature on mood and attention. I have since worked in a range of research posts, including a neurocognitive experimental project which identified minor differences in the demands upon the prefrontal cortex between binge-drinkers and non-drinkers whilst undertaking cognitive tasks. In later research assistant posts I began to investigate higher cognitive order demands and how individual differences may give rise to compromised levels of grit and resilience (and vice-versa). In 2022, I began working with Dr Thompson on an internally-funded project that investigates attention restoration in natural environments when compared to urbanised settings, in the real-world. Restoring attentional capacities has previously been shown to improve factors of wellbeing by 'restoring and replenishing' cognitive resources from the demands of everyday life, offering potential improvements to holistic wellbeing. Using eye-tracking we are exploring this topic outside the lab within everyday environments.