If you are interested in completing a postgraduate research degree at the University of Salford in the field of Cognitive Psychology please look at our team profiles on the 'Meet the Team' page for potential supervisors and contact our group leads, Dr Sam Gregory – s.e.a.gregory@salford.ac.uk and Dr Robert Bendall – r.c.a.bendall@salford.ac.uk.
Please see below for information about our current PhD Students and Researchers:
Sarah Steel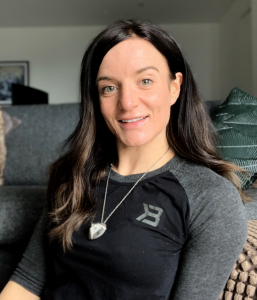 I studied my bachelor's degree in Psychology at the University of Salford. My dissertation was a single-blind, placebo-controlled, randomised pilot trial examining the effects of soluble fibre administration on cognitive function and mood. Subsequently, I won the British Psychological Society Student of the Year Award. As a founder and advisor to health and technology start-ups, my passion for the potential of tech-based interventions has continued to grow. I am passionate about the potential of neuromodulation and neurostimulation to better understand the complex brain-body relationship, particularly the vagus nerve and heart-brain nexus relating to adaptive regulation and stress resilience. My Ph.D, 'Investigating hybrid neurostimulation and behavioural interventions targeting the vagus nerve to improve emotion regulation and stress resilience', is supervised by Dr Robert Bendall and Dr Simon Cassidy.
Lucy Ferrie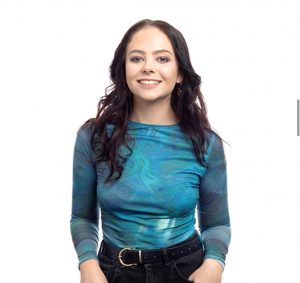 I graduated from Royal Holloway University of London in 2020 with a Bachelor's degree in Psychology and then went on to study a Master's degree in Forensic Psychology. Eager to embark on a career as an academic researcher, I am currently working as a Research Assistant at the University of Salford on a project funded by the Fire Service Research and Training Trust exploring the effects of thermal stress on the cognitive functioning of firefighters. In my spare time I enjoy participating in activities that promote health and mindfulness including working out, nature walks, and looking after my houseplants.
David Beevers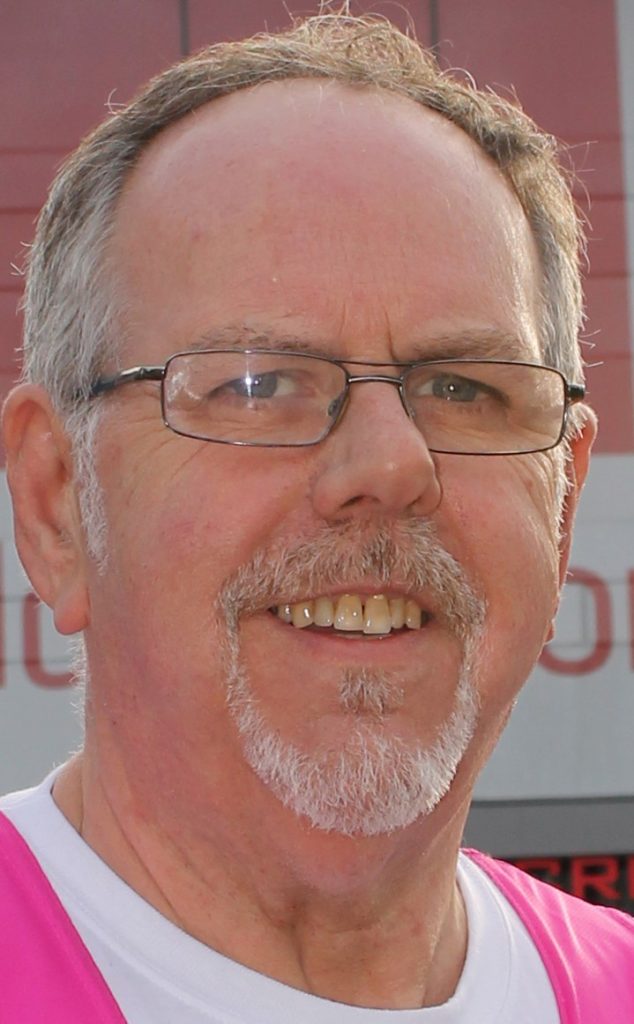 After more than 40 years in journalism, I decided to change careers and pursue a long-held fascination with psychology and motivational leadership. I was accepted onto the BSc (Hons) Psychology and Counselling course at Salford in 2018 at the age of 62 (remember, "you're never too old, and it's never too late!") and graduated in the summer of 2021. I then successfully applied to join the PhD programme at the University with a project looking at the effect of individual differences on the restorative power of environments under the supervision of Dr Catherine Thompson and Dr Michael Lomas. While humans have been shown to favour nature environments over urban settings, with nature benefiting well-being and cognitive abilities, few studies have looked at how the personality of an individual and their past experience of nature affects the ability of certain nature environments to restore and replenish cognitive resources. I am also continuing to work on a study with Dr Thompson, funded by the EPS, looking at the effect of low-level spatial frequency images on perceptual fluency.