Salford Social Prescribing Hub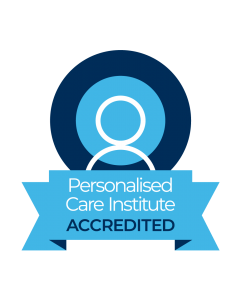 Based in the University of Salford, the Salford Social Prescribing Hub are a multi-professional team –including occupational therapists, nurses, and social workers – working to improve social prescribing policy and practice. 
The Hub is at the vanguard of social prescribing – using collaborative approaches to co-create opportunities with our industry partners that support innovative CPD, student learning experiences and co-produced research.
For the last five years we've been working regionally and nationally to raise awareness of the value of social prescribing, making connections between services, and improving health outcomes for people and communities.
We've always been keen to improve practice. Part of this is delivering PCI-accredited training to social prescribers – see our training page for more details.
Salford Social Prescribing Hub Services
Our Vision
Our Aims
Develop social prescribing policy and practice.
Help facilitate workforce transformation and support link workers.
Make Social Prescribing work for everyone, particularly those with complex needs.
Improve outcomes for people and communities.
Connect those involved in community support (e.g., link workers, occupational therapists, and mental health workers) and explore ways of working in synergy.
Conduct and disseminate high quality and innovative research to improve the evidence base of social prescribing.
Develop resources and training for a variety of people involved in social prescribing.
More from the Salford Social Prescribing Hub