Acoustics Research Centre, the University of Salford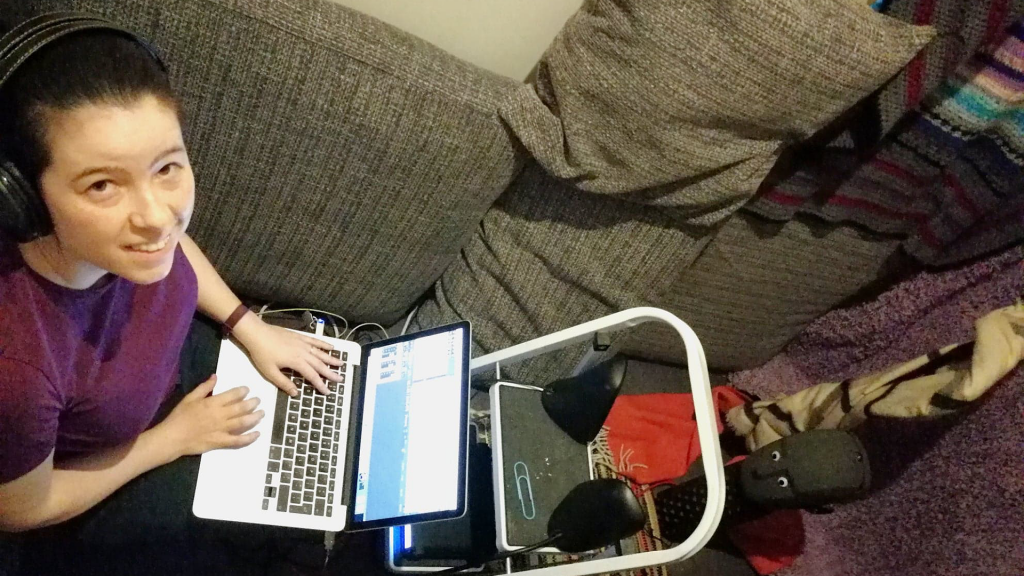 We are hosting an online event about postgraduate opportunities in the Acoustics Research Centre. We will present on what is post-graduate research, which research paths are available, sources of funding and the application process. After this there will be a discussion panel with current postgraduate students, academic and research staff. The event is open to anyone interested in exploring postgraduate research opportunities with us.
The Acoustics Research Centre is one of the biggest and most active acoustics research groups. We have been carrying of Acoustics research at Salford for over 60 years. Our research covers a wide range of topics such as:
The webinar has finished, recording below.