University of Salford Conference on Foetal Alcohol Spectrum Disorders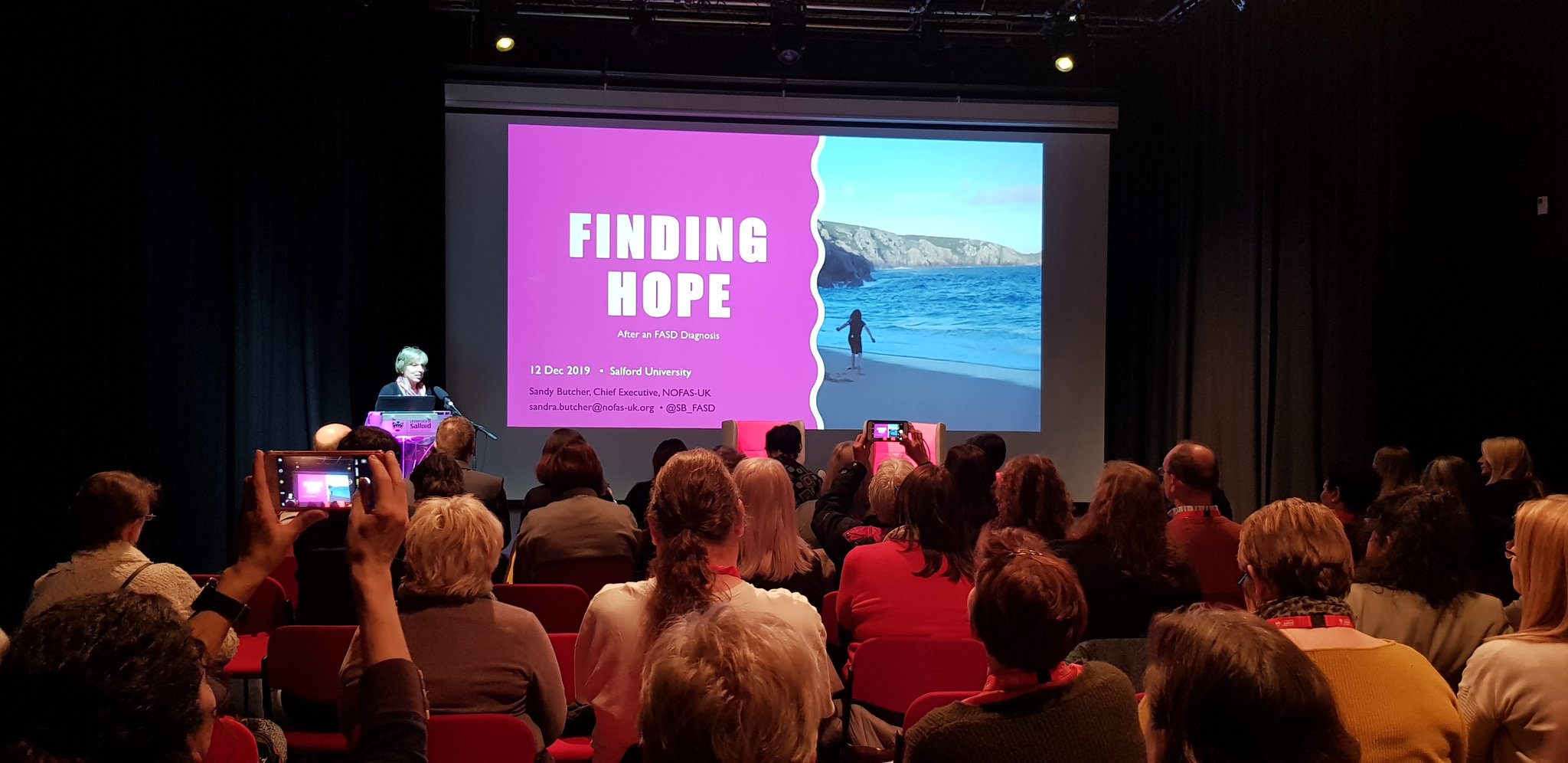 The UK has one of the highest estimated rates of Foetal Alcohol Spectrum Disorders (FASD) in the world, but these conditions are commonly misunderstood, under-recognised and under-diagnosed.
A specialist FASD conference, approved by the Royal College of Paediatrics and Child Health, was held at the University of Salford Media City campus in Salford Quays on Thursday 12th December, 2019. Delegates heard from internationally renowned speakers on the history of FASD, diagnosis, issues around drinking in pregnancy, the presentation of FASD, the life experience of FASD, the experience of caring for a young person with FASD, prevalence, complexities with trauma and attachment issues, comorbidity with other disorders, issues around social care, national healthcare guidelines, and behaviour management of children with FASD.
The conference was opened by Dean of Health and Society Professor Margaret Rowe, and the first speaker was MP Bill Esterson, who is the chair of the All-Party Parliamentary Group (APPG) on FASD. Other speakers included researchers, clinicians, a specialist FASD trainer and the chief executive of a national FASD charity. The conference also featured a discussion with a young adult, Robert, with FASD about his own experience of living with the condition. Since Robert is a talented musician, he also treated delegates to a performance of his saxophone playing, which many reported as the highlight of the conference.
The conference was fully sold-out to a range of professionals and families involved in FASD. Delegate feedback was overwhelmingly positive, with over 80% of respondents rating the venue, registration, catering, and management of the conference as very good or excellent, and over 95% rating the content as very good or excellent.
SPEAKER PRESENTATIONS
If you have any questions  regarding the conference please do not hesitate to contact a.d.price2@salford.ac.uk.
CONFERENCE PHOTOS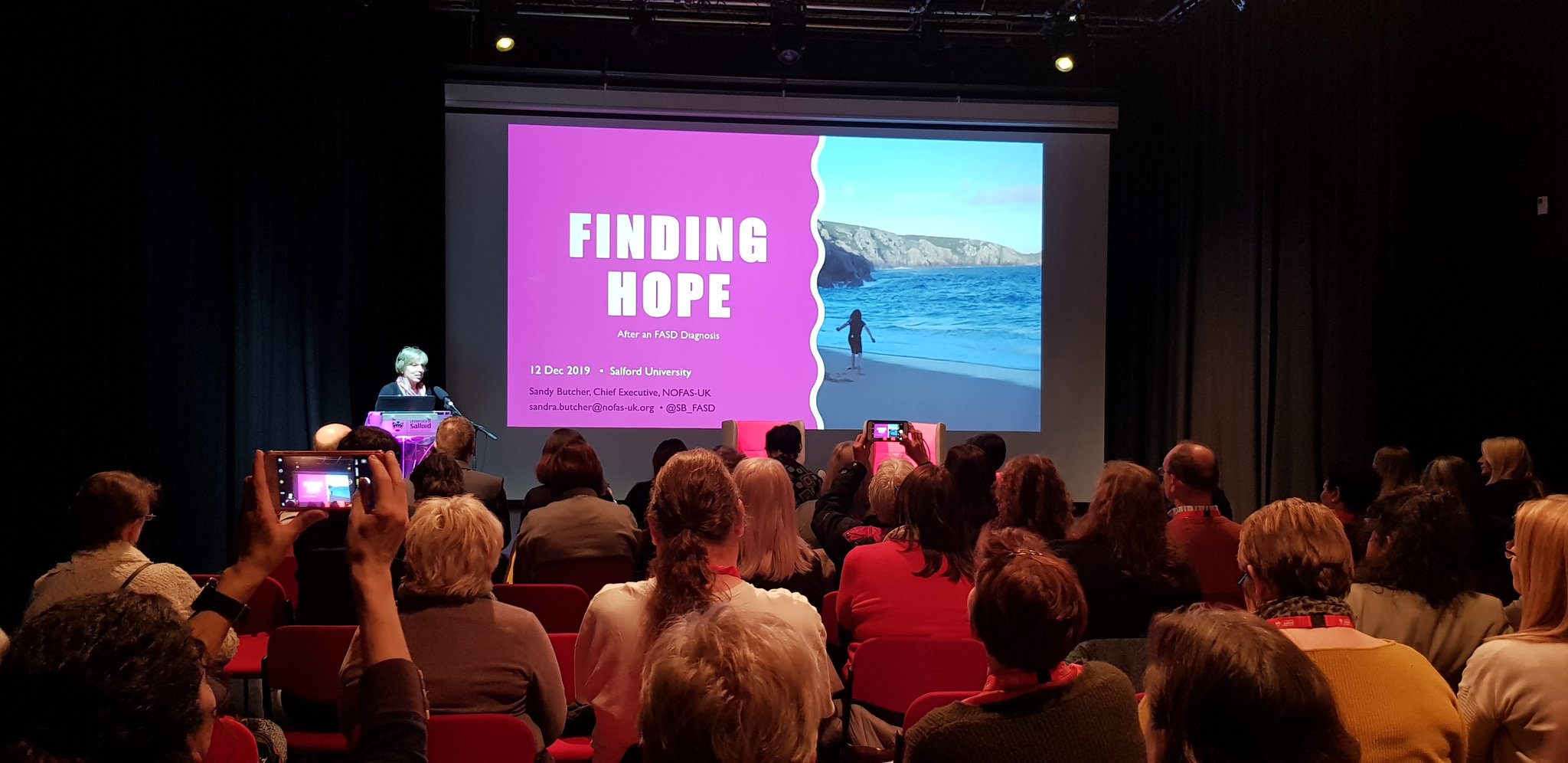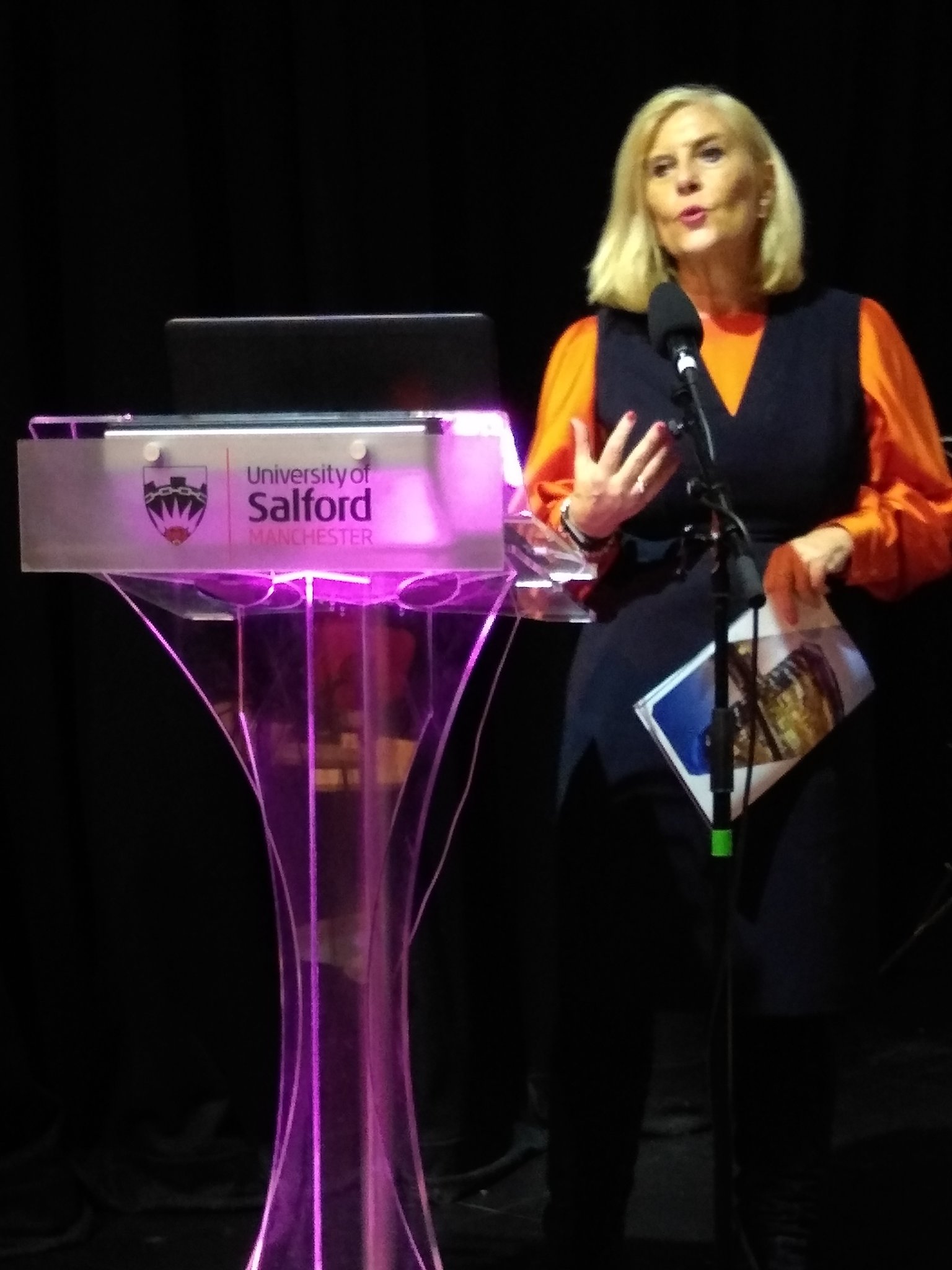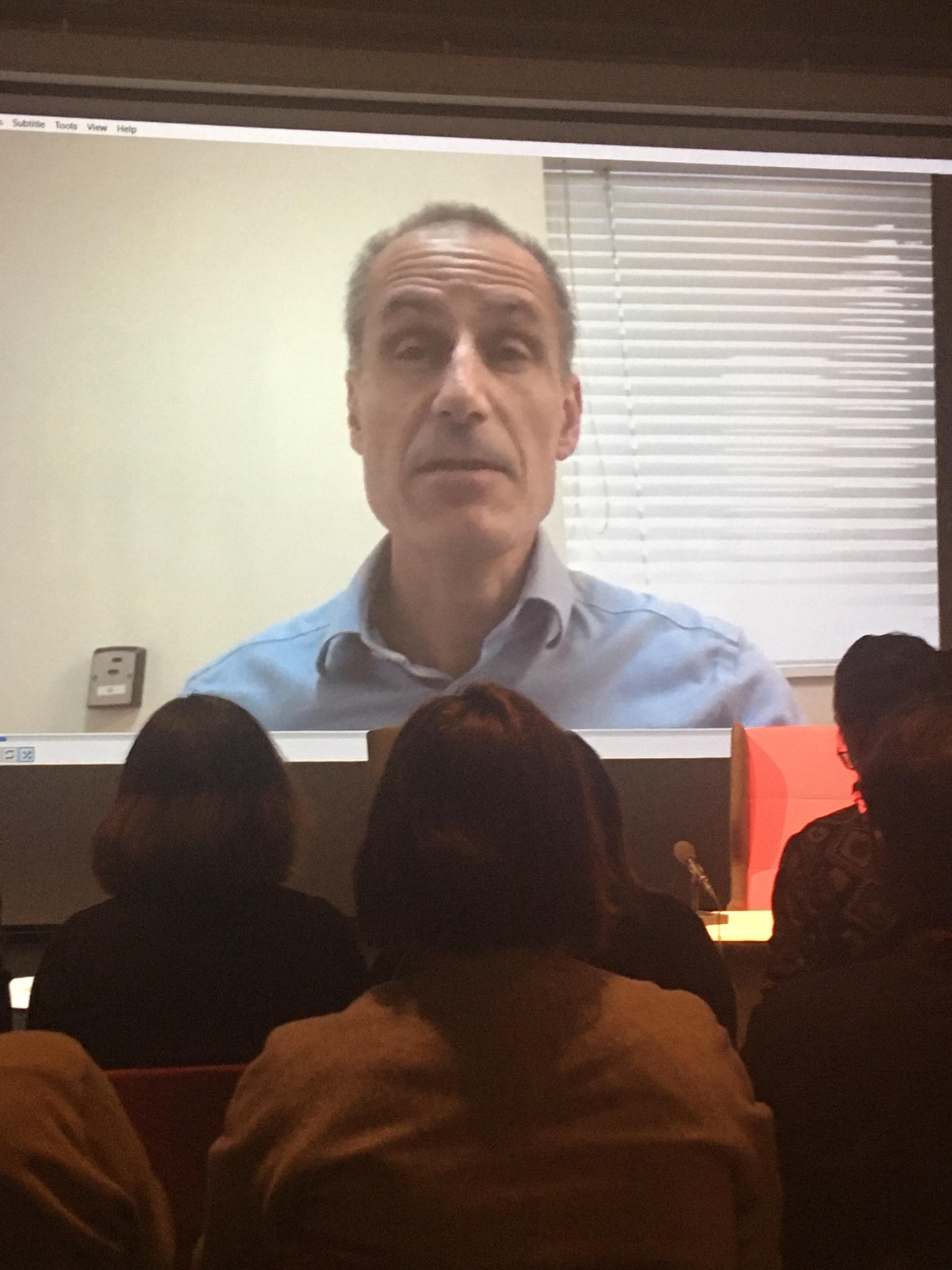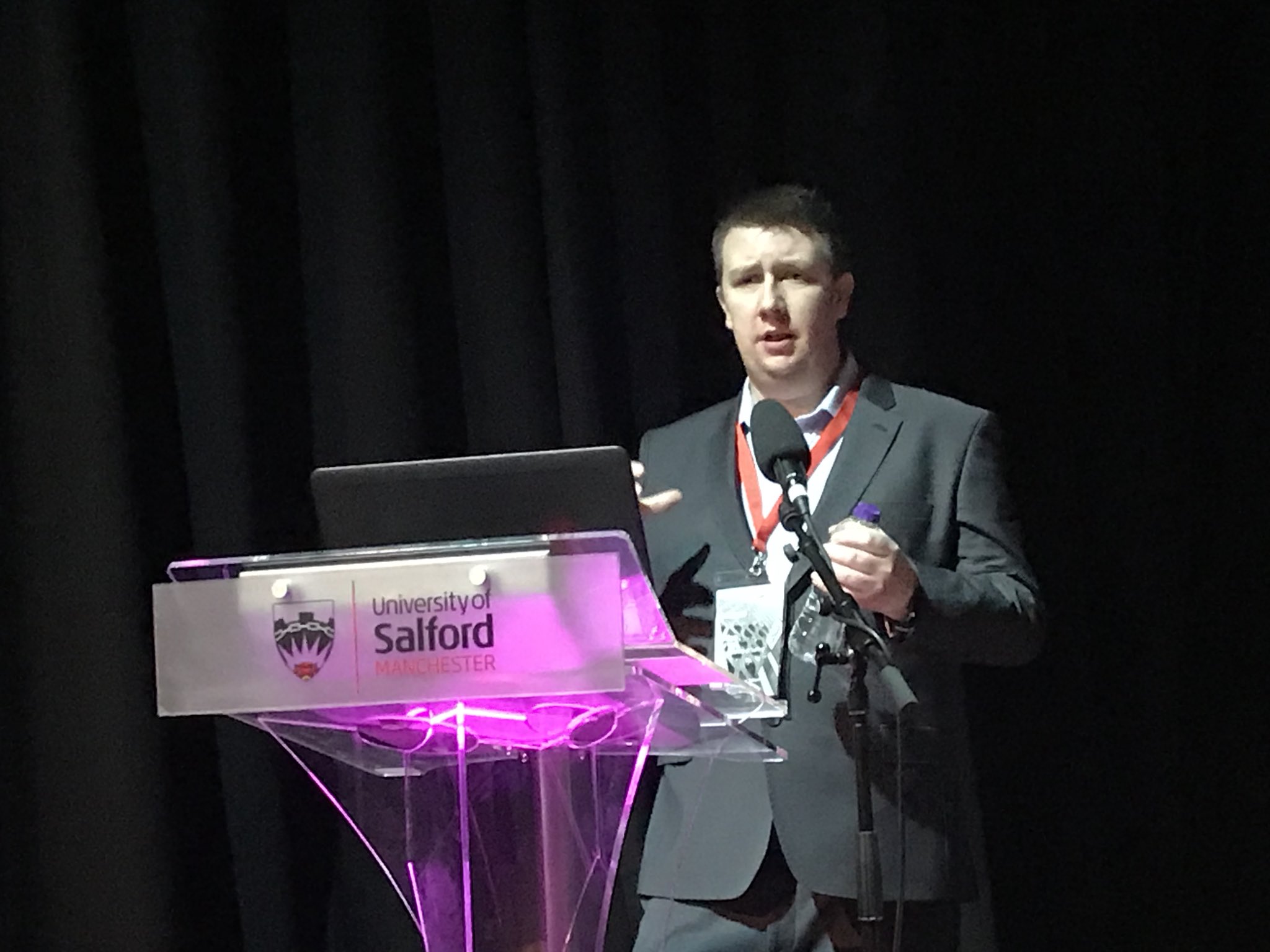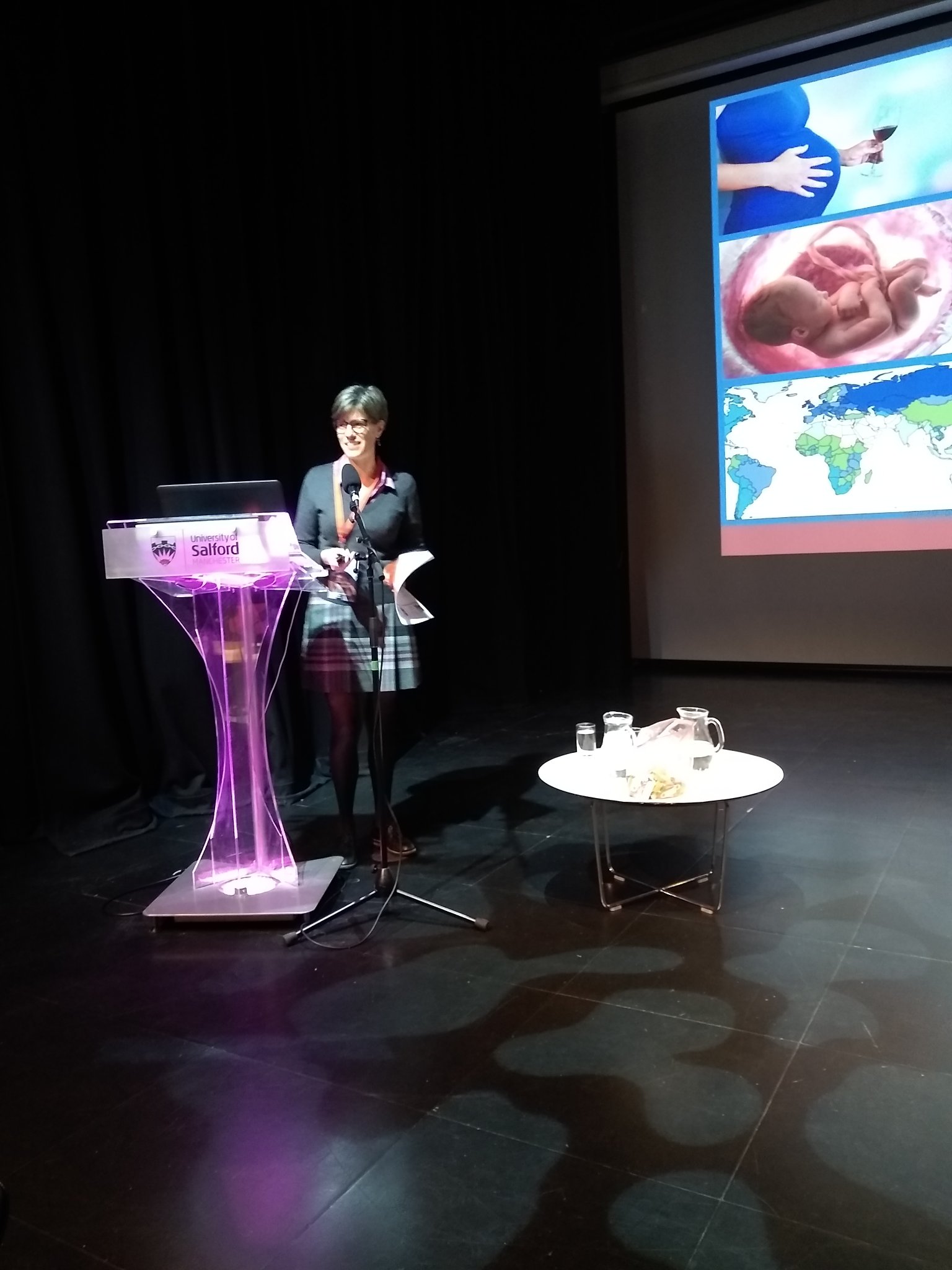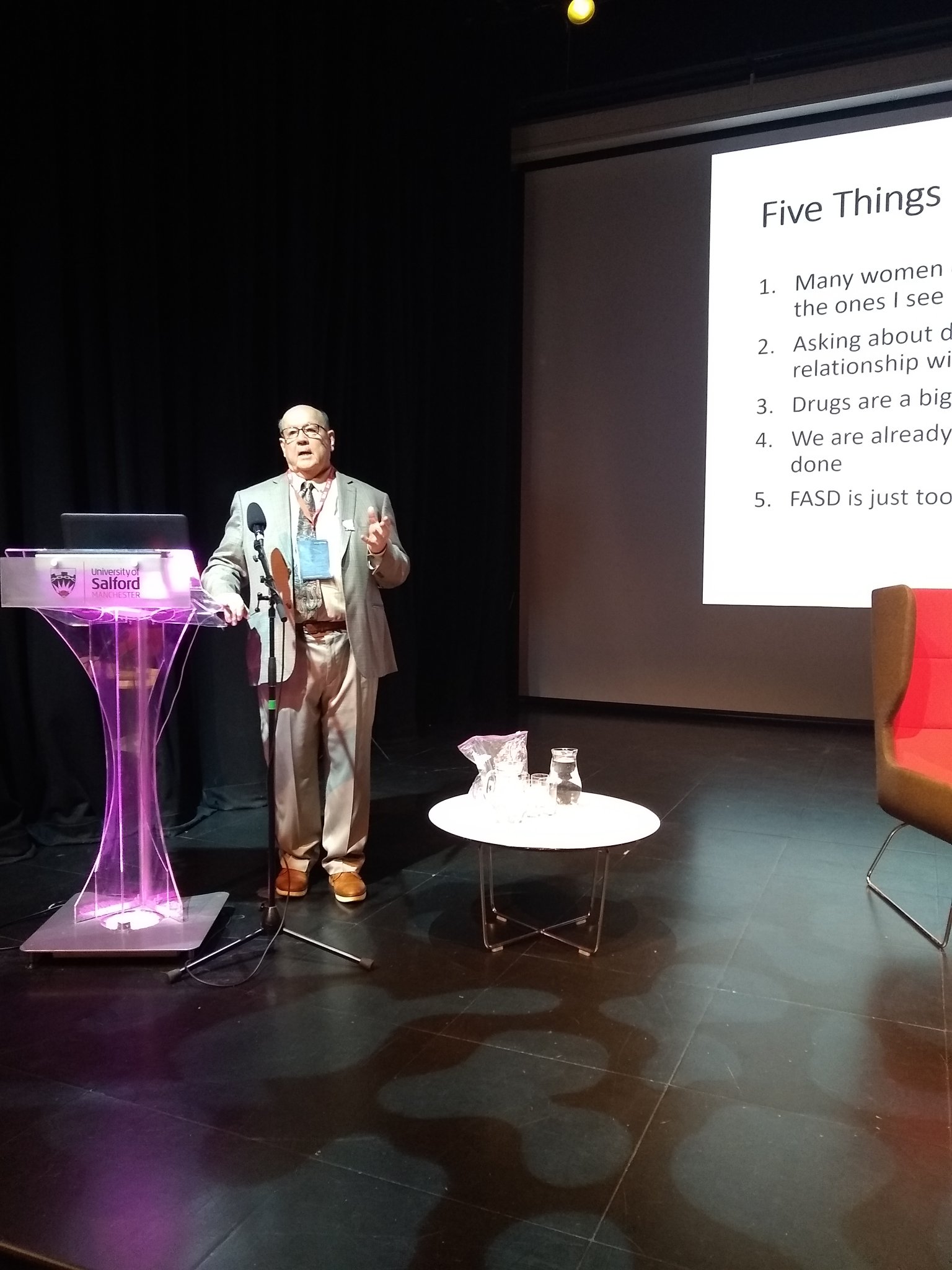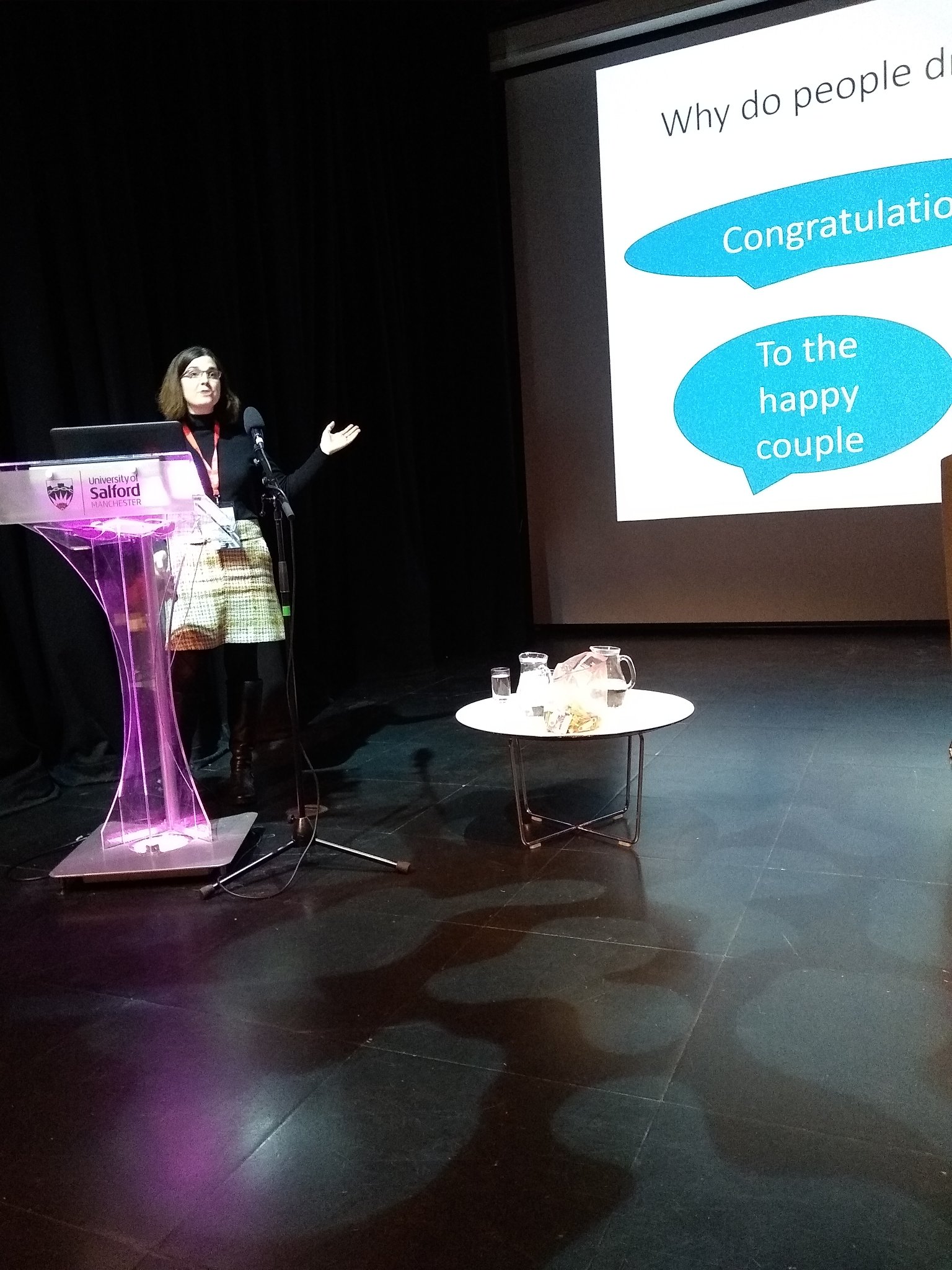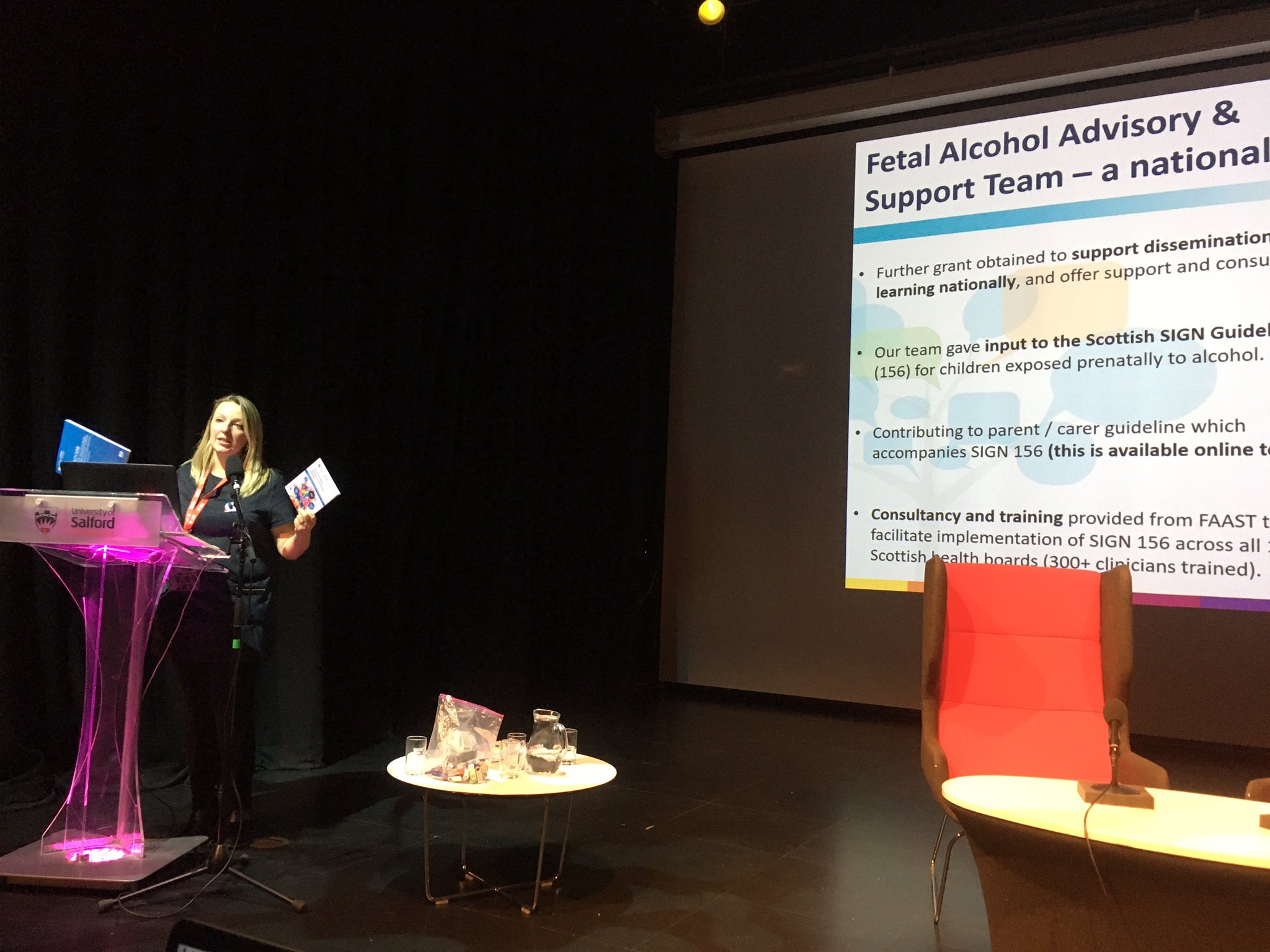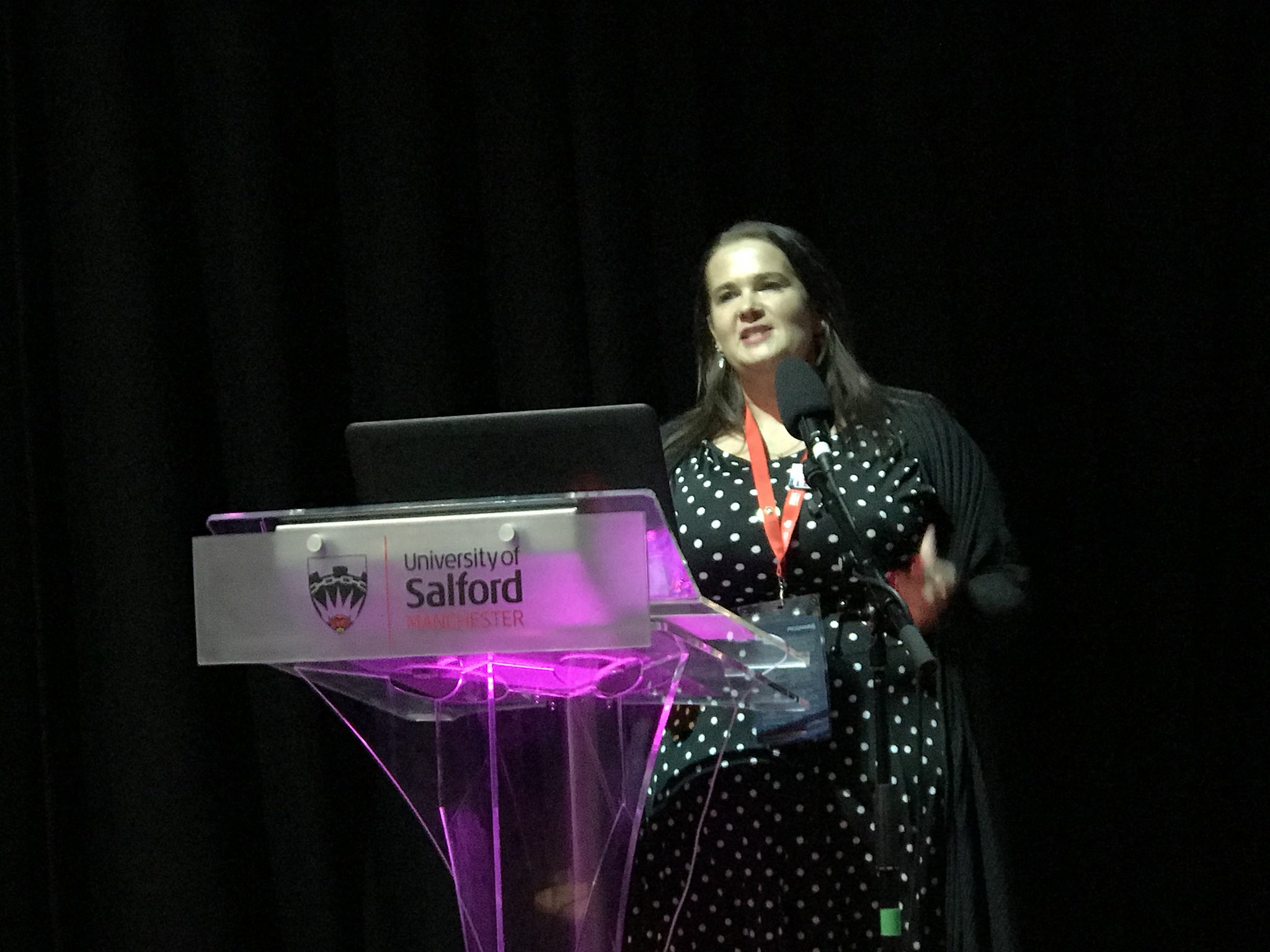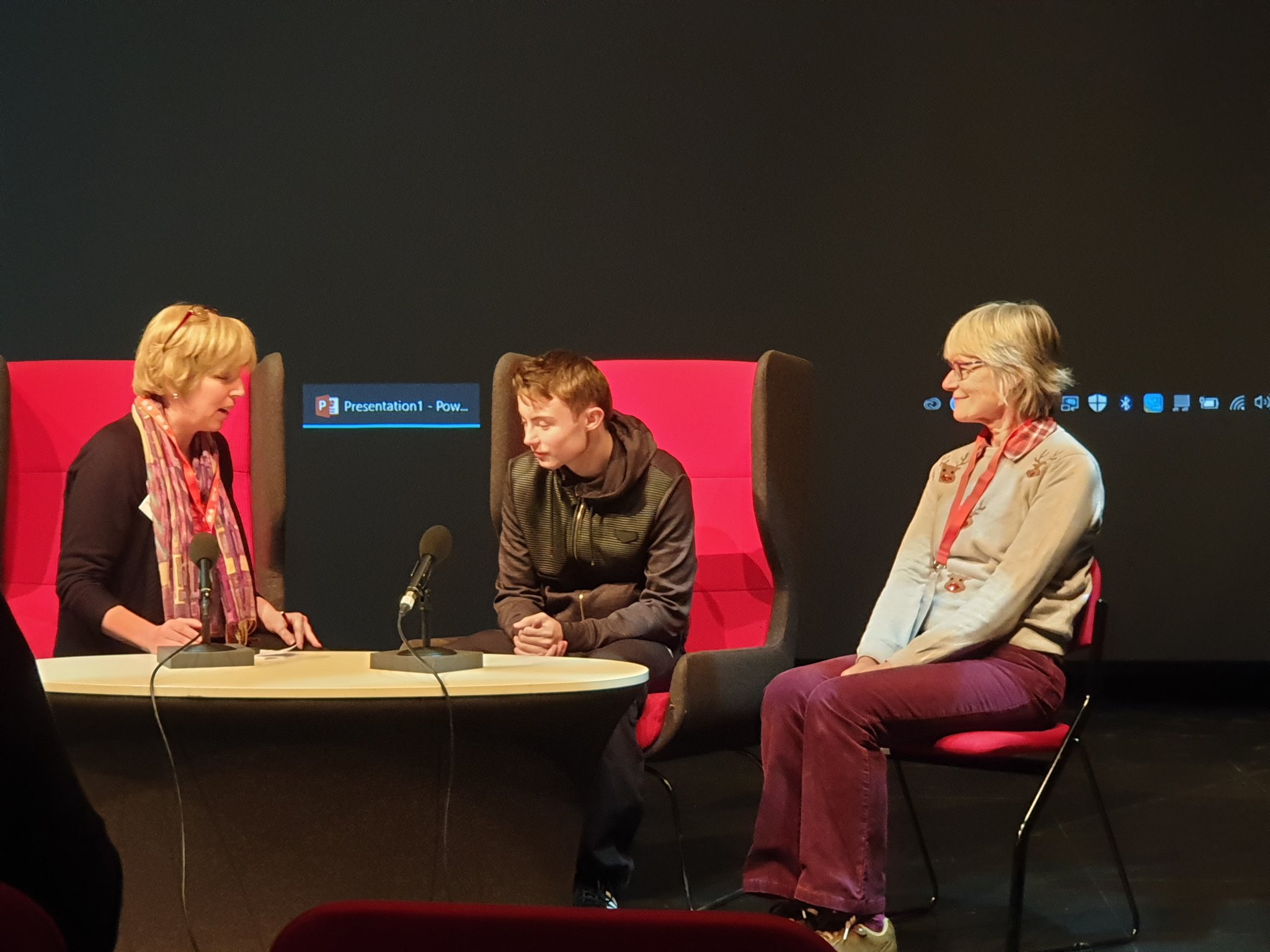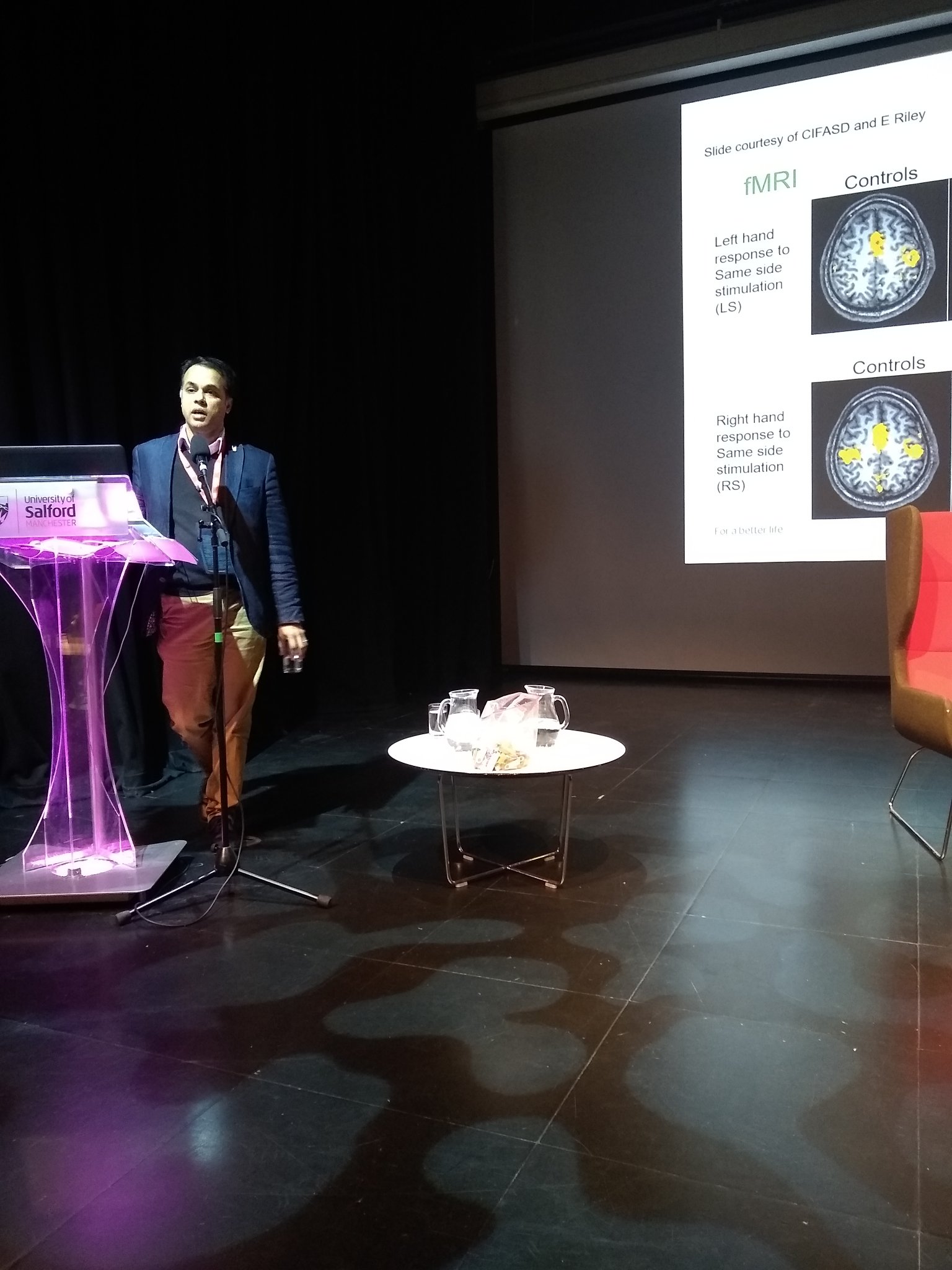 DELEGATE FEEDBACK
The following quotes are from delegates' feedback:
"I was able to go along with my daughter's SENCO, and she took all the useful information back to the school and head teacher."
"It was well organised and as a parent it is great that the message that how being exposed to alcohol prenatally affects the brain detrimentally.  Our children are so often overlooked in the wider society."
"Great presentation, nice venue, interesting speakers, friendly delegates."
"I would love to attend more of the same and see it advertised outside of Manchester. Thank you all very much this conference has been a great asset to us & his educators."
"The conference gave a whistle-stop tour of FASD. It highlighted the difficulties of FASD in a non-judgmental way that has sparked more interest and motivation to seek further knowledge and understanding."
"This will really help us in our work in nurseries and schools with children with FASD diagnosis and also in signposting children with no diagnosis."
"It gave me an insight into the complex difficulties young people face with this lifelong condition. I feel that the information armed me with the confidence to speak to other members of school staff about identifying children with potential FASD."