Richard Armitage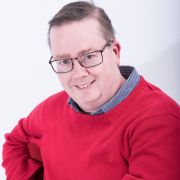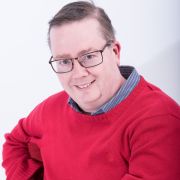 email – r.p.armitage@salford.ac.uk
My research interests centre round the application of GIS and earth observation methods and technologies to the characterisation and interpretation of both the natural and human environment. Part of my current work is looking at the impact of green spaces on the urban environment, with a focus on the role that they play in ecosystem services. I also have research interests relating to more natural environments, and have been involved in work looking at fire risk in UK upland areas and the development of new methods to characterise forest canopies using terrestrial laser scanning (TLS).
I am also interested in the potential of using both environmental and socio-economic indicators to describe neighbourhoods. I have received research funding from a number of sources including: the Natural Environment Research Council (NERC); the European Union; Moors for the Future and various charities. I am actively engaged in research supervision, and have had 11 successful PhD completions since joining Salford in 2003.
CURRENT AND PAST PROJECTS
Details of my current research activity can be found:
in my Salford Profile Page, and
on LinkedIn.
PUBLICATIONS
Current Research Students