Ilaria Coscia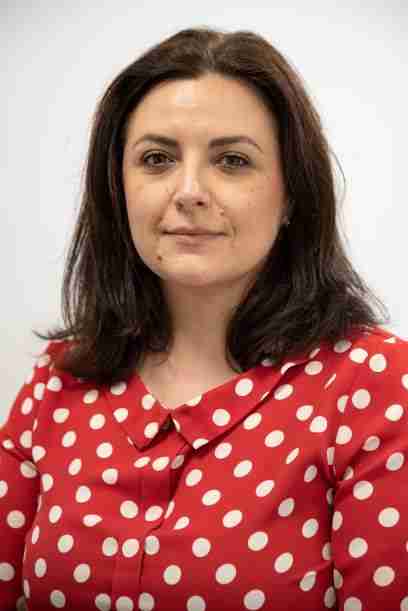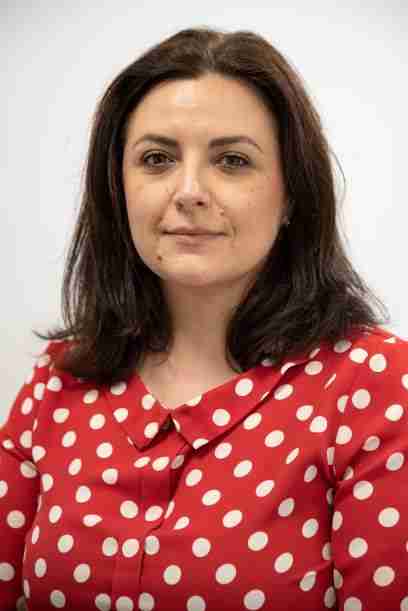 email – i.coscia@salford.ac.uk
My main field of research is population genetics/genomics of marine fishes.
I am interested in using population genomics to answer ecological questions. The field of population genetics has been transforming over the last few years, and is now able to use the genome as a whole instead of the few tens of markers that were routinely employed before.
The amount of data produced is astounding, and can be used to investigate several questions, from speciation, adaptation, hybridisation and seascape genetics to stock identification and management. Importantly, these new techniques involve the use of new bioinformatics analysis techniques.
CURRENT AND PAST PROJECTS
Details can be found in my Salford Profile Page
PUBLICATIONS
People
My collaborators
Research
You can construct your site by:
Adding pages
Adding the pages to the menu
Various help guides are available online; a selection are linked from the Hub home page.
Blog
Blog posts about new papers/projects/people etc