George Heritage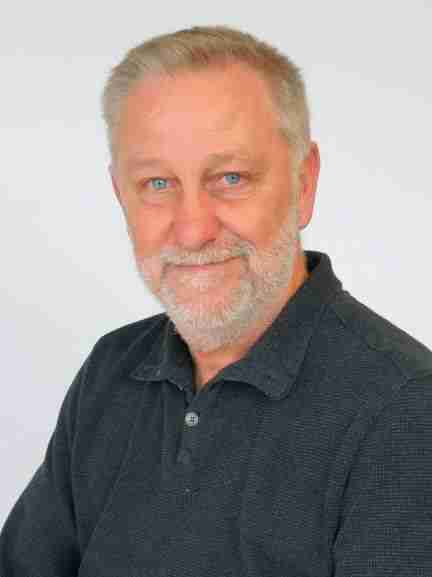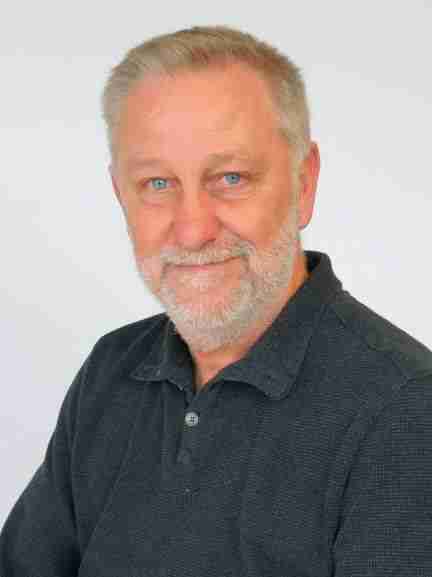 Dr Heritage left the University of Salford in 2020.
My research interests are:
Fluvial Geomorphology
Hydromorphology
Ecohydraulics
Aerial survey
Sediment transport
I am a Director of AquaUoS which is an enterprise centre within the University of Salford. It offers an innovative and unique consultancy service connecting environmental managers directly with academics and utilising university skills and resources to drive innovation and improve sustainability on environmental projects.
CURRENT AND PAST PROJECTS
Details of my current research activity can be found:
in my Salford Profile Page
PUBLICATIONS