Allan McDevitt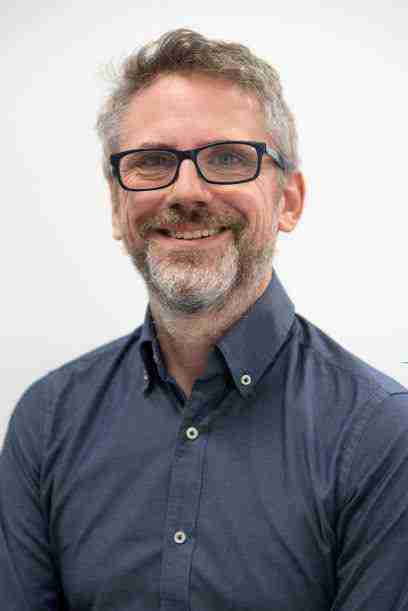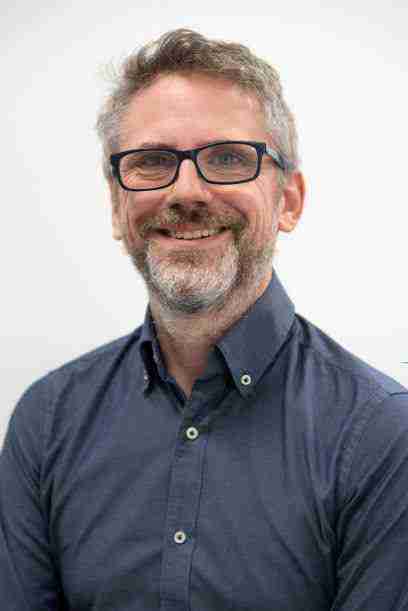 email – a.mcdevitt@salford.ac.uk
I am primarily interested in using molecular techniques to study micro/macro-evolutionary and ecological processes, essentially trying to understand how populations and species are structured both spatially and temporally. The vast majority of my research has focused on mammals, from larger ungulates and carnivores, right down to rodents and shrews. At present, I am mainly working in four core areas:
1. Adaptation and ecology of invasive species.
2. Range-wide adaptation in mammals.
3. Landscape genetics/genomics and spatial ecology.
4. Phylogeography and colonization history
CURRENT AND PAST PROJECTS
Details of my current research activity can be found:
in my dedicated McDevitt Lab web pages
in my Salford Profile Page, and
on TWITTER.
Publications
Current Research Students