Stephen Parnell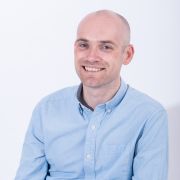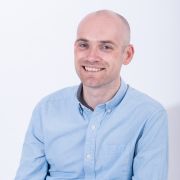 email – s.r.parnell@salford.ac.uk
My research aims to better understand the processes that drive the spread of plant disease epidemics with a practical focus on improving disease surveillance strategies. As international trade and travel continues to increase, more plants are being shipped around the world, and more pests and diseases are showing up in unexpected places. Recent high profile cases in the UK include Ash Dieback disease, but this is a global issue, affecting agricultural crops and natural environments everywhere.
I work closely with national and international bodies such as Defra, the US Department of Agriculture and the European Food Safety Authority to provide advice on surveillance strategies. We use epidemic modelling approaches to help identify when and where disease risk is highest and thus where surveillance resources should be targeted.
We address practical questions such as: How should we design a surveillance programme to maximise the probability to detect an epidemic soon after it begins? How can we be sure that a region is disease free if nothing is detected in a sampling program? What is the most cost-effective combination of detection and diagnostic technologies against a particular pest or disease threat? How can we make best use of citizen science efforts to detect pests and diseases?
CURRENT AND PAST PROJECTS
Details of my current research activity can be found:
in my Salford Profile Page, and
on LinkedIn.
PUBLICATIONS
Current Research Students