Rachael Antwis
Dr Antwis has left the University to take up a position with DEFRA
My research looks at how to harness the incredible functional power of microbes to solve real-world problems, ranging from wildlife disease to food production. I use both field and experimental study systems for my research, working with Defra, Natural England, Chester Zoo, and many other academic and non-academic partners.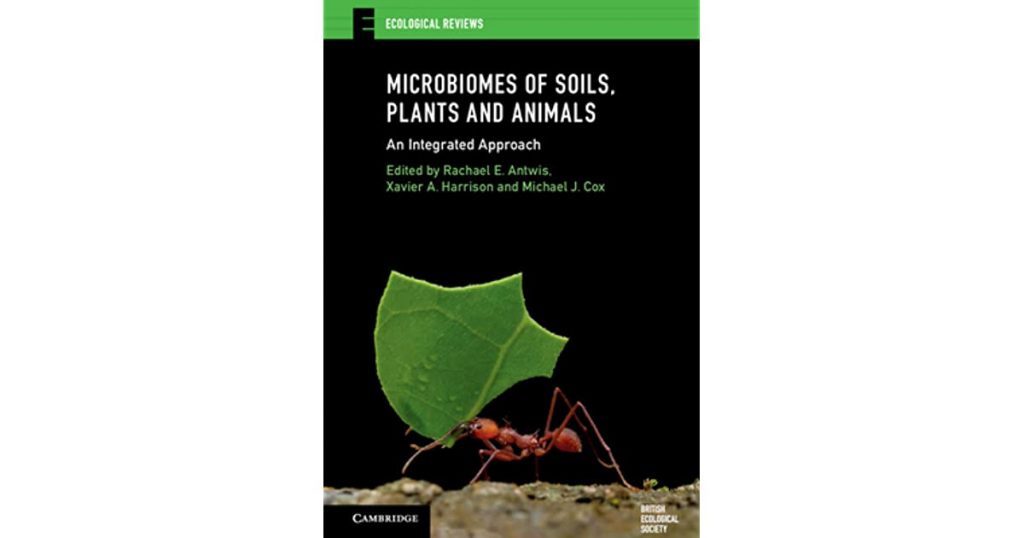 CURRENT AND PAST PROJECTS
Details of my current research activity can be found:
in LinkedIn
in my Salford Profile Page, and
on TWITTER.
PUBLICATIONS
Current Research Students