Alexander Mastin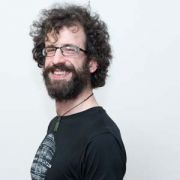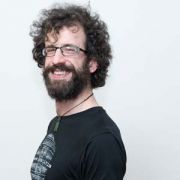 email: a.masitn@salford.ac.uk
I am interested in the use of statistical and mathematical tools to better understand epidemiological and ecological processes, with a particular view towards applying these to improve surveillance of both invasive pathogens/pests and endemic pathogens/parasites. During my PhD, I developed approaches for improving the amount of information which could be obtained from simple diagnostic tests in order to better estimate the level of infection of dogs with Echinococcus tapeworms in endemic areas. This is of particular importance for assessing the risk of human infection and for evaluating the effect of control schemes, and could also assist in the development and parameterisation of mathematical models of transmission, which I also worked on during my PhD.
My current work focusses on the issue of pathogen spread into new areas, which is an increasingly common problem due to global trade and travel, climate change, and land management issues (such as urbanisation and agricultural intensification). I am investigating how to best apply different diagnostic tests and surveillance approaches in order to maximise the probability of detecting these invasive pathogens at an early stage (at which point control measures to remove them may still be effective).
This requires the use of mathematical approaches to both better understand initial pathogen spread, and to simulate surveillance approaches in order to detect invasion early on. I am particularly interested in vector-borne pathogens, including Candidatus Liberibacter asiaticus (associated with citrus greening) and Xylella fastidiosa (associated with citrus variegated chlorosis and olive quick decline syndrome), and am currently working on improving surveillance for Xylella fastidiosa in Europe.
Current and Past Projects
Details of my current research activity can be found:
in LinkedIn
in my Salford Profile Page
PUBLICATIONS